Classic basketball shoes like the Chuck Talor or the Air Jordan 1 feature a high top silhouette with the shoe extending up above the ankle bone. This extra support is intended to provide more stability for the ankle joint and help protect players from ankle sprains and other injuries.
These days, low tops have become much more popular and safe thanks to advances in technology and design (wide bases and lateral outriggers provide more stability), but there are still a lot of basketball players out there so prefer high top basketball shoes.
Why pick high tops?
Big and heavy players in particular feel safer and more protected wearing high tops
Many prefer the classic and old school look of high tops
Modern materials significantly reduces the weight of shoes
The following list is a quick overview of the 10 best-rated high cut basketball shoes currently on the market: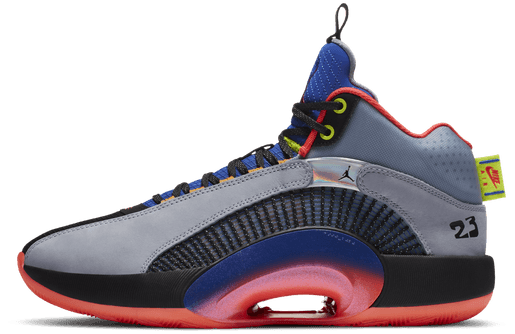 9.1

rating based on 4 expert reviews
An update to the Jordan 34 that performs just as well if not better.
The perfect shoe for players of every position who want a premium experience.
---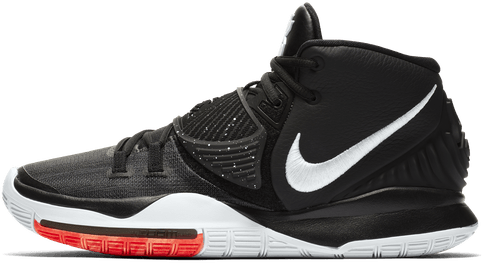 8.8

rating based on 6 expert reviews
Kyrie's 6th signature shoe is an evolution of previous models and probably the best Kyrie so far
Great traction and support with a low-to-the-ground, responsive cushioning
---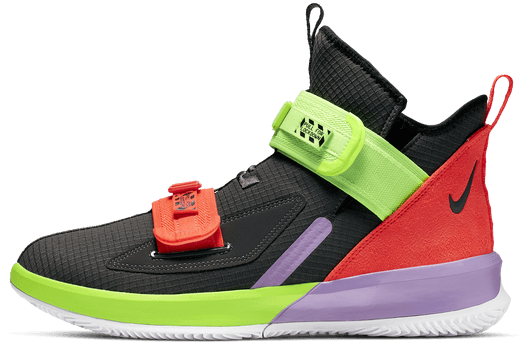 8.8

rating based on 4 expert reviews
The Lebron Soldier 13 provides awesome traction and no real weaknesses
A great all-around performer that works very well for heavier players
---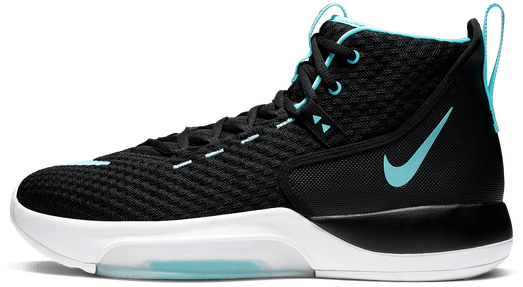 8.8

rating based on 3 expert reviews
The "takedown" version of the Nike AlphaDunk is a very versatile performer
Suitable for all players, especially big guys looking for support and comfort
---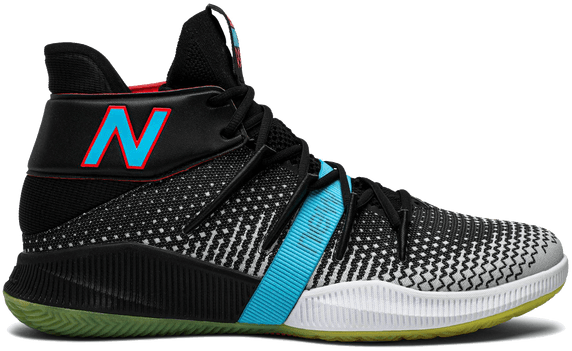 8.7

rating based on 4 expert reviews
New Balance's first basketball sneaker in a long time really knocked it out of the park
A durable performer with comfortable cushioning, good materials, and great traction on clean courts
---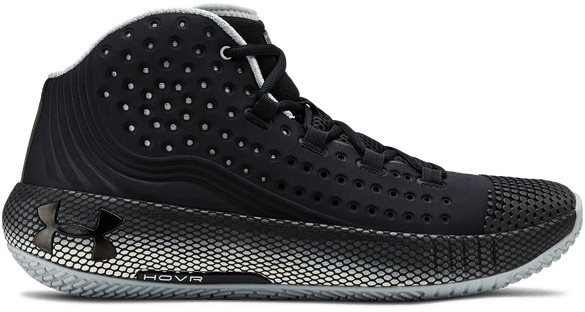 8.7

rating based on 3 expert reviews
Comfortable fit and premium upper materials
Best for players looking for a supportive shoe with well-balanced cushioning
---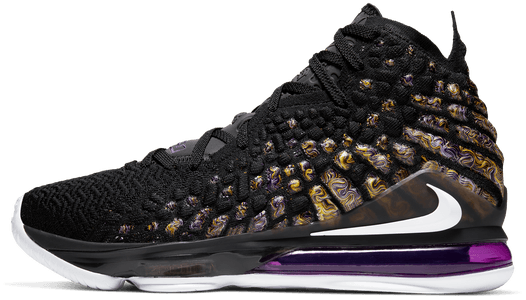 8.6

rating based on 5 expert reviews
The huge Max Air unit in the heel and 2 Zoom Air units in the forefoot provide crazy cushioning
Top choice if you are looking for a comfortable, supportive shoe with a ton of impact protection
---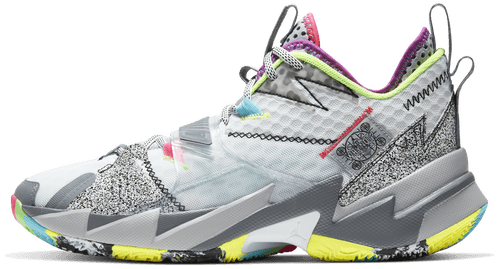 8.4

rating based on 5 expert reviews
Russell Westbrook's third signature shoe is still very flashy but feels a lot less bulky than the predecessors
Works great for explosive players who like to stand out on the court
---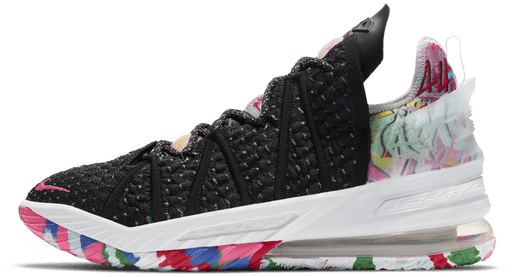 8.4

rating based on 4 expert reviews
LeBron's 18th signature shoe has one of the best cushion setups available.
Great for big guys who like soft and comfortable cushioning.
---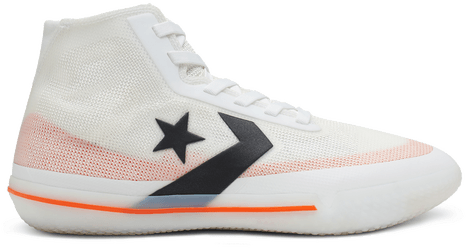 8.2

rating based on 4 expert reviews
Probably the lightest basketball shoe currently on the market
Perfect for narrow-footers who like light and responsive shoes
Top 10 High Top Basketball Shoes
---
---
---
---
---
---
---
---
---
---