Finding basketball shoes that fit your wide feet can be a real pain. Most performance sneakers are cut slightly narrow to ensure a tight fit for athletes with regularly wide feet. If you are a wide-footer, this can be really annoying as an average pair of shoes will probably fit very uncomfortably and you will have to deal with blisters and pressure marks. But fortunately, there are still a few basketball shoes that cater to wide-footers.
In this article, I am going to show you five current basketball sneakers that should fit comfortably, even if you have "Shrek" feet!
How to find shoes that work for wide feet?
Your favorite player released a new signature sneaker and you found a colorway that is so nice, you need to have it? The only problem: the shoe is not made for wide feet…
Can you still make it work?
Look for stretchy upper materials
Many shoes come with different materials depending on which colorway you get. So if you have a pair of shoes that are only slightly narrow, going for a stretchy material like a knit or woven will accommodate wide feet much better than firm mesh or synthetic leather.
On the other hand, there are basketball shoes like the KD signature line that run so narrow that you just can't make it work as a wide-footer. If you want to know how your favourite shoe runs, check out the shoe overview I have created here. Click on any shoe and to see a profile of the shoe that tells you whether it runs wide, regular or narrow.
Basketball Shoes for Wide-Footers
How did I come up with this list?
I am continuously recording every basketball shoe review that is released on sites like solecollector.com, weartesters.com and on popular sneaker Youtube channels. So far this database includes 171 shoes and 780 reviews!
Whenever a reviewer mentions that a shoe runs wide (or narrow) this is entered into a database. This allows me to automatically create a list of current shoes (last updated on Jun 18, 2021) that were identified as wide by sneaker experts (ranked by average overall rating):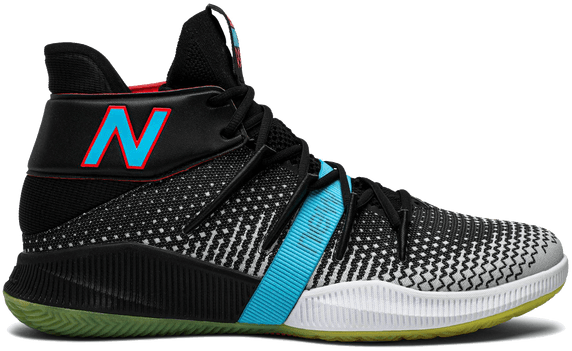 8.7

rating based on 4 expert reviews
New Balance's first basketball sneaker in a long time really knocked it out of the park
A durable performer with comfortable cushioning, good materials, and great traction on clean courts
---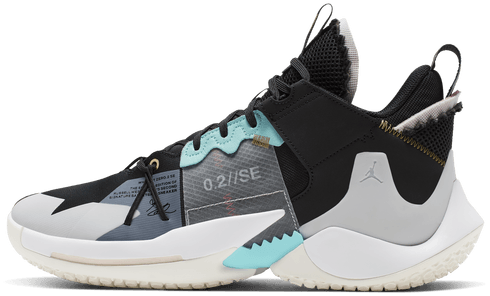 8.6

rating based on 8 expert reviews
Great allrounder with well-balanced cushioning and a lot of support
Works best for explosive players looking for a supportive shoe
---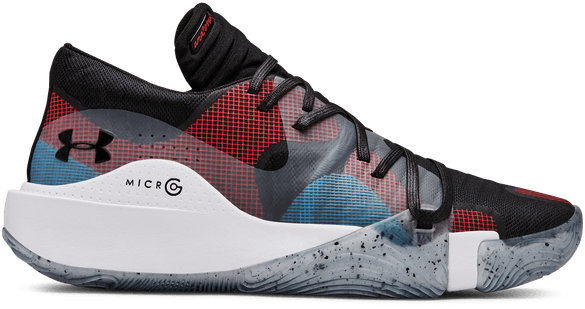 8.6

rating based on 6 expert reviews
Top-notch traction and well-balanced Micro-G cushioning
Perfect for quick point guards who want to be able to stop on a dime
---
8.6

rating based on 2 expert reviews
An upgrade over the first model and an all around performer
Any type of player who wants to be light and quick on their feet
---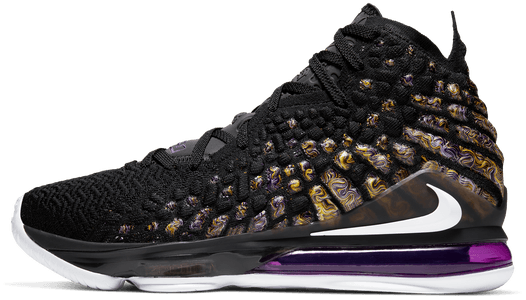 8.6

rating based on 5 expert reviews
The huge Max Air unit in the heel and 2 Zoom Air units in the forefoot provide crazy cushioning
Top choice if you are looking for a comfortable, supportive shoe with a ton of impact protection
Let's take a closer look:
---
---
---
---
---