Founded in 1996, Under Armour made its first big splash in the basketball world when they signed Steph Curry in 2013.
Fresh of Steph's league MVP and NBA championship the first two editions of the UA Curry became huge sellers and propelled Under Armour into the upper echelons of basketball footwear.
Since then, Steph Curry's signature series has cooled off a little but Under Armour is committed to basketball more than ever and signed another NBA All-Star in Joel Embiid.
Apart from their basketball signature series, Under Armour also produces popular team models like the Anatomix Spawn or HOVR Havoc.
In this article, I am going to present the best-rated Under Armour performance basketball shoes: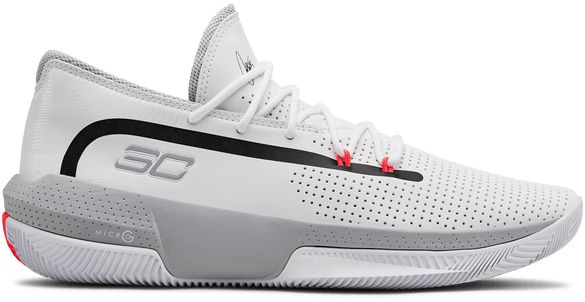 8.9

rating based on 2 expert reviews
Outstanding traction, comfortable fit and very supportive upper
Great budget option for players who prefer lightweight and minimal shoes
---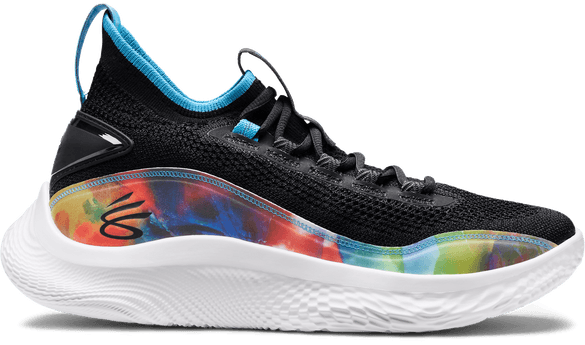 8.9

rating based on 4 expert reviews
Steph Curry's first shoe under his new brand is a standout.
Great all around hoop shoe for guards and wings.
---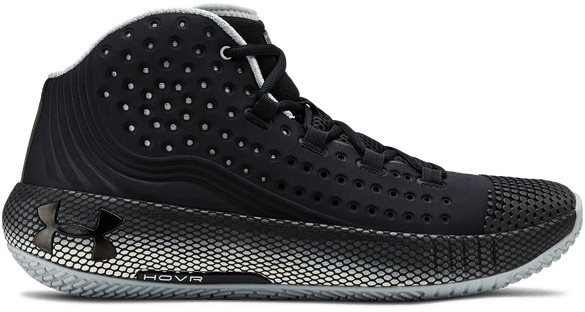 8.7

rating based on 3 expert reviews
Comfortable fit and premium upper materials
Best for players looking for a supportive shoe with well-balanced cushioning
---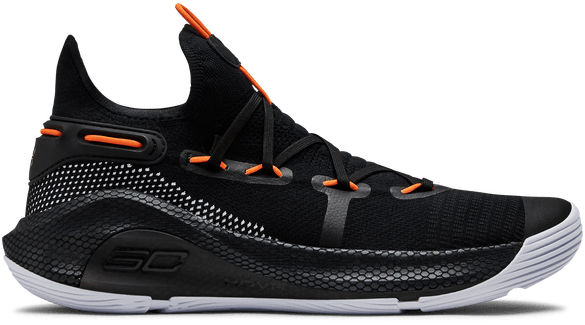 8.7

rating based on 9 expert reviews
One of the best Curry signature shoes so far
Perfect for quick guards looking for a supportive, lightweight shoe with great court feel
---
8.4

rating based on 2 expert reviews
A great all-around performer for a nice price.
Best for quick guards who need a responsive and supportive shoe.
---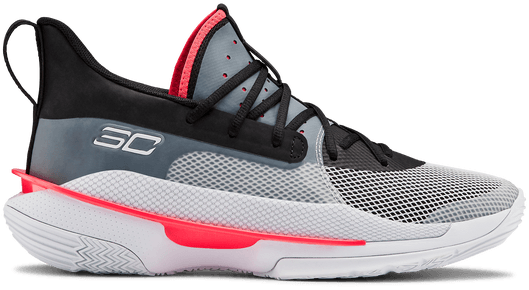 8.3

rating based on 5 expert reviews
A minimal and very responsive low-top sneaker with great traction
Works best for quick guards who value court feel over impact protection
---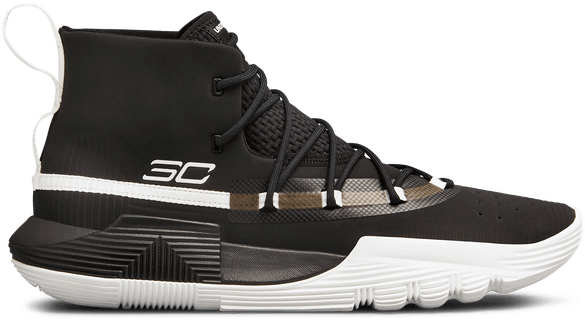 8.3

rating based on 4 expert reviews
The traction performs well on all surfaces - even outdoors
Solid performer at an affordable price
---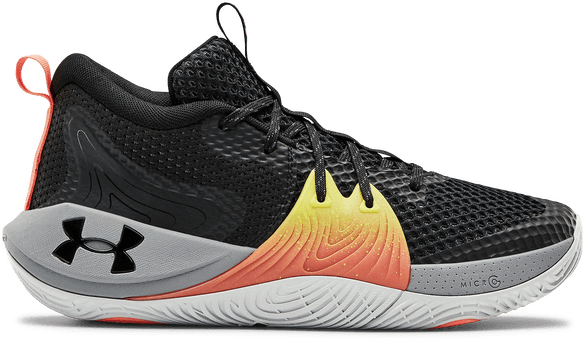 8.2

rating based on 4 expert reviews
Joel Embiid's first signature shoe is a solid all around performer.
Great for any position or player looking for a responsive shoe.
---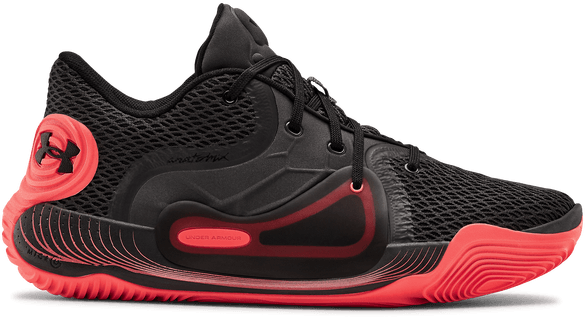 8.0

rating based on 2 expert reviews
A lightweight, minimal, and affordable basketball shoe
Works best for guards with wide feet looking for a responsive shoe
The Best Under Armour Basketball Shoes
---
---
---
---
---
---
---
---
---