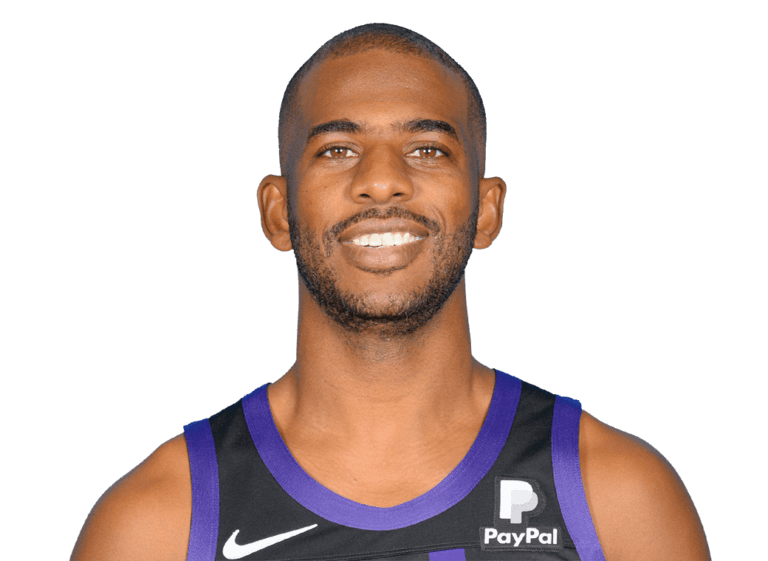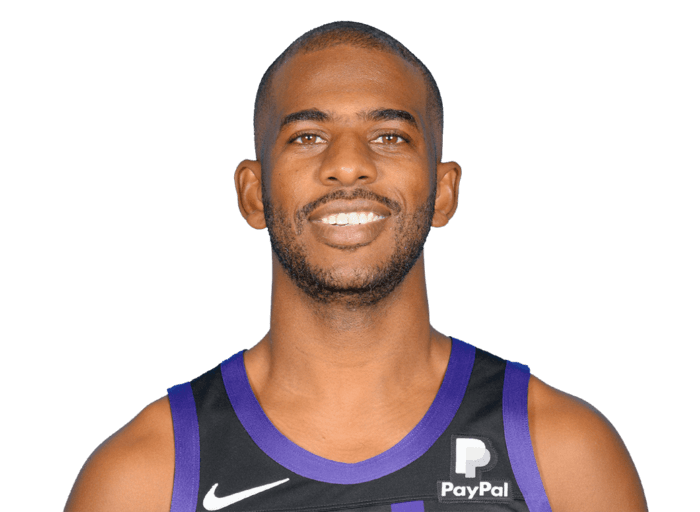 Chris Paul
Christopher Emmanuel Paul was drafted as the 4th overall in the 2005 NBA Draft out of Wake Forest University by the New Orleans Hornets. He was the Rookie of the Year and has since earned an All-Star Game MVP and multiple All-Star, All-Defensive, and All-NBA selections along with more than a few steals and assist championships so far.
He spent his first six years in New Orleans, then spent another six with the Los Angeles where they were a consistent playoff team. He then spent two seasons in Houston, a season in Oklahoma City, and now currently plays for the Phoenix Suns.
Playing Style
Chris Paul is listed at 6'0" and is one of the best true, pass-first point guards the NBA has seen.
Chris Paul Logo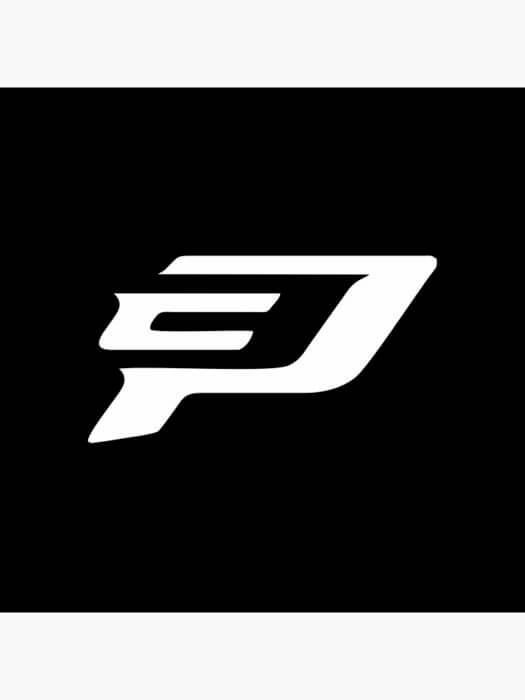 Chris Paul's logo was released by Jordan brand and is pretty straightforward. It features a "C" inside the top portion of a "P," his initials, thus also forming a "3," his jersey number, with the spaces between the two letters. This has been the only logo that CP3 has been known to use.
What Shoe Size Does Chris Paul Wear?
Sporcle.com says that Chris Paul wears a size 12.5.
History of CP3 Signature Shoes
As a rookie, Chris Paul initially signed with Nike for a four-year, $600,000 per year deal with Nike. Eventually, he was recruited by Michael Jordan to join his brand. In 2019, the Jordan Brand deal was reportedly worth $4 million a year for Chris. The university he attended also got a deal with the Swoosh in 2017 and their basketball team now gets special player exclusives from Jordan Brand.
Chris's first signature shoe, the Jordan CP3.I, was released in 2008, the year he was selected as a first-time All-Star.
Release Dates of Chris Paul Signature Shoes*
* includes only shoes released in 2017 or later
Characteristics of CP3 Shoes
Chris Paul's shoes have not been the most popular in the NBA, but they have been consistent. Without even making much of a stir, CP3 has released 12 editions of his sneakers with the Jumpman so far. Only seven other players have released at least ten signature shoes with the same brand in NBA history, among which are Michael Jordan, Lebron James, and Kobe Bryant.
From the first six iterations, Chris' signature line only utilized foams. The CP3.V and VI featured Podulon, a cushion that has barely been used since. It was dual-density and utilized pods in certain strike zones to give a more bouncy feel there. Podulite, along with Zoom Air, was first introduced with the CP3.VII. Since then, the line has used different implementations of foam and Zoom Air, some articulated, to give people a low-to-the-ground responsive feel so no movement is delayed, but also adequate impact protection so one can last on court.
Materials have definitely moved with their times. The CP3.I until III used a mostly leather build and were high-collared shoes. Although the fourth was a mid while the fifth was a low, they both used fuse as their main material. From then on, the line has stuck to low-tops that featured either a dominantly knit or mesh upper with synthetic overlays in high-wear areas for durability and containment. Interestingly, only the 11th utilized a strap. It was also then that they stopped using the Roman numerals to number Chris' sneakers.
In a rare case for signatures, the CP3 line has seen its price decline – starting off in the $125 range, the latest edition now retails for only $110. There are currently no cheaper options from Jordan Brand.
Special Colorways
CP3 World Cup Brazil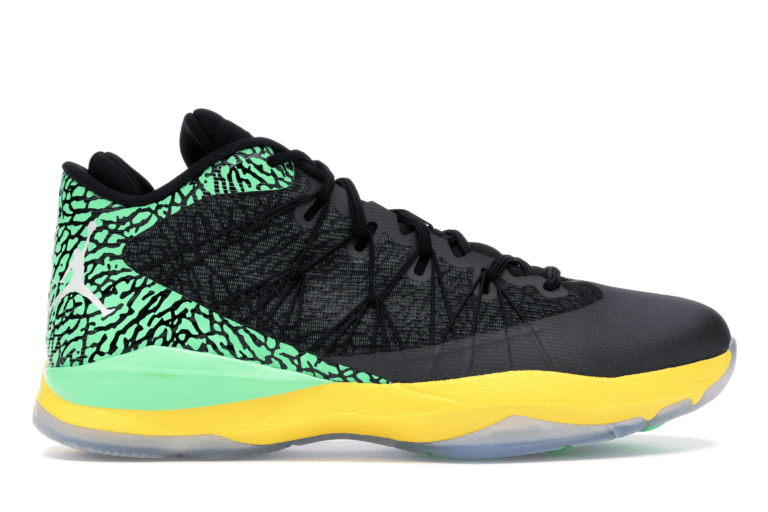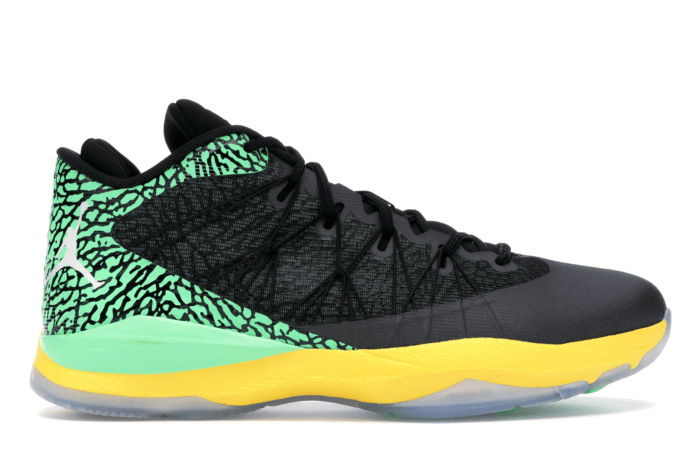 As part of the Jordan Brazil World Cup Pack, a special edition of the CP3.VII was released with a pair of the Air Jordan 6. The Chris Paul half featured a black upper with a green-to-yellow gradient, elephant-print-designed synthetic heel, along with a mostly yellow midsole and a white and green outsole. The pack currently has an average sale price of $328 on StockX.