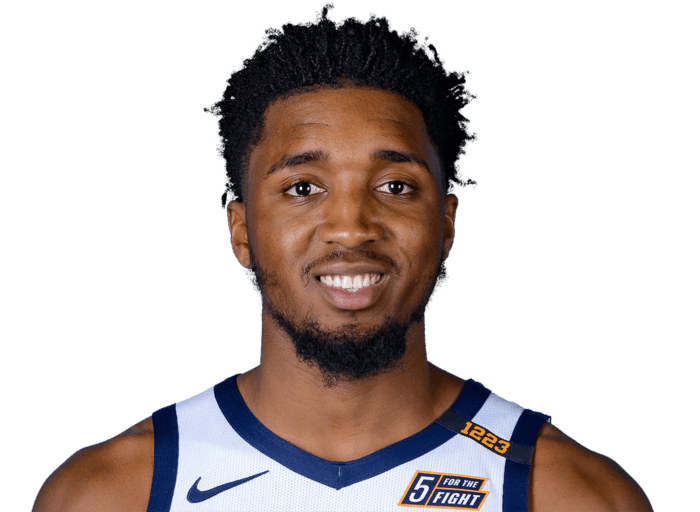 Donovan Mitchell
Donovan Mitchell was drafted with the 13th overall pick in the 2017 NBA Draft out of Louisville by the Denver Nuggets, who then traded him to the Utah Jazz on draft night. He has since earned an All-Rookie selection, multiple All-Star appearances, and became the fastest player in NBA history to reach 600 three pointers made.
Playing Style
Donovan Mitchell stands at 6'1" and is one of the best scoring, young shooting guards in the NBA today.
Donovan Mitchell Logo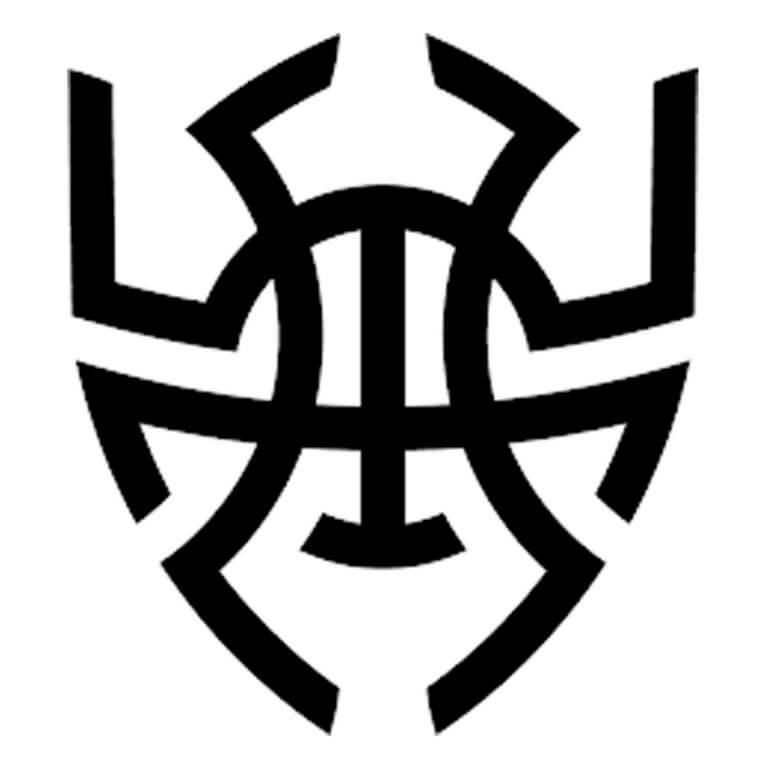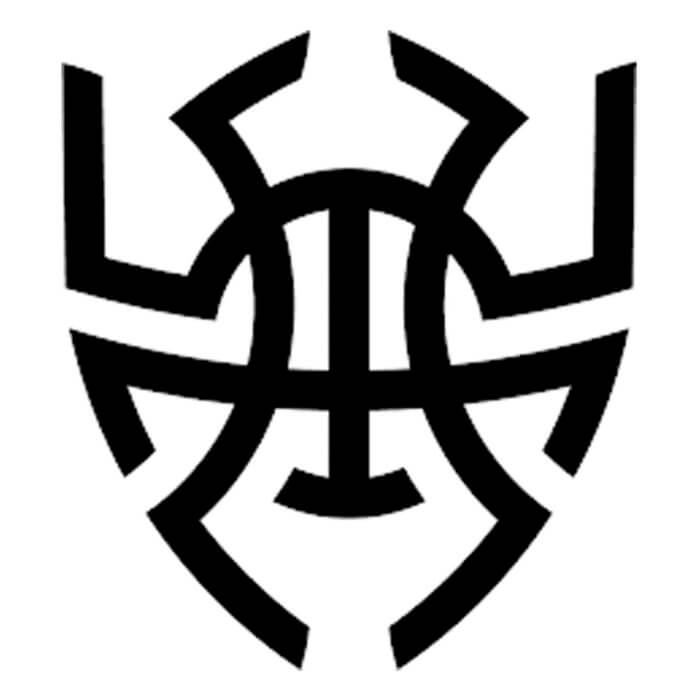 Donovan Mitchell was called "Spida" by one of his teammate's dad because all he did was dunk when he was young. Adidas used this theme to create his logo which looks like a spider with a basketball in the middle. It has been featured in all of his signature shoes since its creation.
What Shoe Size Does Donovan Mitchell Wear?
According to Sporcle.com Donovan Mitchell wears a size 17.
History of Donovan Mitchell Shoes
Donovan Mitchell has been wearing Adidas sneakers since college as Louisville was sponsored by the brand. So, it wasn't any surprise to anyone that he signed with the brand as a rookie. He first started wearing the Crazy Explosive 2017, Dame 4, and Pro Bounce 2018 Low before getting his own shoe. It is reported that he earns anywhere between $5 million and $15 million dollars a year with the deal.
In the design process of the shoe, Adidas sat down with Donovan and his mother, Nicole to discuss details. He then proceeded to tell the story of his childhood, which included his mother having to make ends meet whatever the situation. This is where Donovan introduced the slogan which would then be abbreviated for the name of his sneaker: "Determination Over Negativity."
The Adidas DON Issue #1 was unveiled in late 2018 and was released publicly in 2019.
Release Dates of Donovan Mitchell Signature Shoes*
* includes only shoes released in 2017 or later
Characteristics of Donovan Mitchell Shoes
Donovan Mitchell hasn't been in the signature sneaker game for a long time but his first two releases have been really good performers with a distinct design and clear evolution. Hoopers and sneaker enthusiasts usually know from one glance what a DON looks like and that's a good thing because Donovan himself is a unique kind of player.
Both the DON Issue 1 and 2 featured Adidas's Bounce cushioning. The first one had a thicker piece of foam which provided players with a plush and soft feeling underfoot. The DON Issue #2 was thinned out everywhere compared to its predecessor, which might be due to the implementation of the Feet You Wear system that focuses on court feel and stability. However, it still provided enough cushion for hours of gameplay.
Another difference between the two was their traction. The DON Issue 1 had better grip indoors than outdoors, but the DON Issue 2 was the exact opposite, bringing improved bite on the blacktop.
Materials are where the two get more similar. They both feature mainly mesh builds with synthetic and/or fuse overlays for durability and containment. Where they're exactly the same is price. Both issues have retailed for $100, making it the cheapest signature shoe in the market. This may be the reason why Donovan doesn't have a budget model.
It's not every day that an athlete gets a collaboration sneaker for his first one but that's what happened with the DONs. The general release pair was incorporated with Marvel's Spiderman, again calling out to his nickname. It was half red, half blue with white hints. The same character was featured in the release pair of the DON Issue 2 but it was mostly green with red hints this time.
Special Colorways
adidas D.O.N. Issue #1 Mailman Karl Malone
Since Donovan Mitchell plays for the Utah Jazz, Adidas came up with the team-themed pair. The DON Issue 1 "Mailman," the name calling out to Karl Malone, a Jazz legend, features a purple and white upper with orange hits. The Utah mountain from the Jazz's 90's jersey is showcased on the midsole and a post stamp is stuck on to the lateral side of the sneaker.