Under Armour Anatomix Spawn 2

Review

Overall Rating:

based on 

2 expert reviews

A lightweight, minimal, and affordable basketball shoe

Works best for guards with wide feet looking for a responsive shoe
Colorways of Under Armour Anatomix Spawn 2: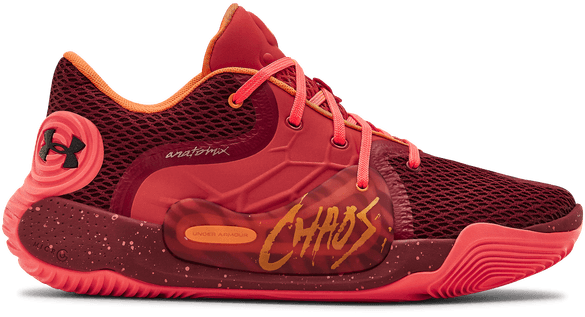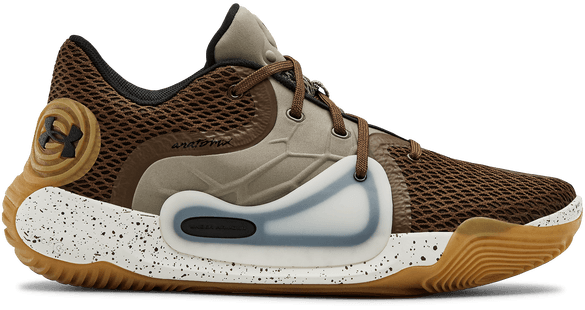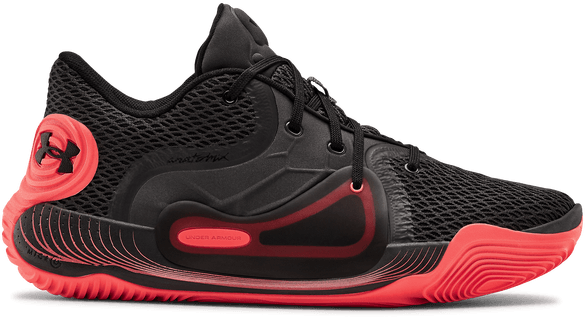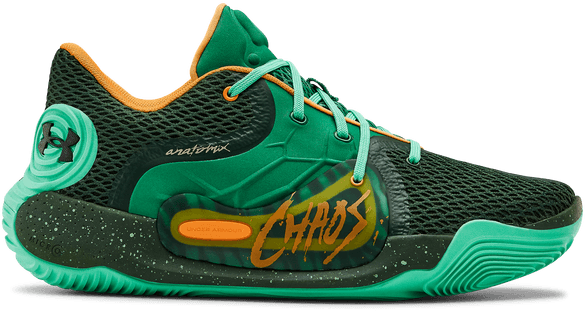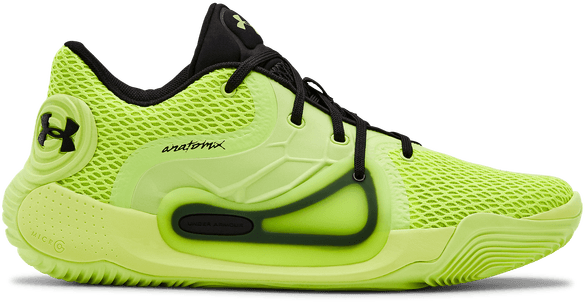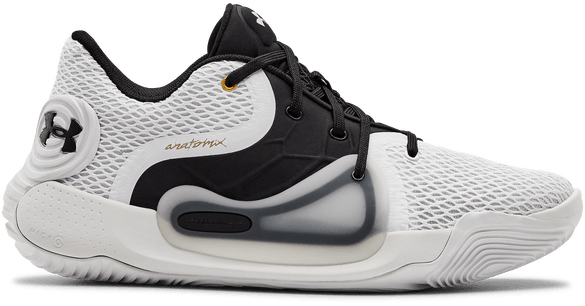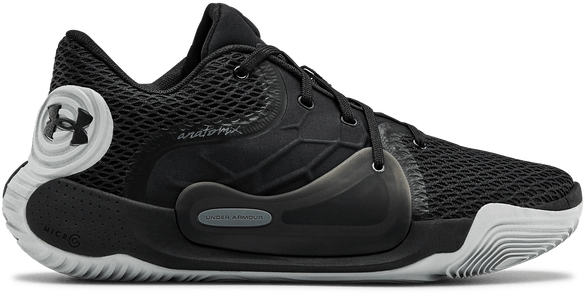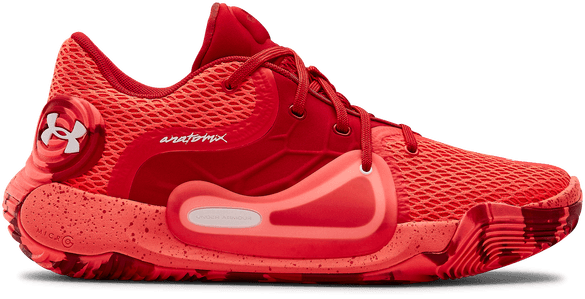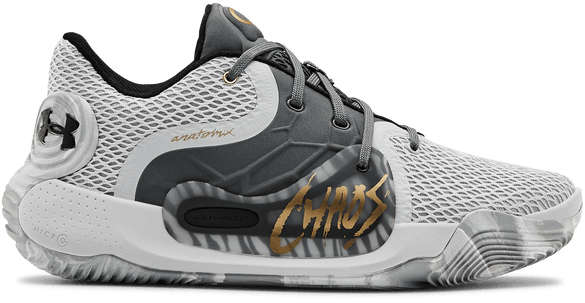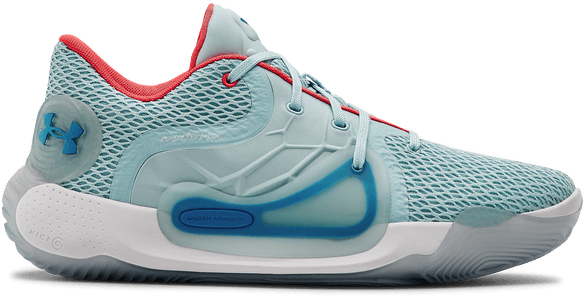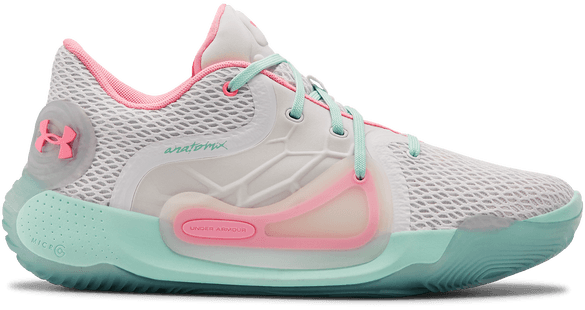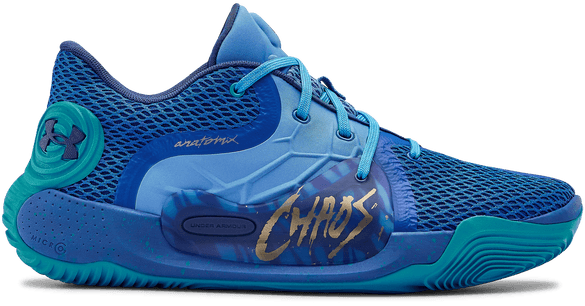 Summary of 2 Expert Reviews:
Performance of the Under Armour Anatomix Spawn 2:
The UA Spawn 2 receives mixed reactions from critics. The traction worked well for one reviewer but overall it didn't live up to the great traction of last year's Spawn model. The cushioning is super firm and provides very little impact protection. This works well only for guards looking for super low-to-the-ground, responsive cushioning. The materials are comfortable but tend to stretch out after a while and become a little too roomy and less supportive. Overall, the UA Spawn 2 is an affordable guard shoe, but there are better performers out there, even at a retail price of only $100.
See all 2 reviews
Reviews of the Under Armour Anatomix Spawn 2:
Deals from $59.99: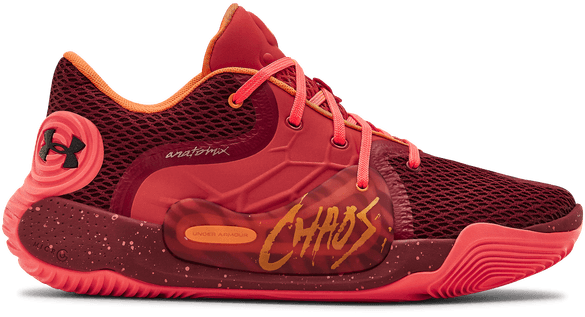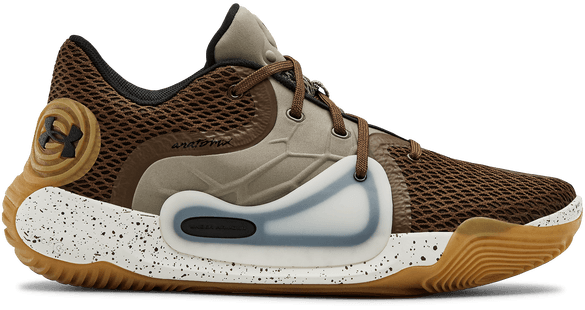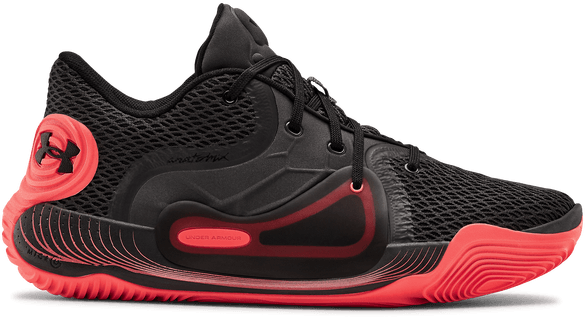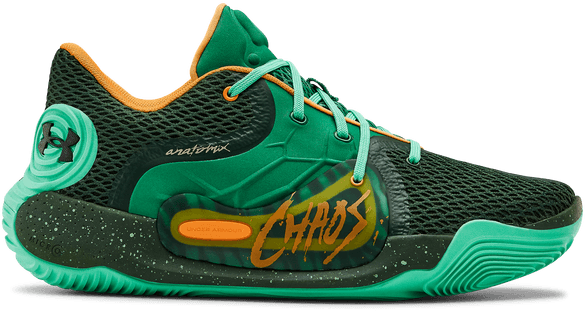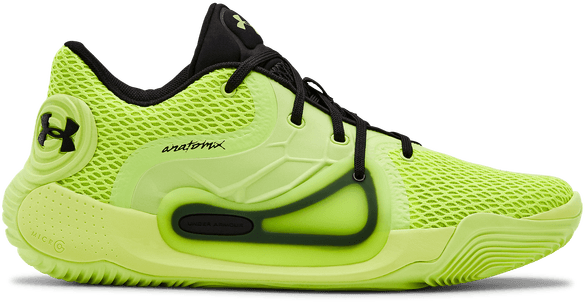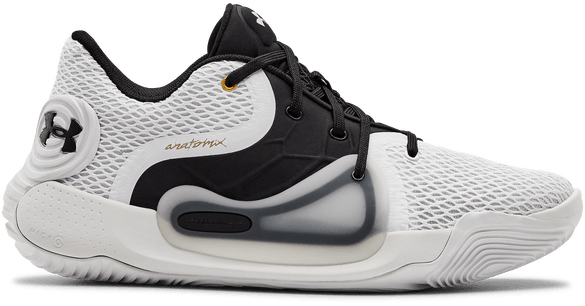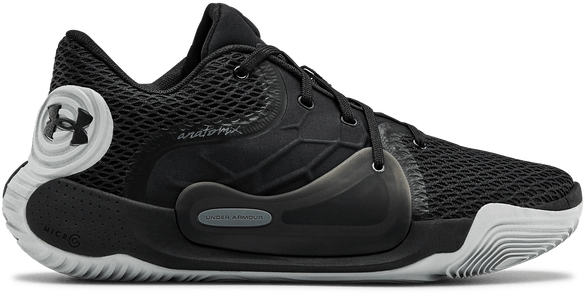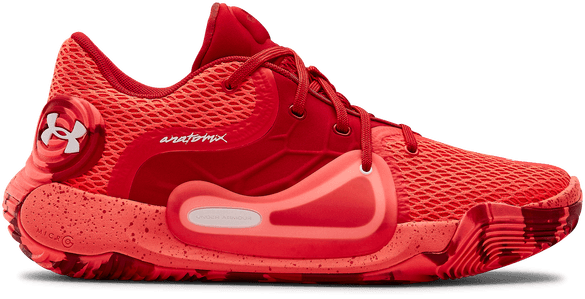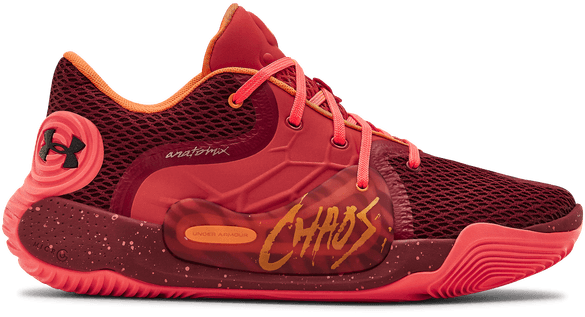 Under Armour Anatomix Spawn 2 Performance Review