Kyrie Irving Shoes
The Kyrie 7 is an upgrade over the 6 with aesthetics to match.
Great for quick players like guards who are shifty and make a lot of cuts.
The Nike Kyrie Flytrap 4 is an underwhelming update to the Flytrap line.
Great for quick guards who need a cheap and responsive shoe.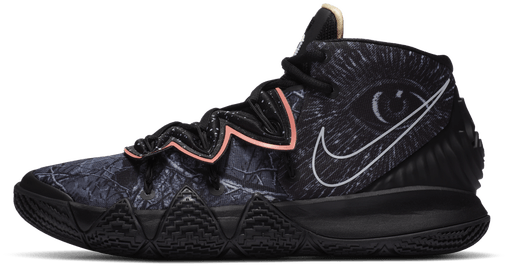 A mashup of the Kyrie 4, 5, and 6 that uses some of the best aspects of each.
Great for guards and smaller wings who are quick on their feet.
The Flytrap 3 is the budget version of Kyrie's signature line
Works best as your outdoor basketball shoes
Kyrie's 6th signature shoe is an evolution of previous models and probably the best Kyrie so far
Great traction and support with a low-to-the-ground, responsive cushioning
Great bang-for-your-buck model from the Kyrie signature line
Works best for narrow-footers looking for a good allrounder with responsive cushioning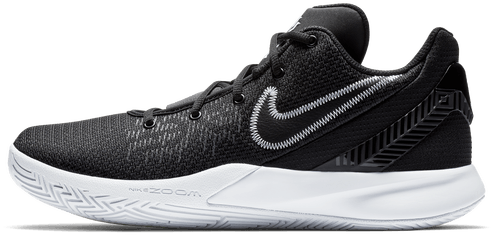 An insanely affordable basketball shoe with awesome traction
Perfect for light and quick players who don't need a lot of impact protection
Great court-feel, lockdown, and stability
Works best for quick guards who prefer court feel over impact protection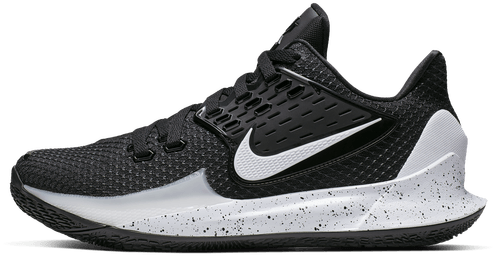 The first Kyrie low-cut model
Perfect for guards who want maximum traction and don't need a lot of cushioning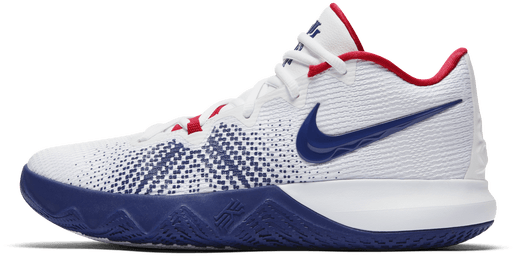 The most affordable Kyrie model of all time
Works well for wide-footers or if you are looking for a cheap outdoors shoe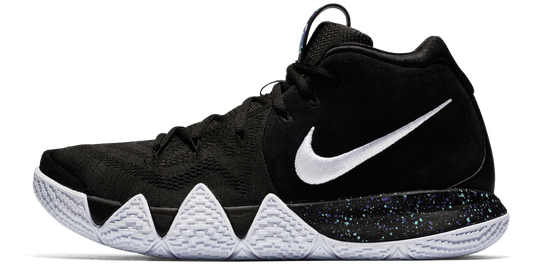 Great fit, good traction, and much-improved impact protection
Affordable, well-rounded basketball shoe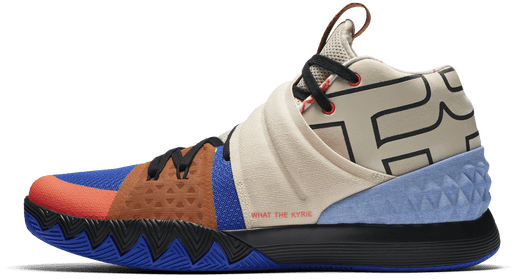 Limited edition concoction of the Kyrie 1,2 and 3
For Kyrie fans who don't mind paying premium to get these from resellers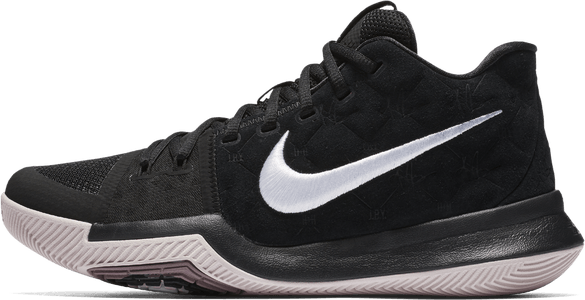 Amazing traction for a very fair price
Good choice for light and quick guards who value court feel over impact protection