Adidas N3XT L3V3L

Review
Colorways of Adidas N3XT L3V3L:
-50%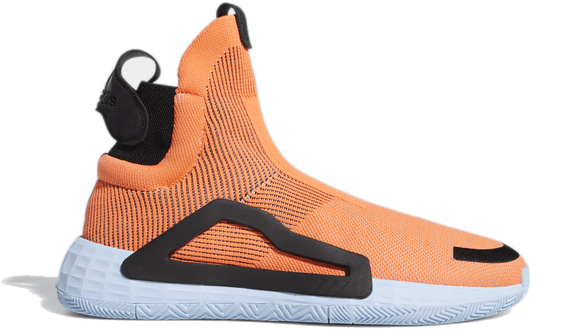 -50%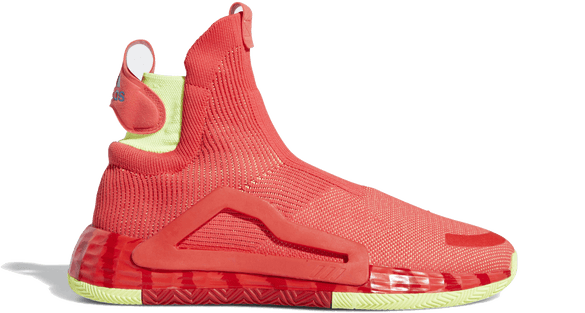 -39%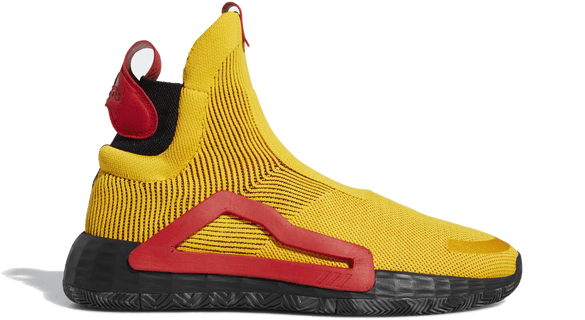 -39%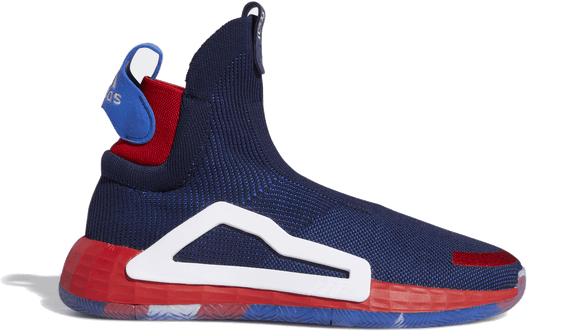 -28%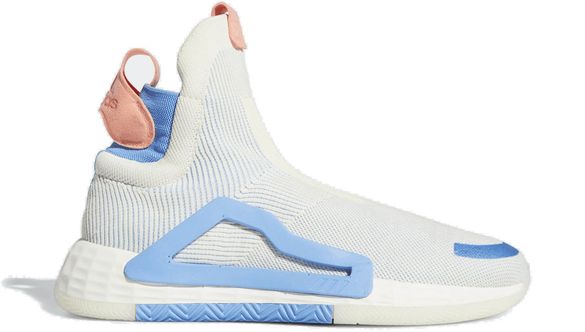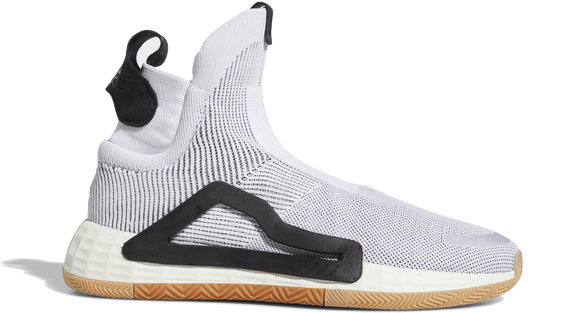 PROS:
Very comfortable Primeknit upper
Well-balanced Lightstrike cushioning
CONS:
Traction is problematic on dusty courts
Summary of 5 Expert Reviews:
The Adidas Next Level is probably the most futuristic performance basketball shoe currently on the market. Even though it comes without any lacing system, the support works surprisingly well. Reviewers experienced absolutely no heel slippage, side-to-side movement or other support issues. The traction works well on clean courts, but the rubber compound has problems on dusty courts - be prepared to wipe a lot! The new Lightstrike cushioning offers a lot of court feel and responsiveness without ever compromising impact protection. Overall, the Adidas N3XT L3V3l is a great performer that will definitely get you noticed on the basketball court.
See all 5 reviews
Expert Reviews of the Adidas N3XT L3V3L: