New Balance OMN1S
Released 11/2019, High Top,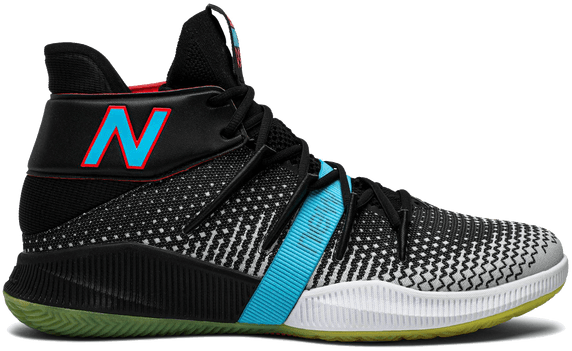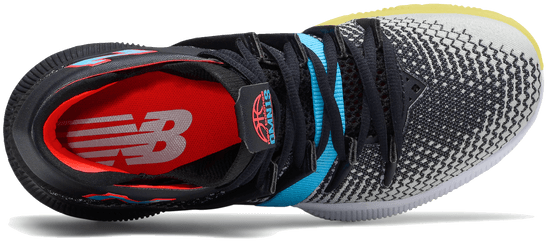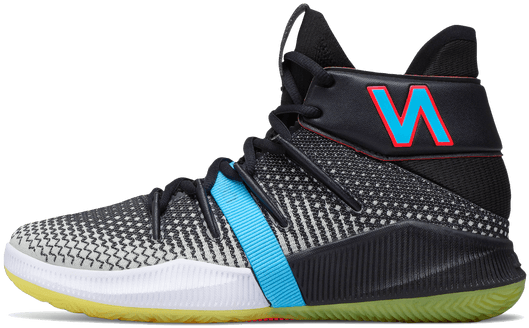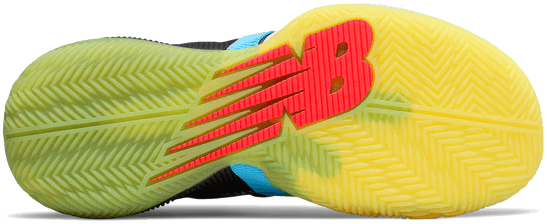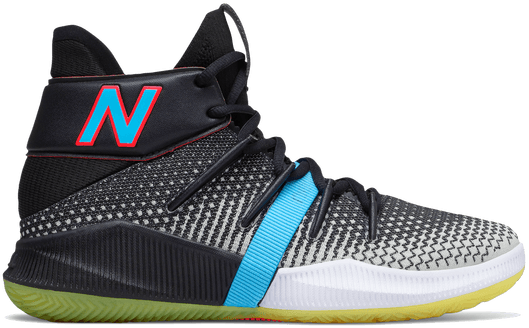 New Balance's first basketball sneaker in a long time really knocked it out of the park
Best Suitable For:
A durable performer with comfortable cushioning, good materials, and great traction on clean courts
Category Performance Ratings:
Comparison to Similar Shoes: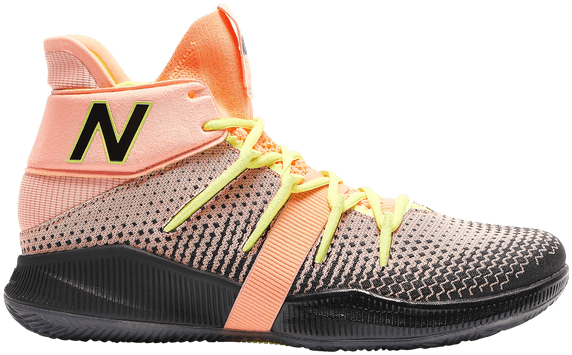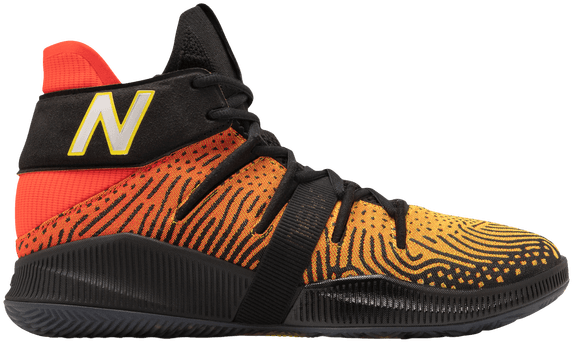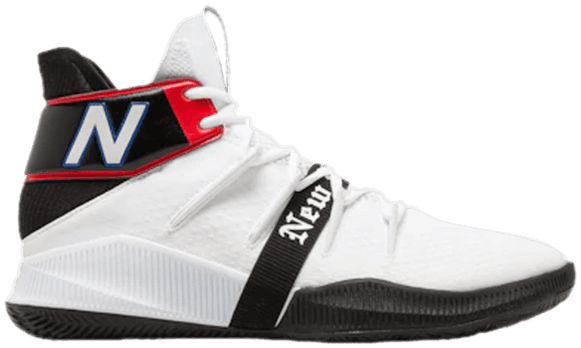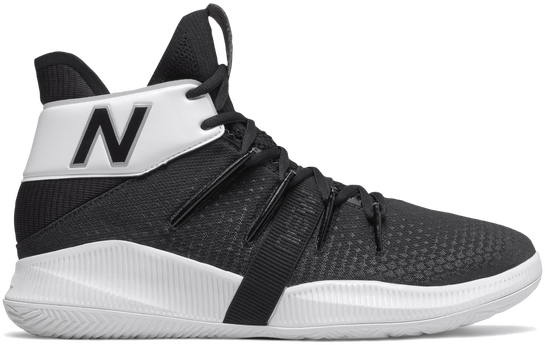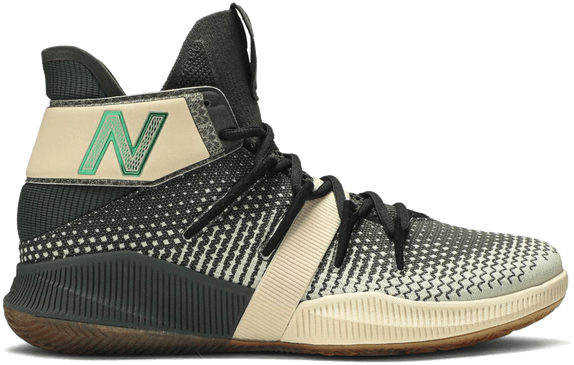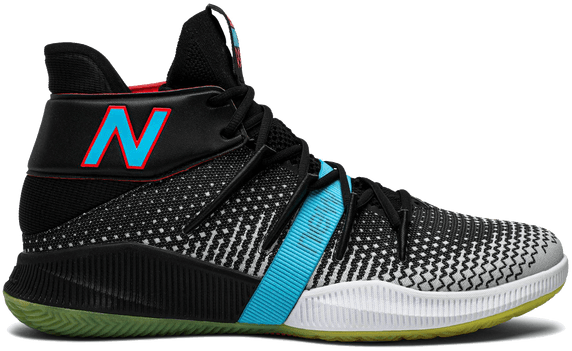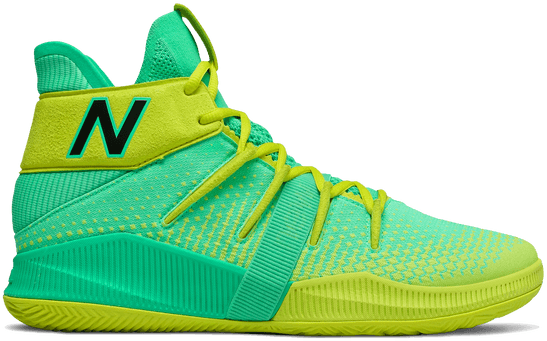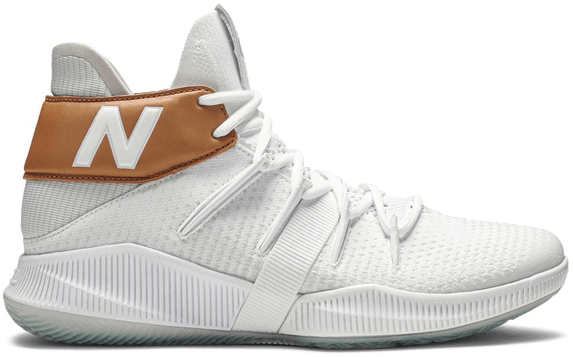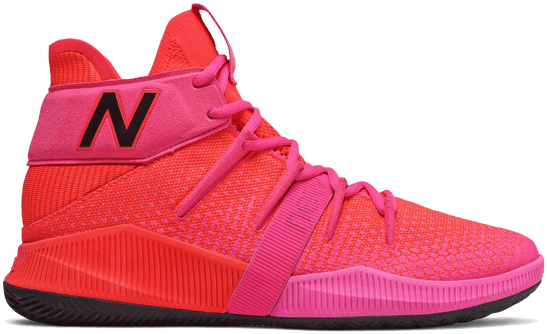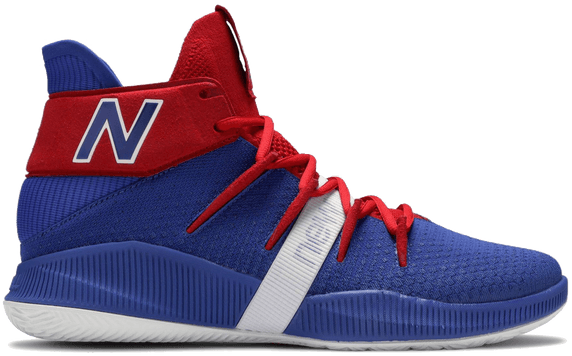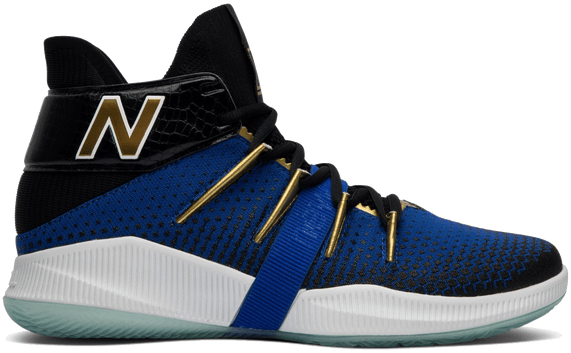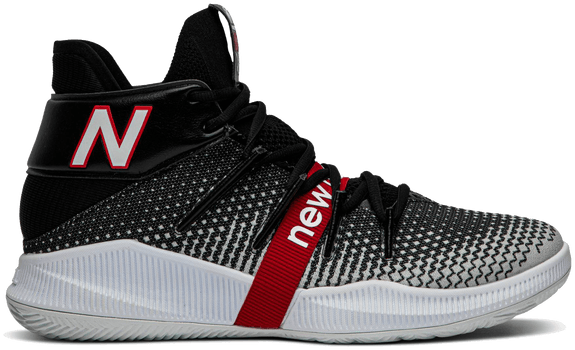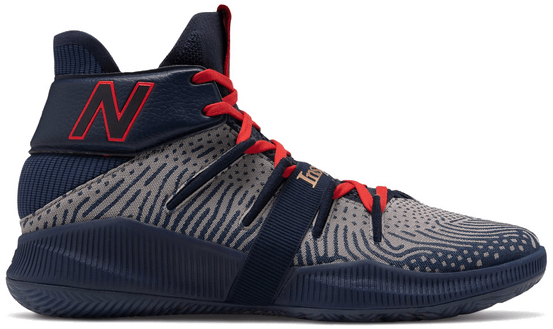 New Balance OMN1S Review
Pros:
Comfortable Fuel Cell cushioning
High-quality and durable materials
Cons:
Rubber picks up dust quickly
Performance of the New Balance OMN1S:
The first New Balance basketball sneaker in a long time gets a lot of love from sneaker critics: The herringbone traction pattern has you stopping on a dime on clean courts, but the translucent rubber picks up a lot of dust if you play on dirty courts. The Fuel-Cell foam cushioning is the highlight of the shoe and provides you a very well-balanced and comfortable ride. The upper materials are of high quality and should last for a long time, even if you play outdoors. Overall, the New Balance OMN1S comes highly recommended for players of all positions that look for a well-balanced performer.
See all 4 reviews
Expert Reviews of the New Balance OMN1S:
This is one of the best basketball shoes of 2019!
This is a great performer. I would highly recommend picking up a pair, Kawhi Leonard and New Balance really knocked it out of the park!
Incredible! I really like the shoe, especially the super comfortable cushioning.
I loved the traction and the fit is pretty good, but cushioning is too dense for my liking and containment is seriously lacking.
User Reviews of the New Balance OMN1S: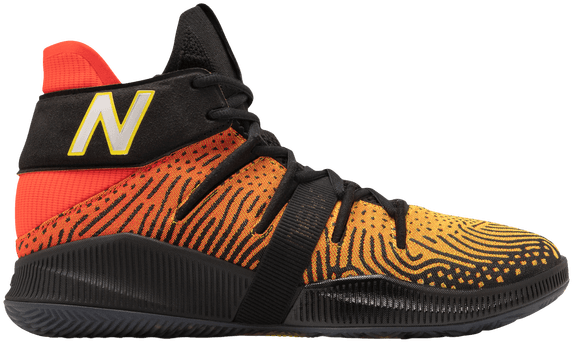 Traction pattern is hard and work on all surfaces. Especially in outdoor court. FuelCell cushioning setup gets you a nice heel to toe transition and impact protection . Lateral containment could be better, but hopefully, materials are hard enough and it's overall pretty good. Heel slippage are noticable. Materials feel really premium and durable because it's stiff in the forefoot but stretchy in the tongue. It's overall pretty comfortable. The shoes run a tiny bit long but it's not annoying.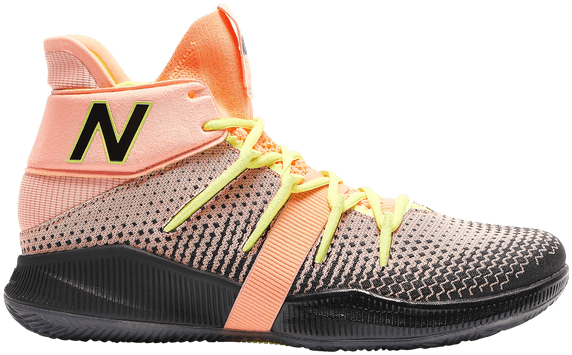 Best traction I've ever had in a basketball shoe hands down; it is great regardless the surface. Very stable and protective cushioning as well. The knit tongue and collar area also really helps create a snug and comfortable fit. My only complaint is that I wish the cushioning had a bit more bounce in it. The impact protection is good, but my feet do hurt after a couple hours of playtime.
Good shoes. Very comfortable. Very good outdoors and indoors.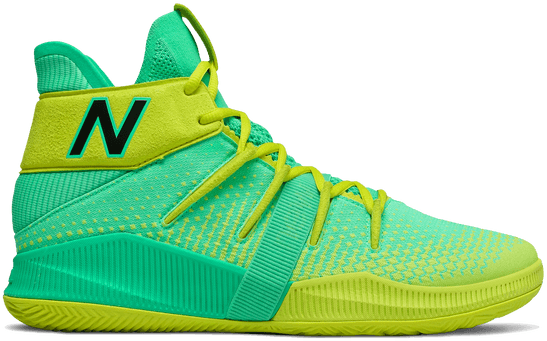 User didn't add a summary.
User didn't add a summary.
Traction of the New Balance OMN1S:
For me, this is the best traction I've used all year long.
The full-herringbone traction pattern is freaking amazing on clean courts. On dusty courts, you will need to wipe frequently.
On a clean court, you stop on a dime, but on dirty courts, the translucent rubber picks up dust like no other.
Definitely one of the best traction set ups I've tried this year.
Cushion of the New Balance OMN1S:
The Fuel Cell setup is awesome and provides everything I'm looking for: court feel, stability and cushion.
The full-length Fuel Cell is really, really nice. I think this is one of the best cushioning setups for guards as it gives your everything: good impact protection, a decent amount of bounce, responsiveness and court feel.
The full-length FuelCell cushioning is incredible and feels like a mellower version of Adidas' Boost. This is up there with my favorite cushioning setups.
The Fuelcell cushioning feels far denser than other premium foams and isn't very soft or springy.
Materials of the New Balance OMN1S:
The textile upper is pretty standard for today's modern basketball shoes but feels more durable than most textiles.
The slightly rubber-coated textile upper feels pretty good.
The plush upper materials feel soft and comfortable.
Omn1s' Fitweave reminds of Flyknit and Primeknit. It's really good-looking and is very soft to the touch.
Support of the New Balance OMN1S:
The standard support features — torsion shank, heel counter, and outrigger — all work really well together.
There was no heel slippage and ankle support was fine, but I felt my foot sliding over the footbed occasionally.
I felt the upper material on the lateral side stretch out a little when doing cuts. Other than that, the wide base and materials around the ankle had me feeling safe and secure.
The woven upper material doesn't provide much lockdown and the heel counter feels pretty flimsy.
Fit of the New Balance OMN1S:
Once I went down 1/2 size the lockdown was damn near perfect. From heel to toe and from medial to lateral side — just solid all around.
There was no dead space in the toe box and the one-bootie upper hugged my feet nicely.
For my feet, the fit wasn't the best. It probably works best for wide and thick feet.
Overall the fit is good. No issues here.
Durability of the New Balance OMN1S:
Outdoor of the New Balance OMN1S:
The rubber is really hard and the grooves are deep, you shouldn't have a problem playing outdoors.
Width of the New Balance OMN1S:
There is a regular and a wide version available online on Newbalance.com
There is a good amount of extra toe space.
I went standard width since and it was plenty of space width-wise even with my wide feet.
Size of the New Balance OMN1S:
The shoe fits 1/2 size too long.
Going down half a size is the way to go!
I suggest going down half a size.