Nike Hyperdunk Flyknit 2017

Review
Colorways of Nike Hyperdunk Flyknit 2017: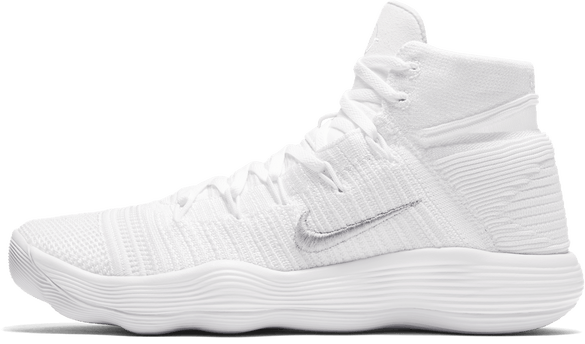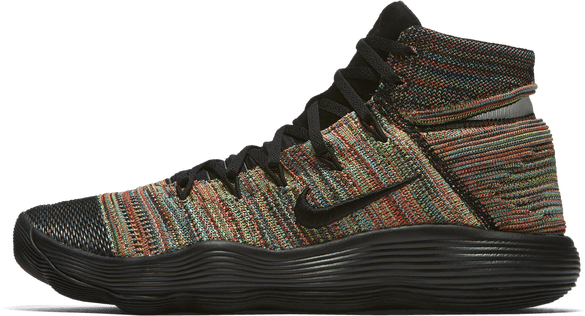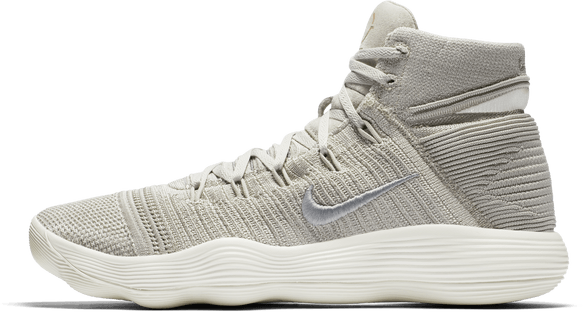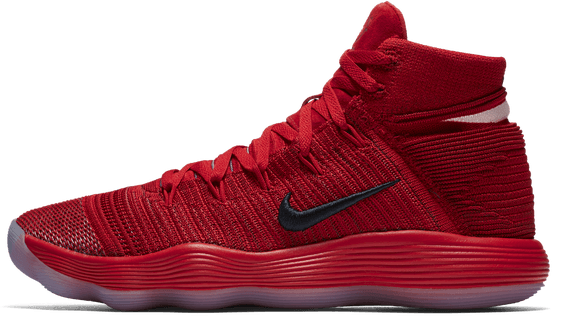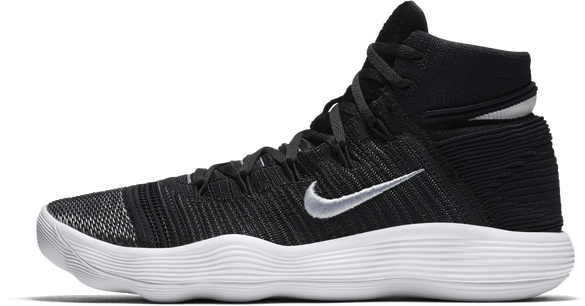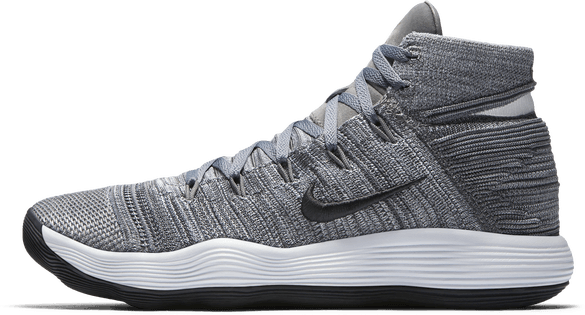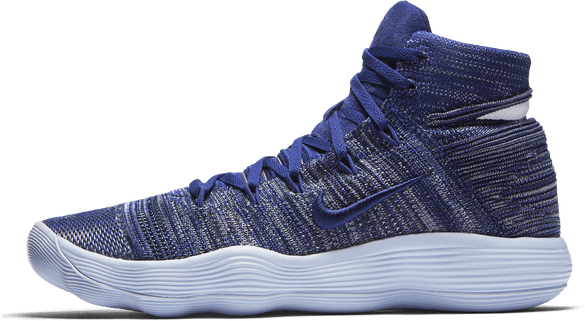 PROS:
amazing traction
very comfortable
CONS:
React cushion is dissapointing
Summary of 9 Expert Reviews:
Reviewers really like the comfortable Flyknit material and the incredible (and very squeaky) traction. The only downside of the shoe is the completely new React cushioning which is not able to convince the critics. Many find it to be dead or lifeless and would prefer a traditional Nike Zoom cushioning. Outside of that, the shoe gets very good grades for its overall performance.
See all 9 reviews
Expert Reviews of the Nike Hyperdunk Flyknit 2017: