Nike Zoom Live 2017

Review
Colorways of Nike Zoom Live 2017: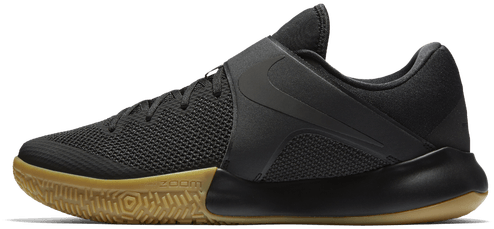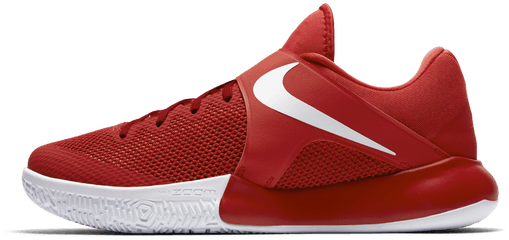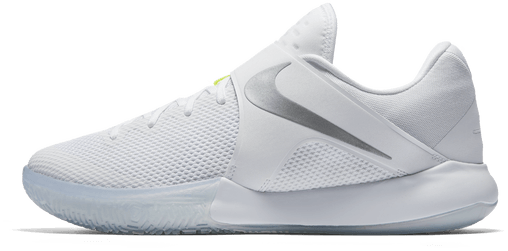 Summary of 2 Expert Reviews:
Pros:
Good all-around performer
Performance of the Nike Zoom Live 2017:
The Nike Zoom Live is the successor to the Nike Hyperlive and, at a retail price of only $100, it is one of Nike's most affordable shoes. Even though the price is really cheap, the Nike Zoom Live outperforms a lot of the more expensive signature models. This shoe concentrates on the basics and gets them right: Good traction that works even on dusty courts, comfortable Zoom Air cushioning in the forefoot, combined with a well-fitting and supportive upper. If you are looking for an affordable low-top for guards, then you can't go wrong with this shoe!
See all 2 reviews
Reviews of the Nike Zoom Live 2017: