Nike Zoom Rize

Review

Overall Rating:

based on 

3 expert reviews

The "takedown" version of the Nike AlphaDunk is a very versatile performer

Suitable for all players, especially big guys looking for support and comfort
Colorways of Nike Zoom Rize: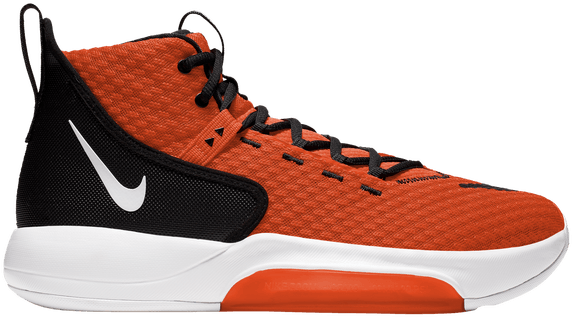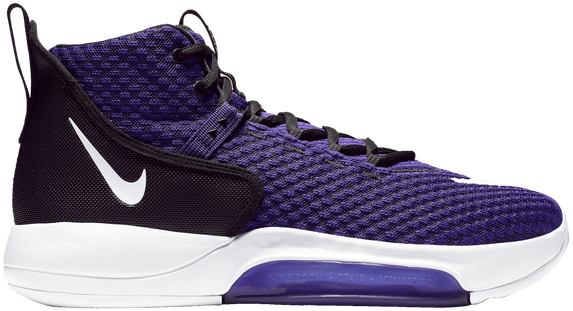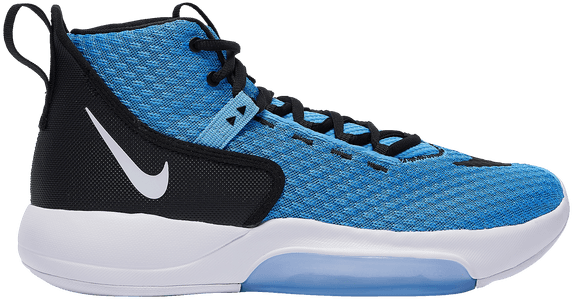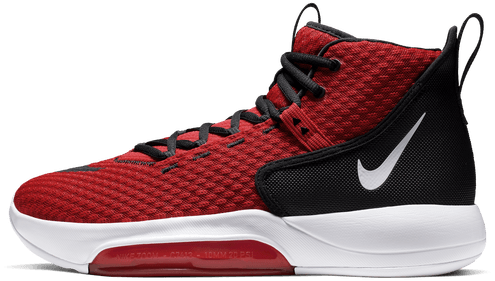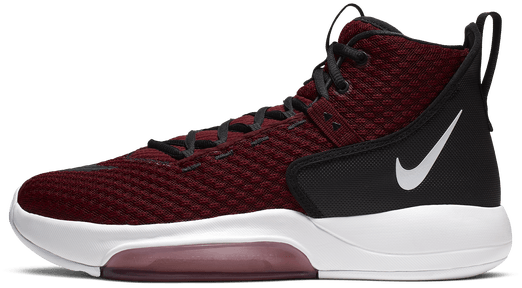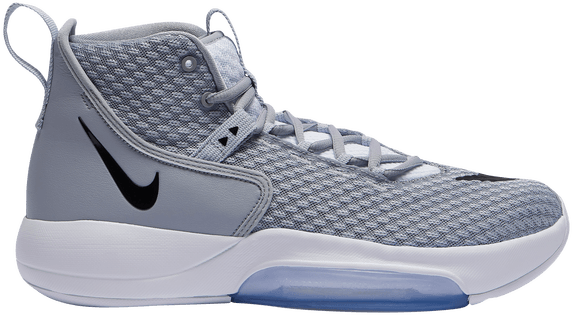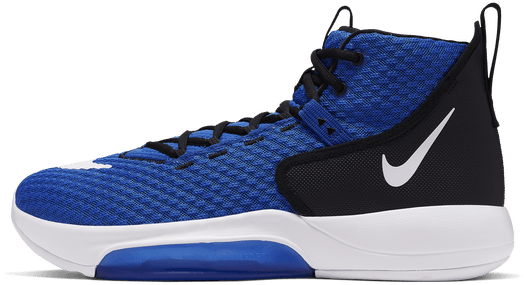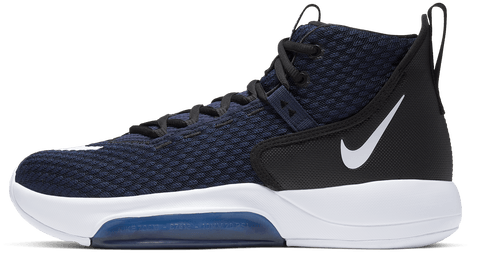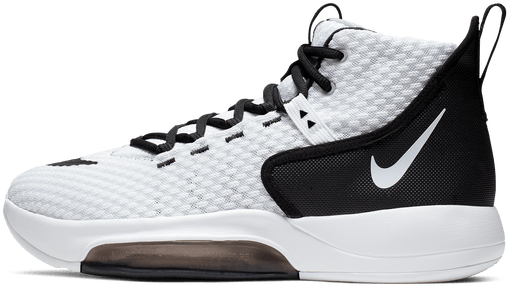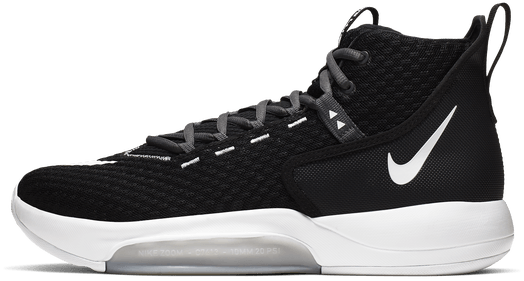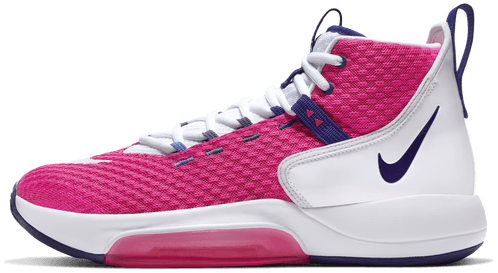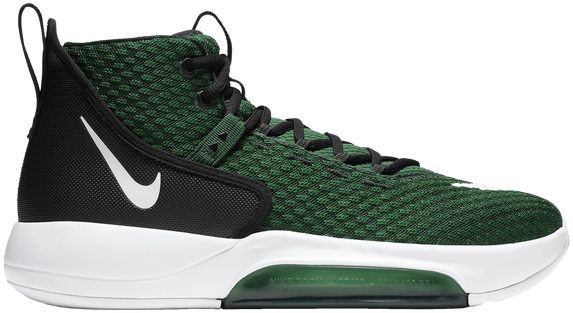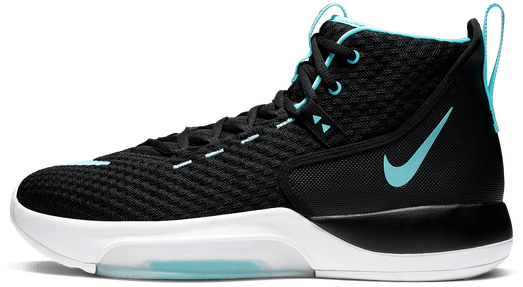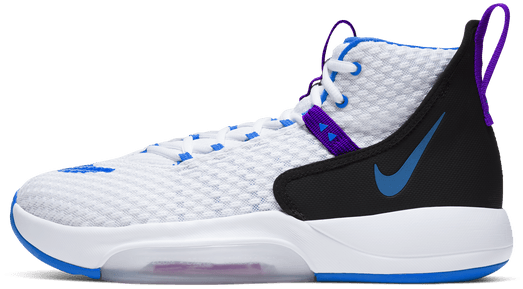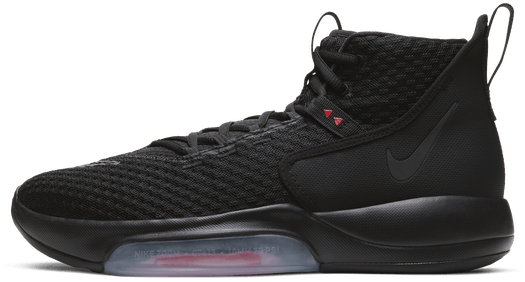 Summary of 3 Expert Reviews:
Pros:
Super bouncy Zoom cushioning
Cons:
Slight lateral support issues in the forefoot
Performance of the Nike Zoom Rize:
The Nike Zoom Rize is a new medium-priced Team model and a takedown version of the more expensive Nike AlphaDunk. The traction works very well on clean courts, but on dusty courts, you will need to wipe from time to time. The huge 10mm Nike Zoom unit in the forefoot is super bouncy and comfortable but doesn't give you a ton of court feel. The materials start off a little stiff, but they provide a lot of lockdown and loosen up quicky. The support is great in the heel and midfoot but multiple reviewers mentioned slight issues on quick lateral cuts. Overall, the Nike Zoom Rize is a very versatile basketball shoe that performs well in all categories.
See all 3 reviews
Reviews of the Nike Zoom Rize:
Deals from $48.97: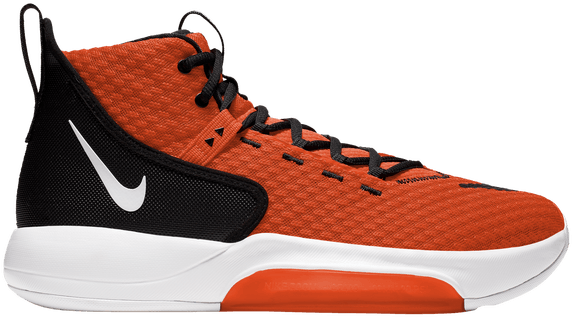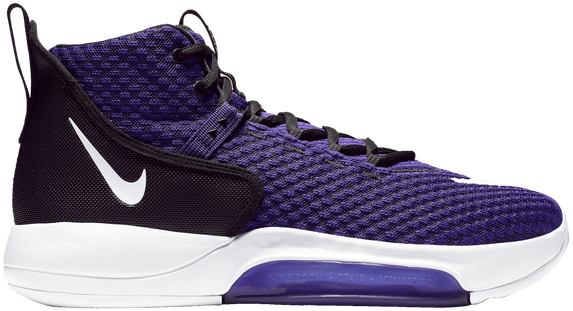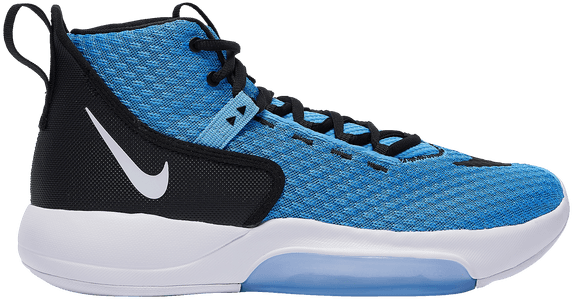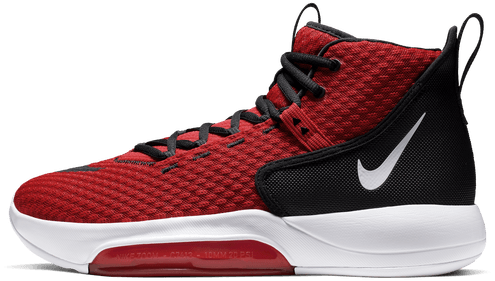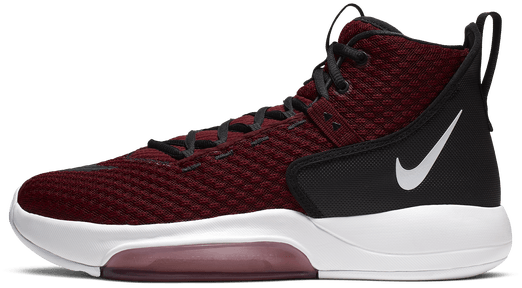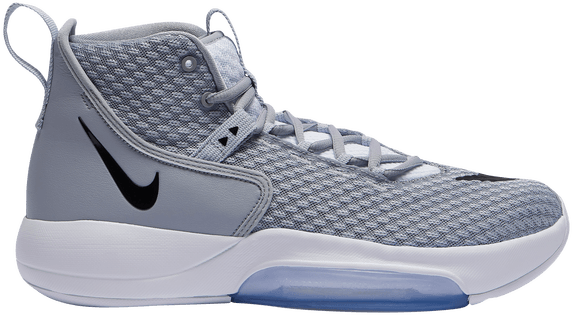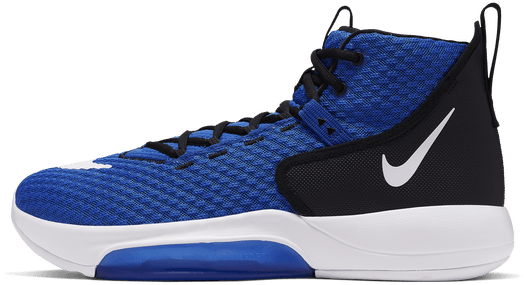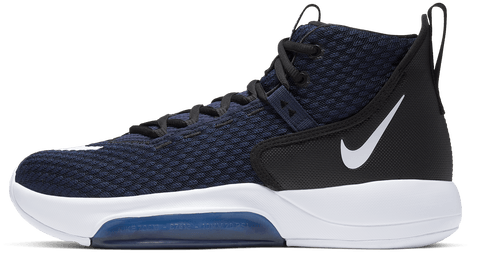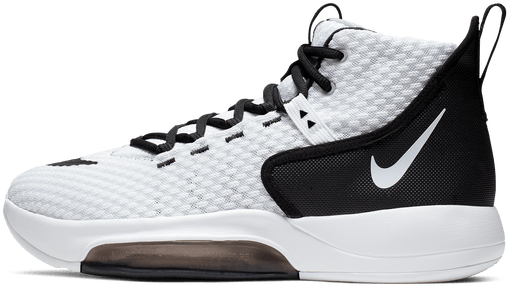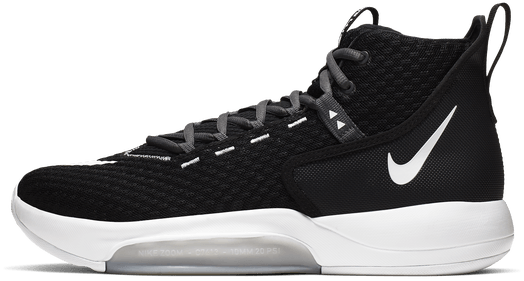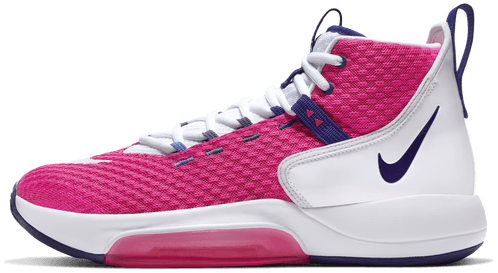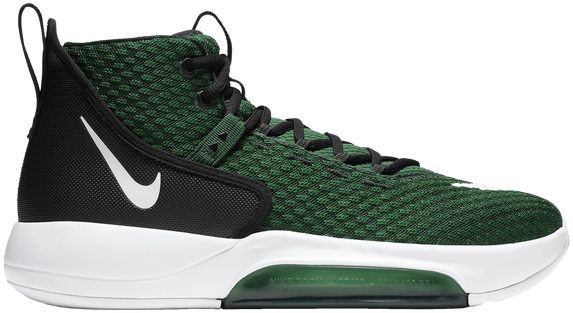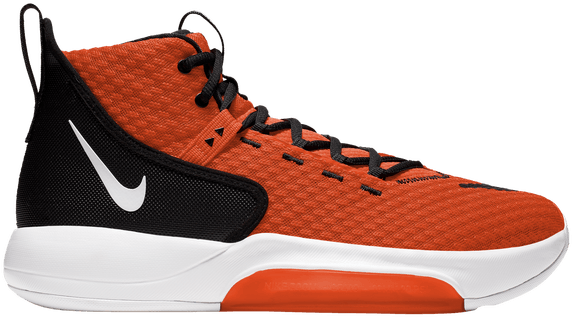 Nike Zoom Rize Performance Review