Puma Uproar

Review
Colorways of Puma Uproar: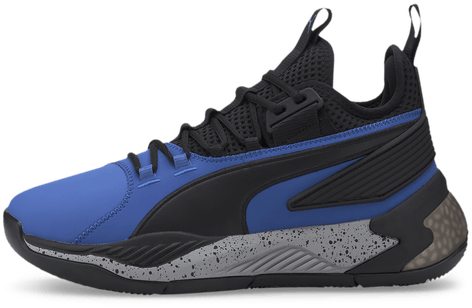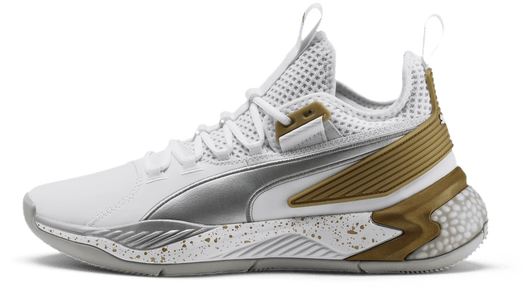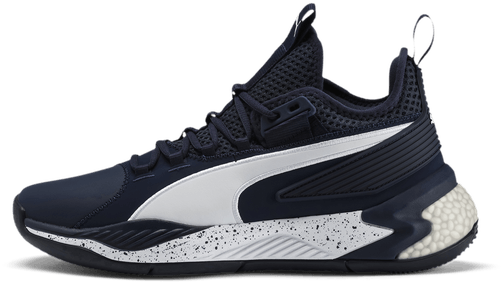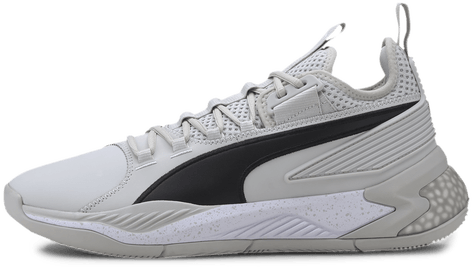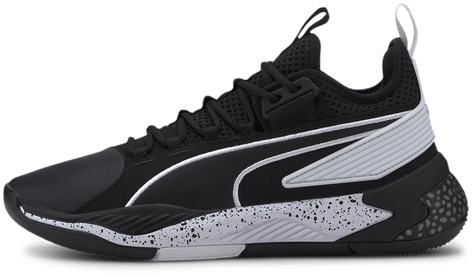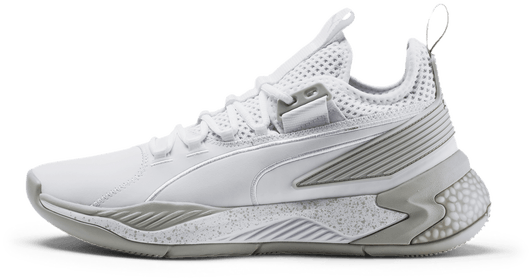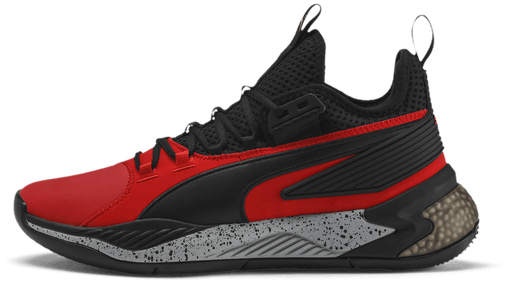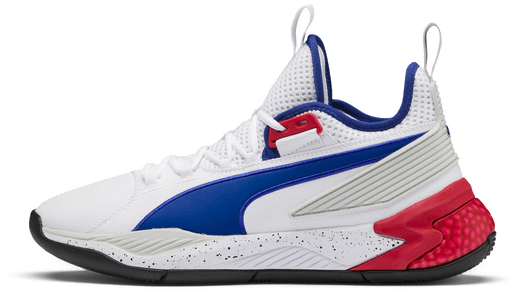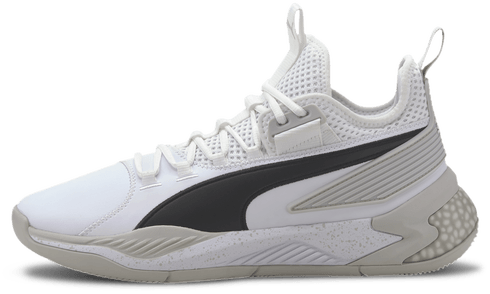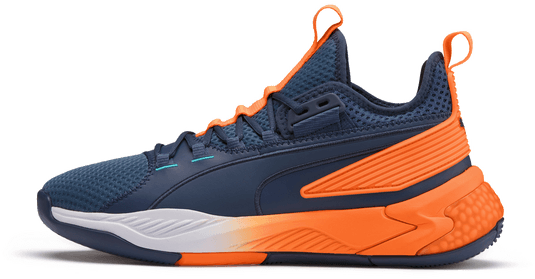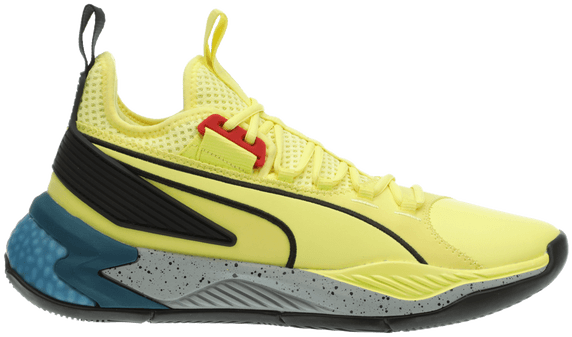 Summary of 3 Expert Reviews:
CONS:
Materials feel cheap in-hand
Performance of the Puma Uproar:
The Uproar improves on the Puma's Clyde Court Disrupt solid comeback to basketball shoes. The traction isn't perfect but works on all surfaces - even outdoors. The fit is very comfortable and supportive, there is absolutely no side-to-side movement or heel slip! Materials differ from colorway to colorway and could be a little more premium considering the $130 retail price. The Puma Uproar's cushioning is firm and not very comfortable but provides a ton of court feel. Overall, this is a shoe that stands out from the crowd, provides solid all-around performance and can be worn by players of all positions.
See all 3 reviews
Reviews of the Puma Uproar:
Deals from $75.97: