Adidas Pro Bounce Madness

Review
Colorways of Adidas Pro Bounce Madness: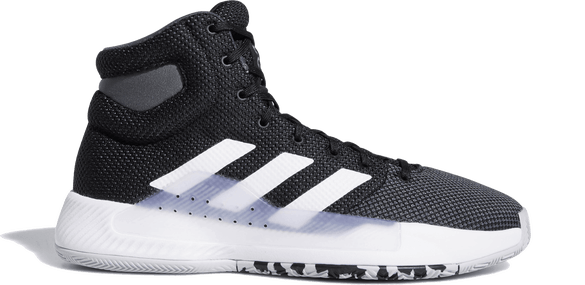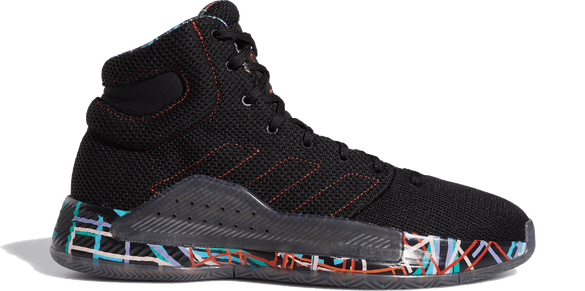 Summary of 4 Expert Reviews:
Pros:
Well-balanced Bounce cushioning
Performance of the Adidas Pro Bounce Madness:
How does the 2019 version of Adidas affordable team model, the Pro Bounce, perform? The performance of the herringbone traction pattern is divisive: some reviewers loved it, others complained about slipping out - especially on dustier courts. The Bounce cushioning got very good grades by all reviewers and provides a great mix of court feel, responsiveness and impact protection. The quality of the materials is really good, especially at this price. They are comfortable and provide a ton of support and lockdown. Overall, this is a solid performer that should work across all playing styles and positions.
See all 4 reviews
Reviews of the Adidas Pro Bounce Madness: