Air Jordan 34

Review

Overall Rating:

based on 

8 expert reviews

The lightest Air Jordan ever is a great all-around performance basketball shoe

A great option if you are looking for a light & stylish shoe with no real weaknesses
Colorways of Air Jordan 34: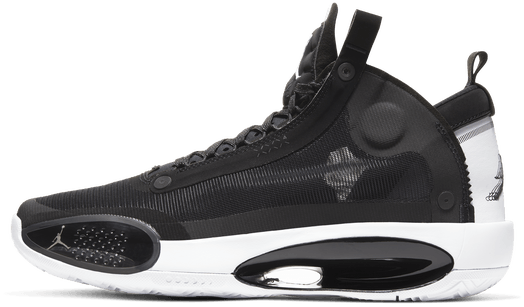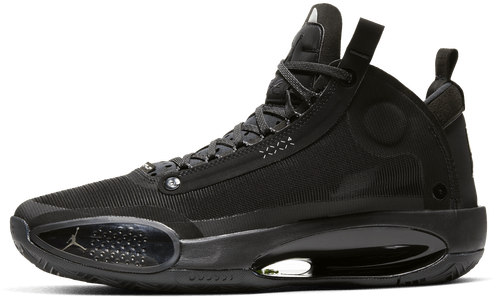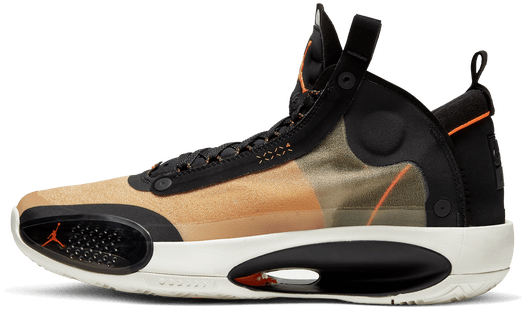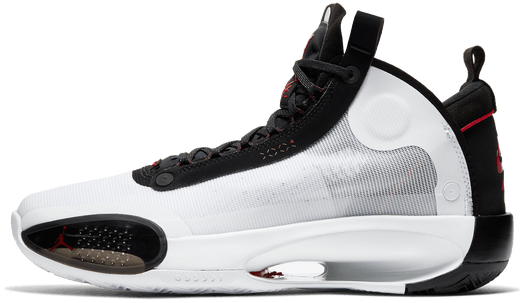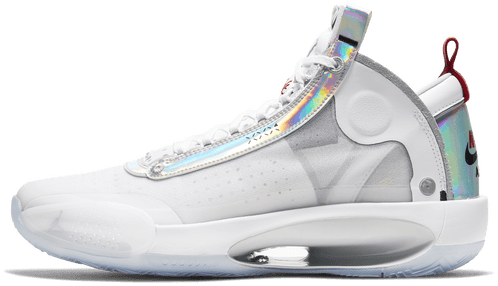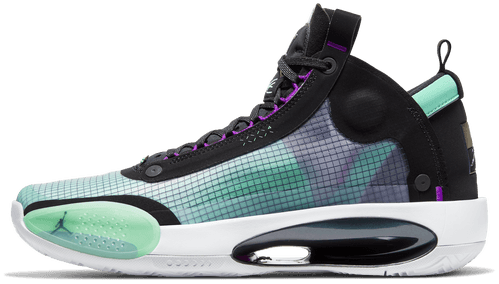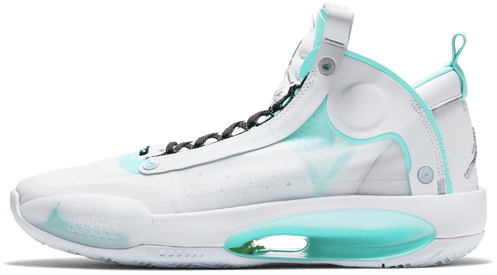 Summary of 8 Expert Reviews:
Pros:
Herringbone traction stops on a dime
Performance of the Air Jordan 34:
With the XXXIV, Jordan Brand decided to take less inspiration from their retros and instead focus on providing a lightweight, top-notch performer. Did they succeed? The traction of the AJ34 features a herringbone traction pattern that works well in all conditions. The cushioning isn't as plush as in previous models, but it's also much less clunky and provides a fun, well-balanced ride. The materials aren't super-premium, but they are flexible, lightweight and breathable. Even though the AJ34 is much lighter than other Air Jordans, support and stability don't suffer because of the wide and stable base and the Eclipse plate in the midfoot. Overall, the Air Jordan 34 is a great performer and by far the best Air Jordan since the AJ29!
See all 8 reviews
Reviews of the Air Jordan 34:
Deals from $143.97: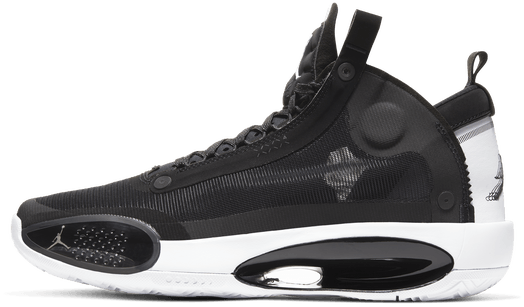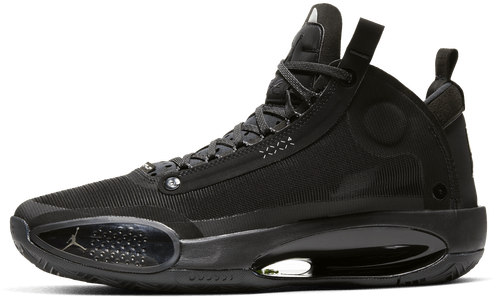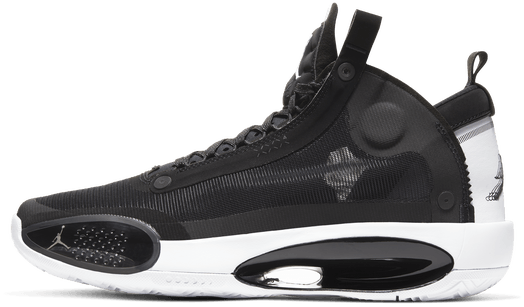 Air Jordan 34 Performance Review