ANTA KT 2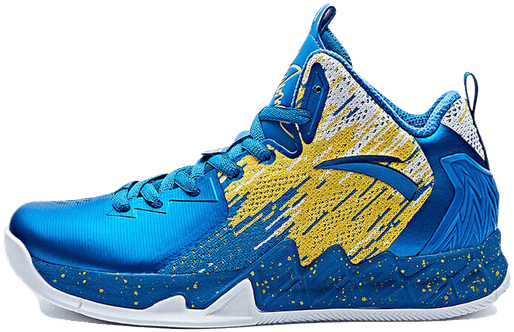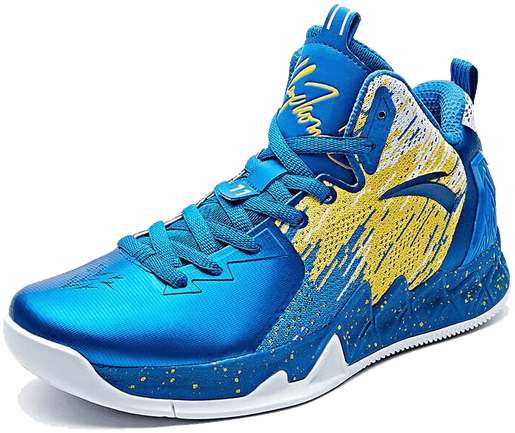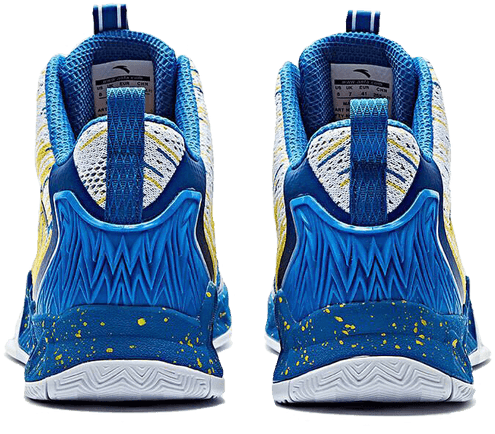 Soft and comfortable cushioning and materials
Best Suitable For:
Well-performing allrounder at an affordable price
Price Comparison:
Available at 0 shops | Official Retail Price: $119.99
No shops found
Category Performance Ratings:
Comparison to Similar Shoes: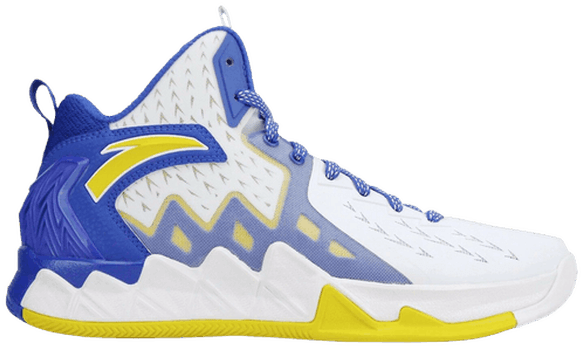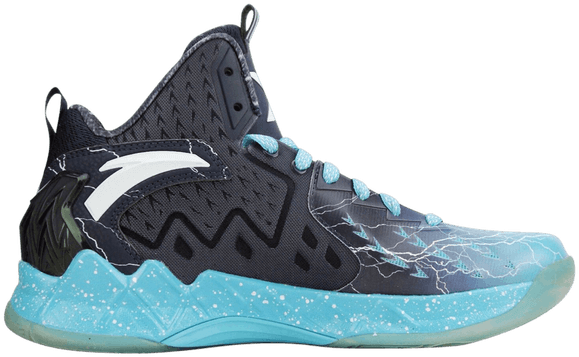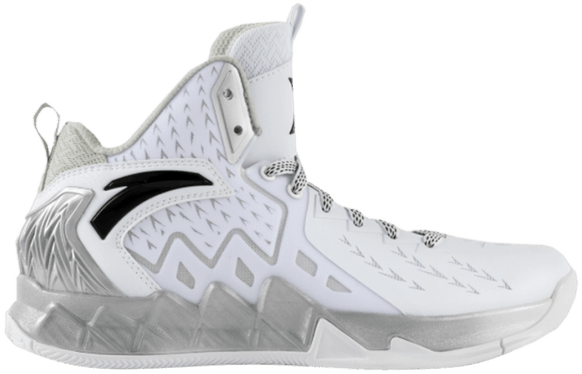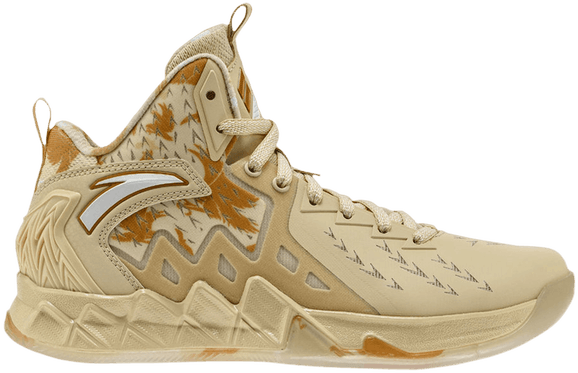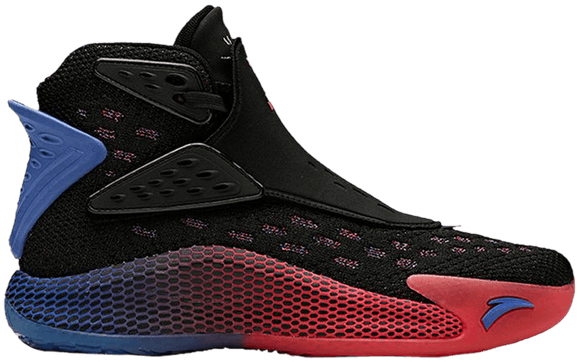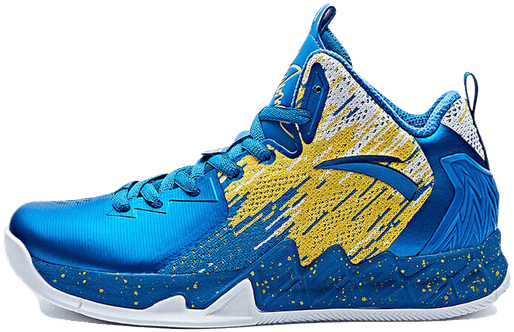 ANTA KT 2 Review
Performance of the ANTA KT 2:
Klay Thompson's second signature sneaker is a pleasant surprise. The material and cushioning are very soft and comfortable. Quick cuts and crossovers are no problem thanks to the tacky traction pattern. If you don't care about brand recognition and want to try out a chinese shoe, then this is the way to go. A very well-performing alrounder for an affordable price.
See all 3 reviews
Expert Reviews of the ANTA KT 2:
Tacky traction, much-improved cushion and very comfortable. The KT2 has enough of everything to make them a great option on-court, and it comes in at a reasonable price as well.
For $120 this is a great deal. The Anta KT2 is really amazing to play basketball in. I have no complaints at all - I love it!
High-quality materials, great cushioning and phenomenal traction. The Anta KT2 were my first Chinese sneakers and I really enjoyed them on-court!
User Reviews of the ANTA KT 2:
No user reviews so far
Traction of the ANTA KT 2:
It's a combination of the great herringbone pattern and a really sound rubber compound.
Traction has a lot of bite, but attracts a fair amount of dust.
Really, really solid traction - works on all surfaces.
Cushion of the ANTA KT 2:
Anta has really improved things with the cushion of the KT2.
Cushioning is really soft and offers good impact protection.
Foam pads in the forefoot and heel combined with an EVA midsole. The cushioning is soft and comfortable but still offers enough responsiveness.
Materials of the ANTA KT 2:
User Materials Rating: 
NA
While Fuse is not my personal preference, it gets the job done and it's durable as hell.
Materials are not premium but get the job done.
Fuse and mesh materials are really comfortable but a little bulky and not very breathable.
Support of the ANTA KT 2:
Midfoot shank, outrigger, heel counter and great containment of the upper do a solid job.
Large outrigger is great, but there is no additional ankle support from the higher cut.
Support and lockdown are solid and get the job done, but there is nothing special.
Fit of the ANTA KT 2:
Super snug fit and solid lockdown - gets the job done.
The fit was perfect for me.
Durability of the ANTA KT 2:
User Durability Rating: 
NA
Outdoor of the ANTA KT 2:
Outdoor players will enjoy the KT2 as well as it'll hold up and grip well without issue.
Outdoor use should be okay.
Width of the ANTA KT 2:
The fit is a little snug, especially if you're wide-footed.
The shoe is a little bit narrow.
A little snug in the beginning.
Size of the ANTA KT 2:
I've grown to love how they fit me in my true size.