ANTA KT 2

Review
Colorways of ANTA KT 2: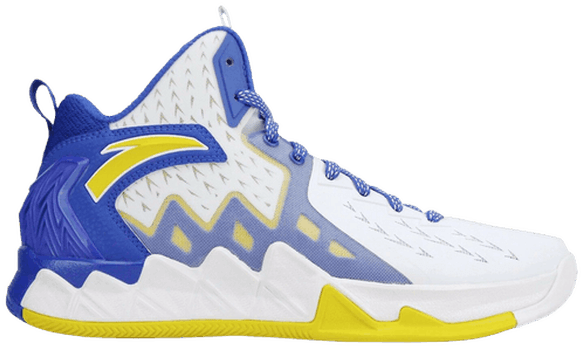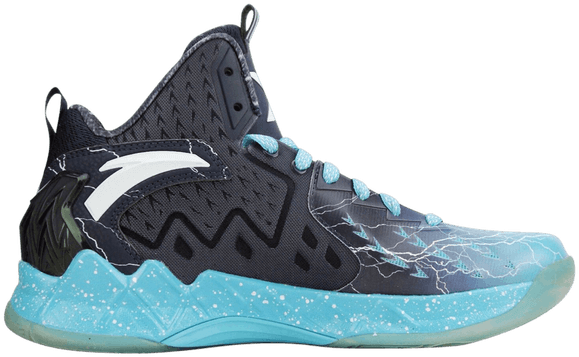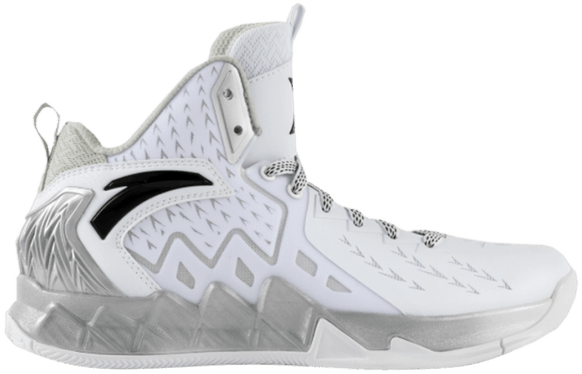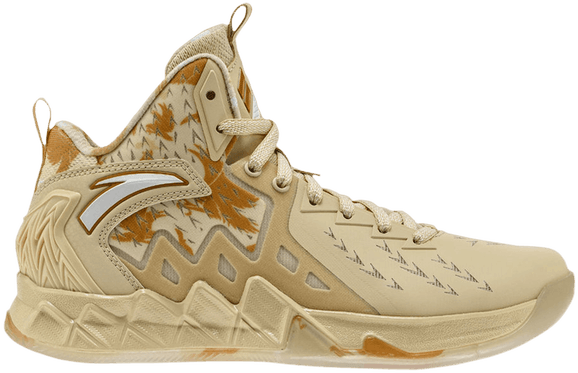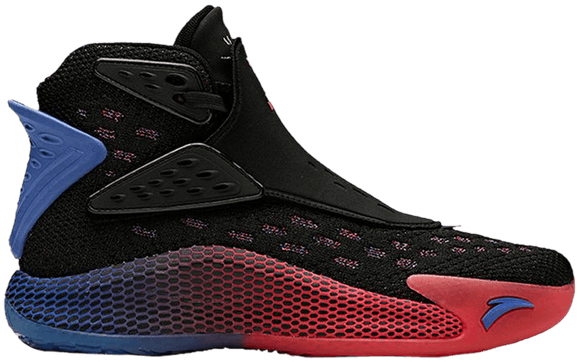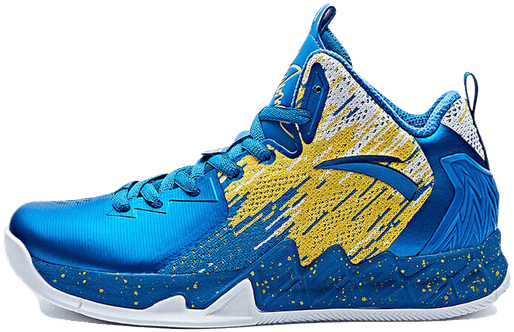 Summary of 3 Expert Reviews:
Performance of the ANTA KT 2:
Klay Thompson's second signature sneaker is a pleasant surprise. The material and cushioning are very soft and comfortable. Quick cuts and crossovers are no problem thanks to the tacky traction pattern. If you don't care about brand recognition and want to try out a chinese shoe, then this is the way to go. A very well-performing alrounder for an affordable price.
See all 3 reviews
Reviews of the ANTA KT 2: