ANTA KT Outdoor 2 Low

Review
Colorways of ANTA KT Outdoor 2 Low: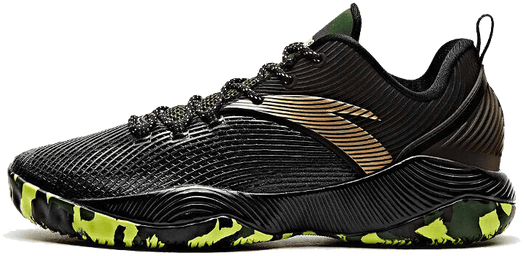 PROS:
Great for outdoors
Very affordable
Summary of 3 Expert Reviews:
The Anta KT Outdoor 2 Low is a very affordable shoe that is made specifically for outdoor use. Traction works very well on outdoor courts but struggles immensely on dusty indoor courts. The cushioning feels very soft and provides great impact protection which is important on harder outdoor courts. Materials feel slightly cheap but are very comfortable. If you are looking for a lightweight and affordable outdoor shoe that almost feels like a running shoe on foot, then the Anta KT Outdoor 2 Low is a great option.
See all 3 reviews
Expert Reviews of the ANTA KT Outdoor 2 Low: