ANTA KT3

Review
Colorways of ANTA KT3: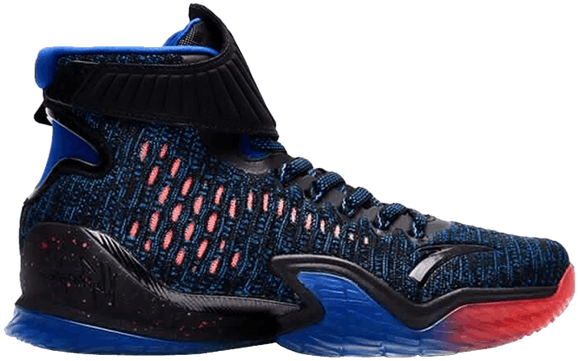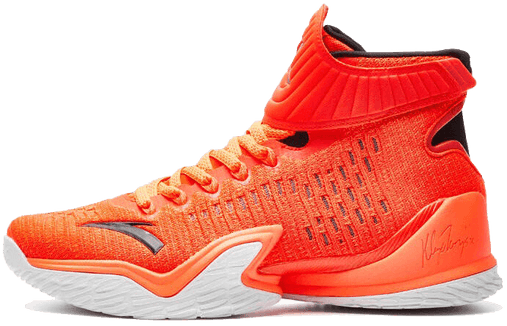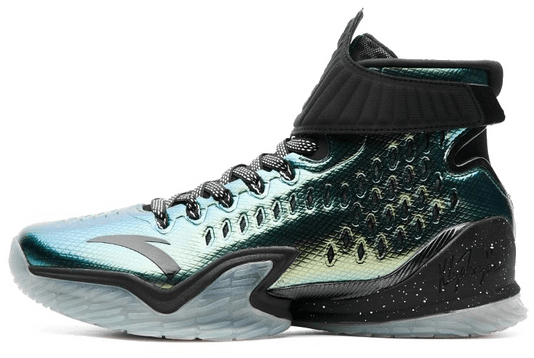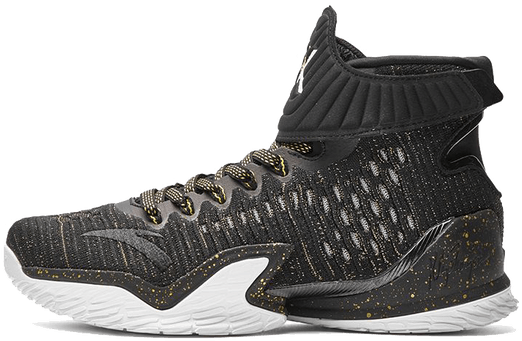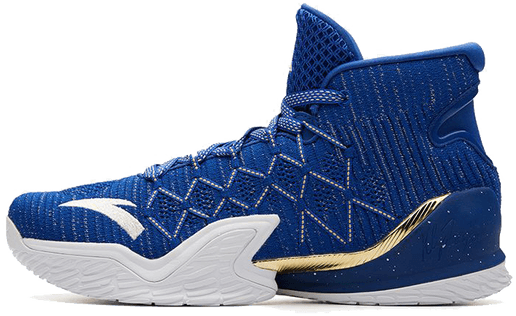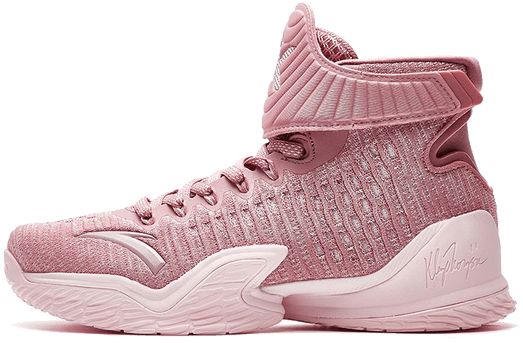 Summary of 5 Expert Reviews:
Performance of the ANTA KT3:
The Anta KT3 is the third signature sneaker of Klay Thompson and delivers significant improvements over the already very well-received KT2. The multi-directional traction pattern works exceptionally well on all surfaces, the cushioning is a little firmer in the forefoot but provides excellent impact protection in the heel, and the knitted upper is comfortable and feels very premium. The only downside is the specific fit which might not work for everybody. Other than that, at a retail price of only $120, this is one of the best performance sneakers on the market!
See all 5 reviews
Reviews of the ANTA KT3: