BrandBlack Rare Metal

Review
Colorways of BrandBlack Rare Metal: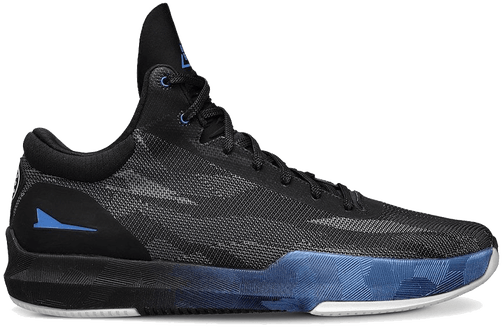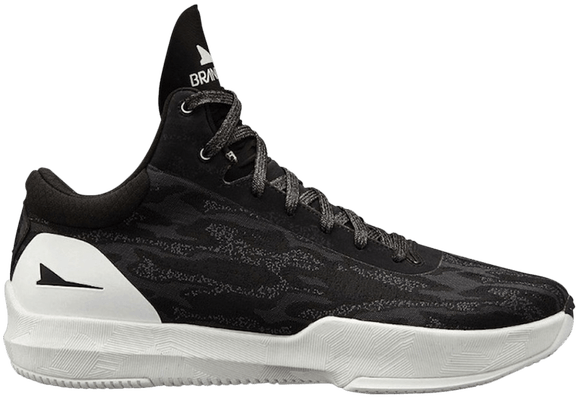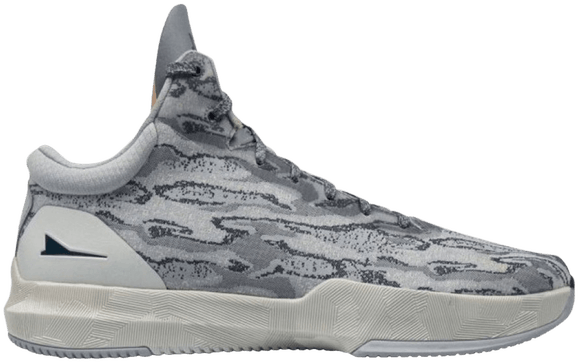 PROS:
Nice Materials
Comfortable Cushioning
Summary of 4 Expert Reviews:
The BrandBlack Rare Metal works well across all categories - except the traction. Especially on dusty courts, you will need to wipe hard and often to get the stopping power you need. The new Jetlon EVL foam cushioning is on par with Adidas' Bounce cushioning and provides comfort, impact protection while still being responsive and low-to-the-ground. As always with BrandBlack, materials are premium and do a great job. Overall, if it wasn't for the lacking traction, this could have been the perfect budget sneaker for guards with slightly wider feet.
See all 4 reviews
Expert Reviews of the BrandBlack Rare Metal: