Converse All Star Pro BB

Review
Colorways of Converse All Star Pro BB: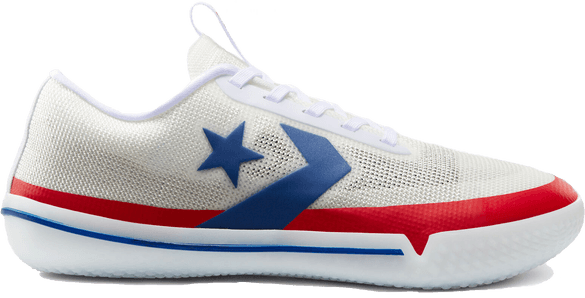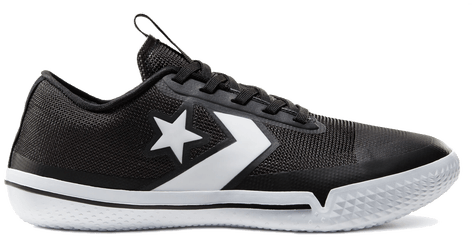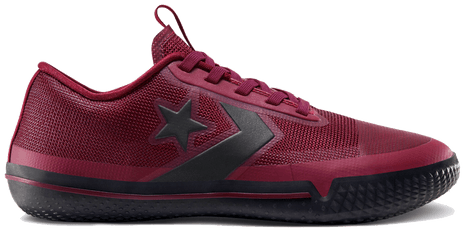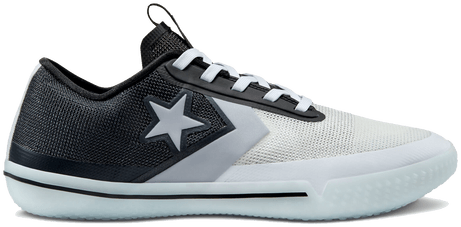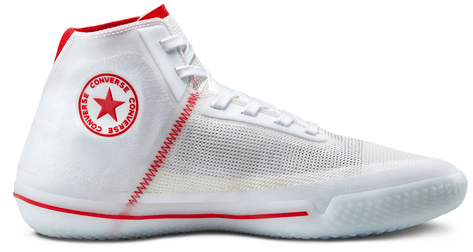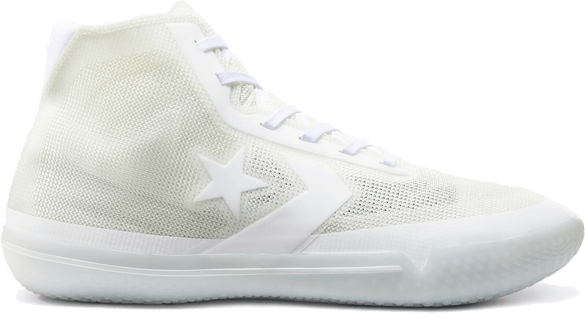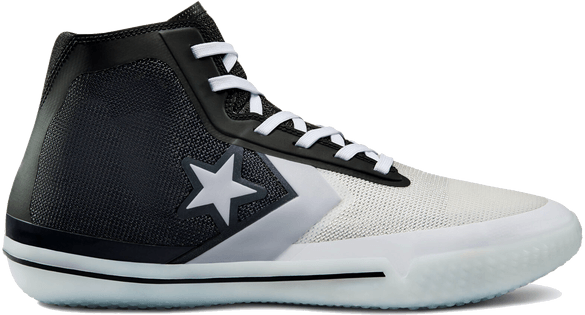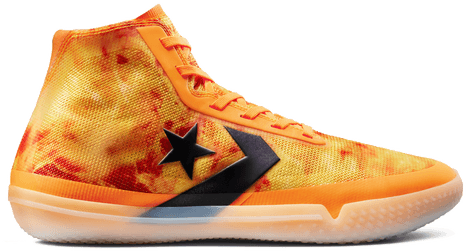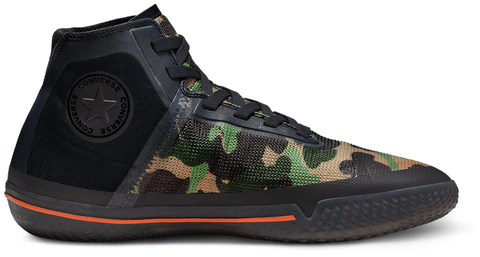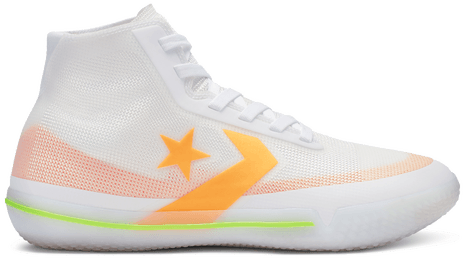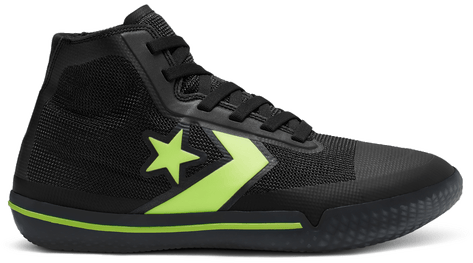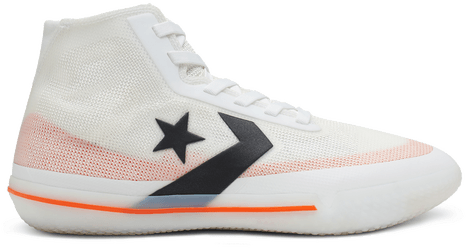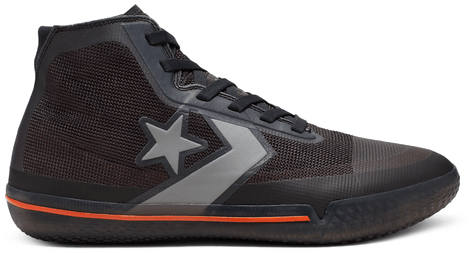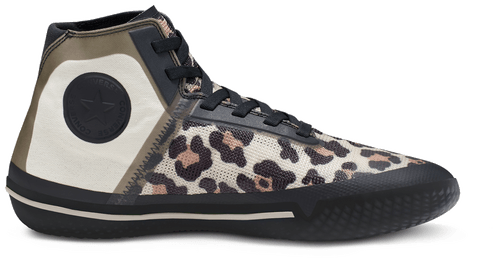 Summary of 3 Expert Reviews:
Pros:
One of the lightest shoes on the market
CONS:
Requires a lot of wiping on dusty courts
Performance of the Converse All Star Pro BB:
The Converse All Star Pro BB is the first performance basketball shoe from Converse in a long time, so how does it perform? The traction is divisive, some really liked it on clean courts, others complain about inconsistency, especially on dustier courts. The React insole is rather firm and works best for players who prefer responsiveness and court feel over impact protection. The upper materials are similar to the Kobe AD NXT 360 and are very minimal, thin and breathable but don't provide a ton of support. Overall, the Converse Pro BB is a solid performance basketball shoe that would come strongly recommended if the traction was more consistent.
See all 3 reviews
Reviews of the Converse All Star Pro BB:
Deals from $130.00: