Nike Hyperdunk X

Review
Colorways of Nike Hyperdunk X:
-54%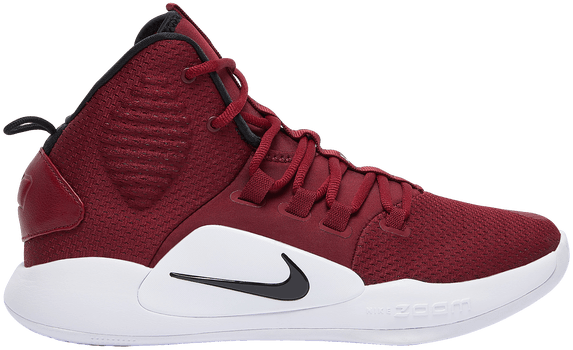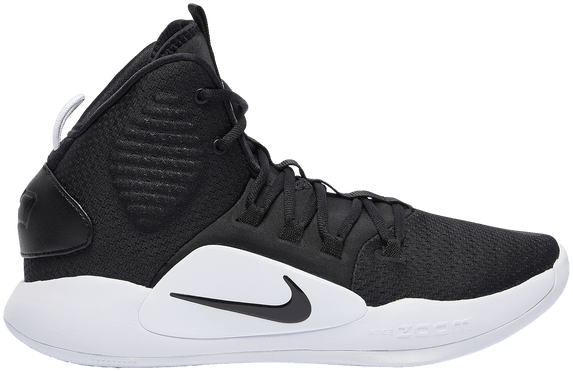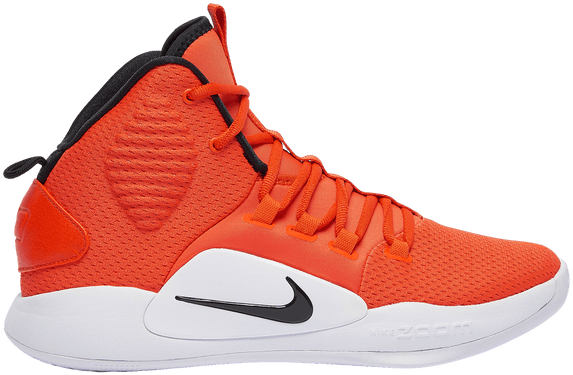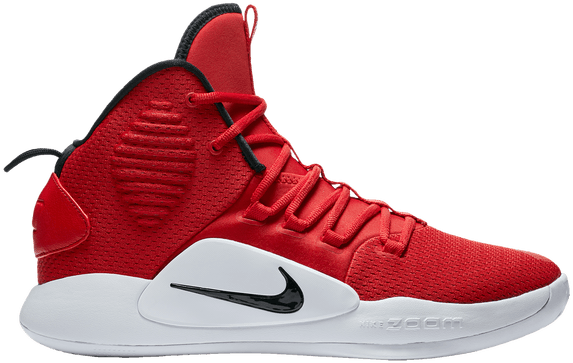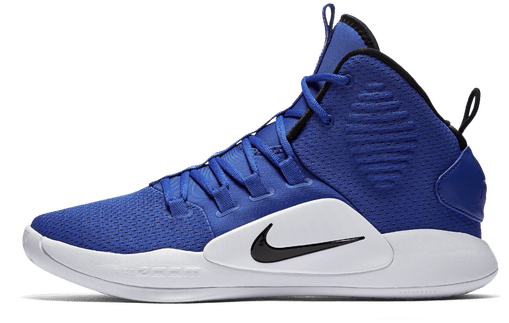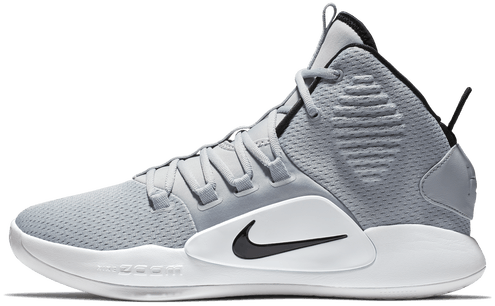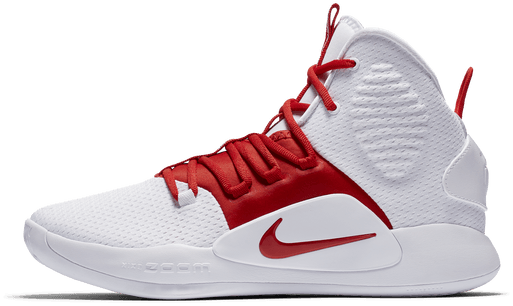 PROS:
Very supportive shoe
Fits like a glove
CONS:
Traction doesn't hold up on dusty courts
Basic materials
Summary of 4 Expert Reviews:
The tenth model of Nike's popular Hyperdunk series doesn't generate as much excitement with sneaker reviewers as previous models. The traction works very well on clean courts, but some reviewers had problems on dusty courts. A large Zoom unit in the heel and a smaller unit in the forefoot provide well-balanced cushioning with decent impact protection and solid bounce. The materials are not flashy or premium, but they perform well, fit like a glove, and provide a lot of ventilation. Overall, the Hyperdunk X is a very solid performance basketball shoe at a fair price.
See all 4 reviews
Expert Reviews of the Nike Hyperdunk X: