Nike Kyrie 8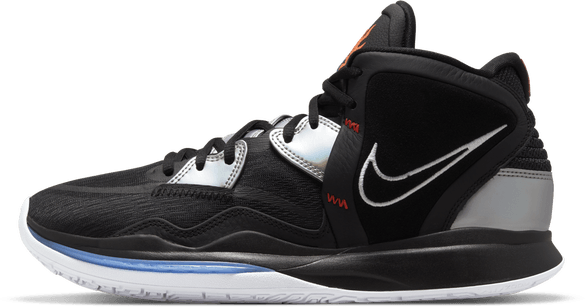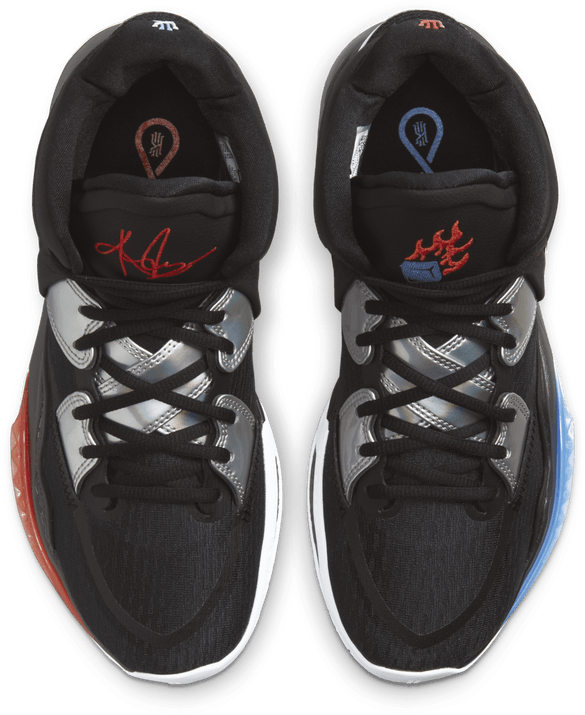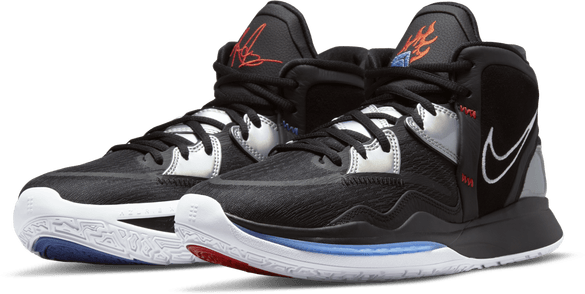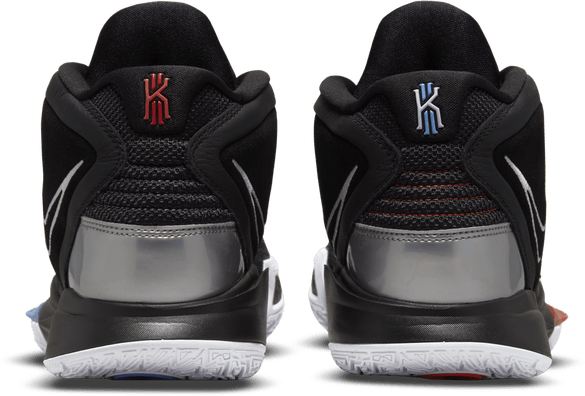 Category Performance Ratings: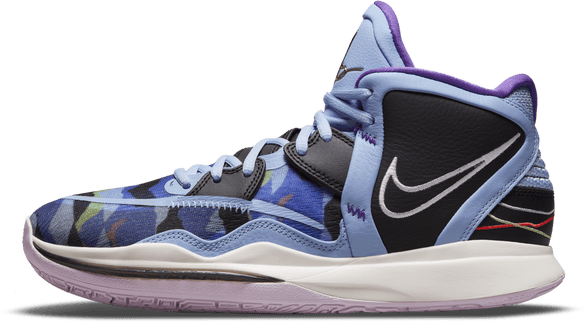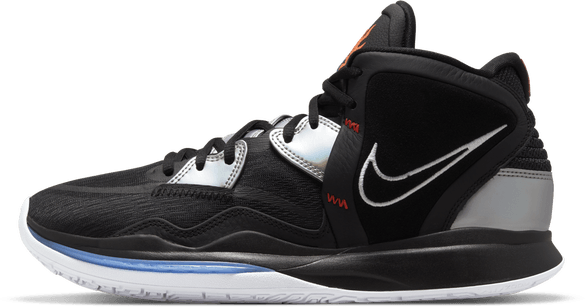 Expert Reviews of the Nike Kyrie 8:
No expert opinions found so far
User Reviews of the Nike Kyrie 8: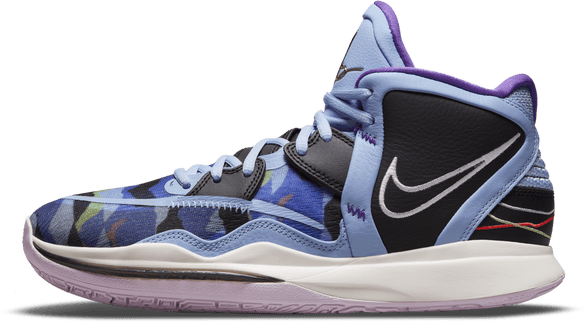 This shoe is pretty average like any other hoop shoe it has good traction inside a gymnasium. It is pretty fair on outside courts but wouldn't recommend. Size and wideness okay. Overall it's a good shoe to hoop in and just walk around in. Definitely recommend for people who have trouble deciding what shoes to get. A little expensive but very worth it!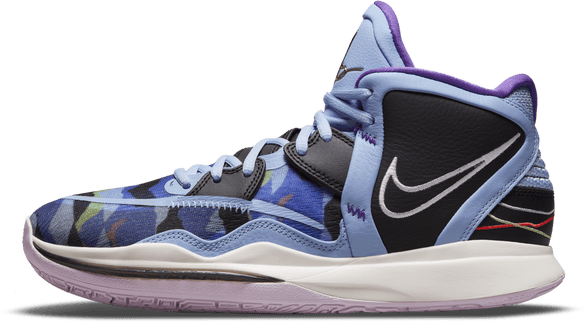 User didn't add a summary.
Traction of the Nike Kyrie 8:
Expert Traction Rating: 
NA
Cushion of the Nike Kyrie 8:
Expert Cushion Rating: 
NA
Materials of the Nike Kyrie 8:
Expert Materials Rating: 
NA
Support of the Nike Kyrie 8:
Expert Support Rating: 
NA
Durability of the Nike Kyrie 8:
Outdoor of the Nike Kyrie 8:
Expert Outdoor Rating: 
NA
Width of the Nike Kyrie 8:
Size of the Nike Kyrie 8: