Nike Kyrie Flytrap 2

Review
Colorways of Nike Kyrie Flytrap 2: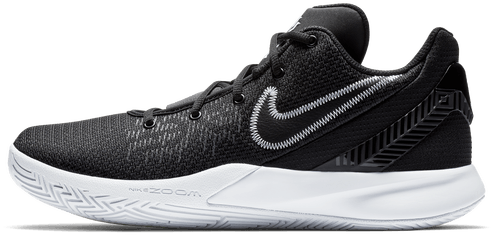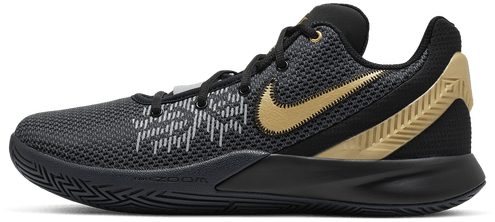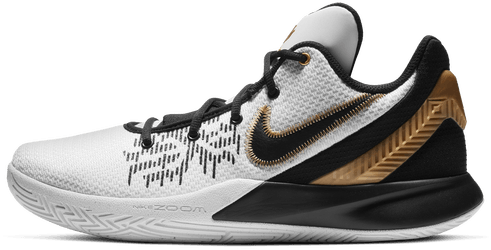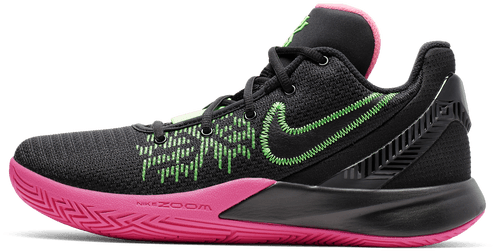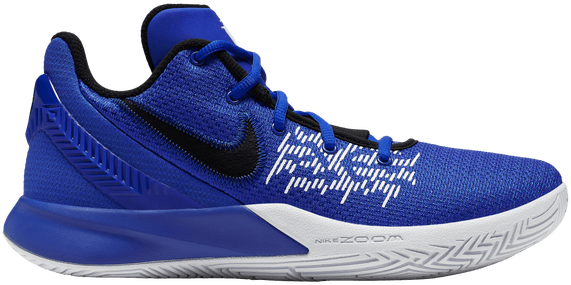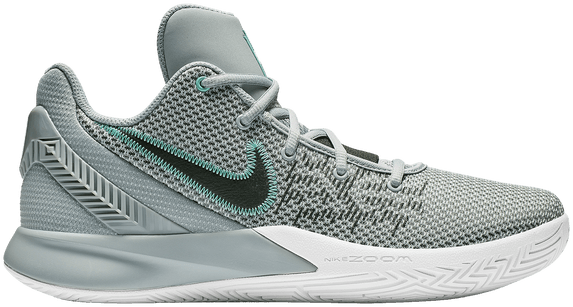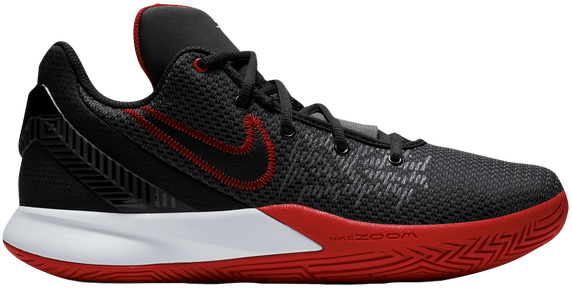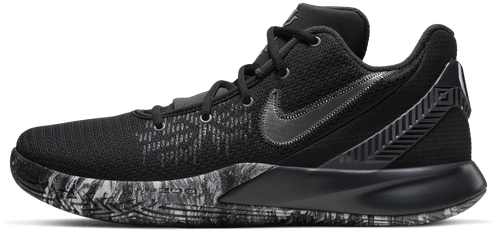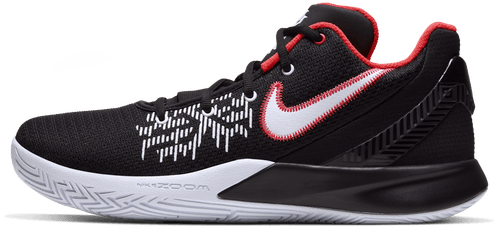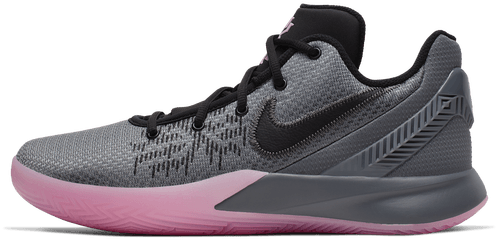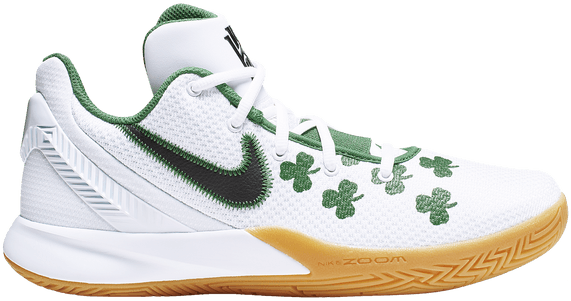 Summary of 2 Expert Reviews:
Performance of the Nike Kyrie Flytrap 2:
At only $80, the Kyrie Flytrap 2 is one of the most affordable basketball shoes on the market, but how does it perform? The traction is top-notch and works on all surfaces - even outdoors. The materials are surprisingly good considering the price point and the support is solid for a low-top. The biggest disappointment is the cushioning system which is hard as a rock and only recommended for light and young players without any foot or knee problems. Overall, this is a great shoe if you are looking for an affordable performer with a lot of court feel that you can also use outdoors.
See all 2 reviews
Reviews of the Nike Kyrie Flytrap 2:
Deals from $49.97: