Nike Zoom Kobe 1 Protro

Review
Colorways of Nike Zoom Kobe 1 Protro: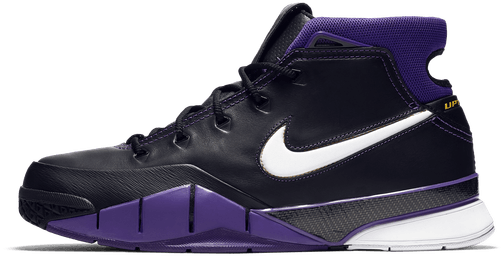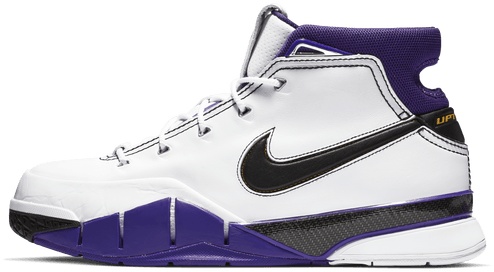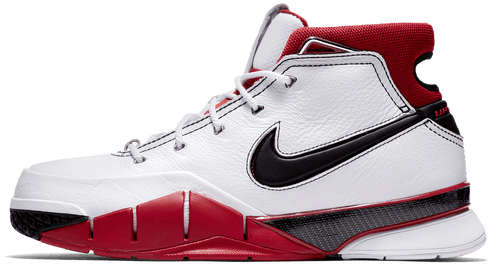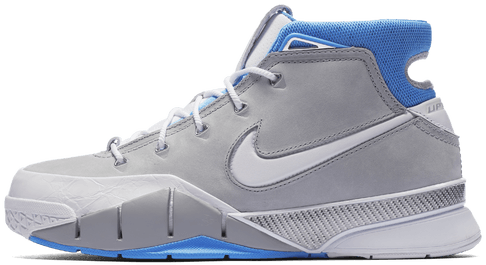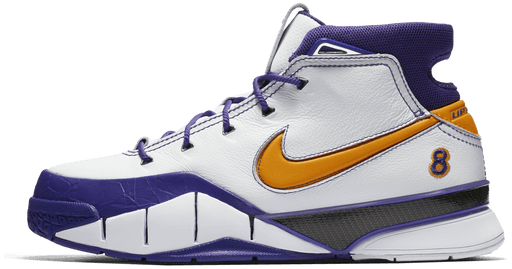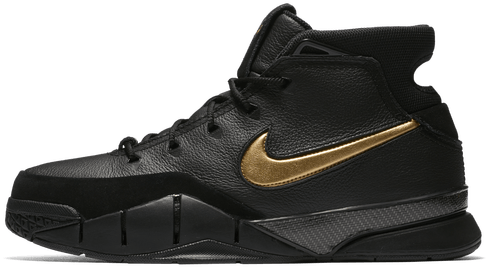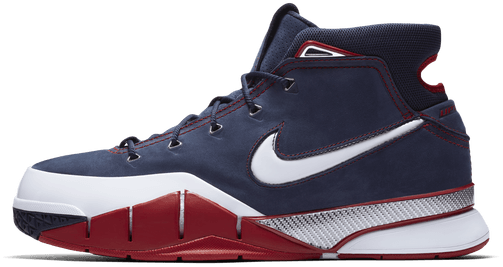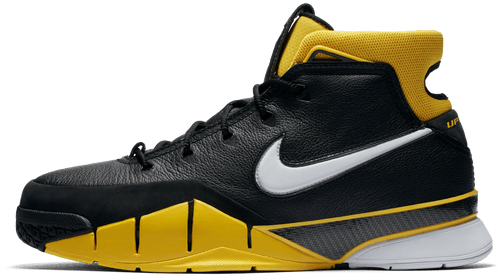 PROS:
Nice leather materials
Very durable
CONS:
Very heavy
Fit can be problematic
Summary of 6 Expert Reviews:
The performance retro of the original Kobe 1 Protro turns out to be very divisive. Some reviewers love the retro materials and sturdy feel of an old-school basketball sneaker, while others complain that these are too heavy and bulky compared to current performance sneakers. Traction and cushioning perform very well and the support is absolutely amazing because of the solid materials used. The fit is more problematic as the leather doesn't conform to your feet as well as modern textile materials do. If you like old-school basketball sneakers then you will love the Kobe 1 Protro, but if you are looking for a minimal and fast shoe then this isn't for you.
See all 6 reviews
Expert Reviews of the Nike Zoom Kobe 1 Protro: