Nike Zoom Rev 17
Released 1/2017, Mid Top,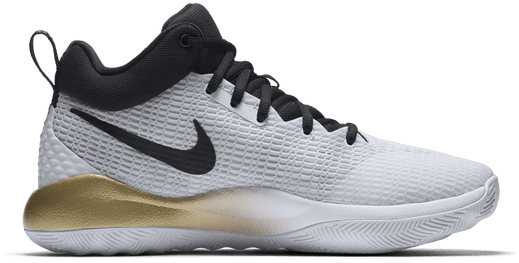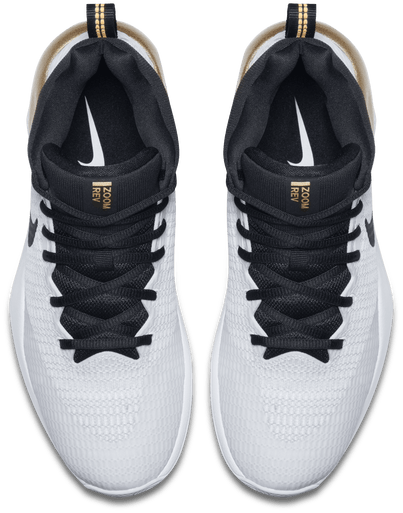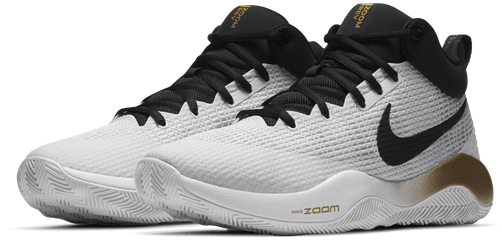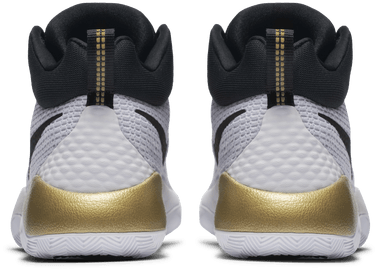 Responsive cushioning and comfortable mesh upper
Best Suitable For:
Works best if you don't play on dusty courts
Category Performance Ratings:
Comparison to Similar Shoes: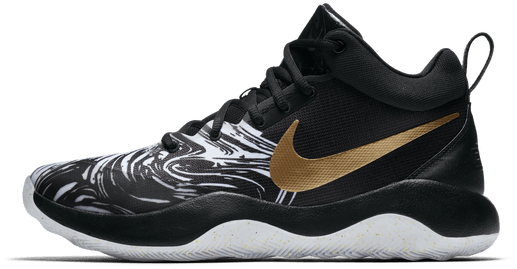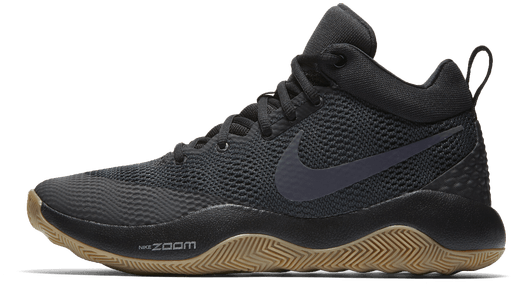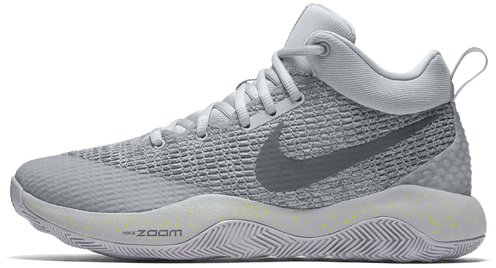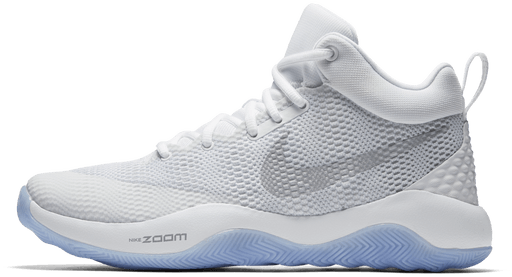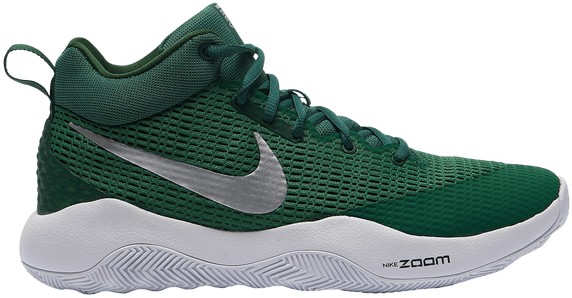 Nike Zoom Rev 17 Review
Performance of the Nike Zoom Rev 17:
The Nike Zoom Rev is one of Nike's more affordable models at a list price of $110. The upper is made of very comfortable mesh materials that provide a great 1:1 fit. Nike Zoom in the forefoot delivers very responsive cushioning and the Phylon in the heel offers a lot of impact protection. Unfortunately, the traction is very inconsistent. Especially on dusty courts, you will need to wipe a lot. However, if you only play on pristine hardwood courts, and you are looking for a comfortable shoe with solid overall performance, the Nike Zoom Rev 17 might be for you!
See all 3 reviews
Expert Reviews of the Nike Zoom Rev 17:
As a guard, I don't like playing in these very much. Slightly bulky, and higher off the ground than I prefer. It's definitely a decent shoe, but it just wasn't for me.
If you're looking for a cloud-like ride, with great materials and a glove-like fit, the Zoom Rev '17 is going to get the job done really well.
The Zoom Rev 17 is an extremely solid option for someone looking for quickness, forefoot cushioning while still riding low, and a great fit.
User Reviews of the Nike Zoom Rev 17:
No user reviews so far
Traction of the Nike Zoom Rev 17:
Traction is okay, but I would have liked a little more bite.
On clean floors, the traction is great of course, but if your floor has any dust whatsoever, you're going to find yourself wiping quite a bit.
Tricky, tricky traction. Very good on lateral moves, inconsistent on straight-line starts and stops.
Cushion of the Nike Zoom Rev 17:
Impact protection is nice, responsiveness is good, but I would like a lower ride.
Responsive Nike Zoom Air in the forefoot and surprisingly soft Phylon in the heel.
The Zoom Unit in the forefoot is very responsive, Phylon in the heel works very well too.
Materials of the Nike Zoom Rev 17:
User Materials Rating: 
NA
Materials are really soft and premium - no break-in period needed.
This is easily the Zoom Rev's best category. The soft mesh upper is very comfortable.
The soft mesh with thick foam backing is flexible and comfortable from the start.
Support of the Nike Zoom Rev 17:
Firm material and great lockdown but ankle protection could need improvement.
Fit and internal heel cup provide a moderate support system.
Supportive midsole, heel counter and the excellent fit provide solid support.
Fit of the Nike Zoom Rev 17:
Fit is really nice, no dead space at all.
For someone who's foot is slightly wide, these fit me like a glove
The fit is dead-on. The forefoot was wrapped like a second skin.
Durability of the Nike Zoom Rev 17:
User Durability Rating: 
NA
Outdoor of the Nike Zoom Rev 17:
Soft rubber, I wouldn't recommend outdoor use.
Width of the Nike Zoom Rev 17:
Wide-footers may find the midfoot to be a little tight.
Size of the Nike Zoom Rev 17:
We recommend you go true to size and allow the materials to break in.