Adidas D Rose 10

Review
Colorways of Adidas D Rose 10: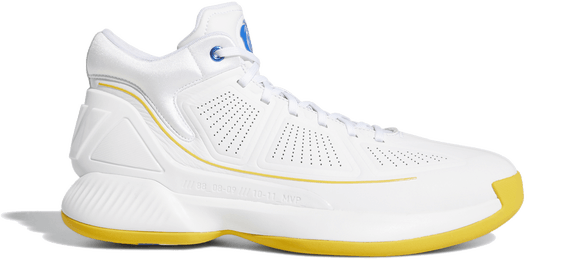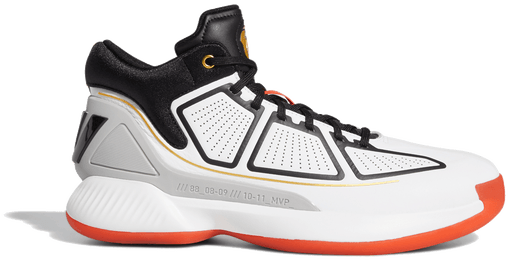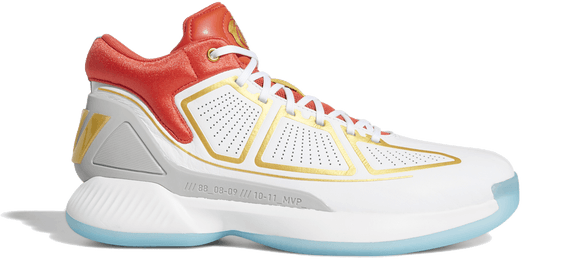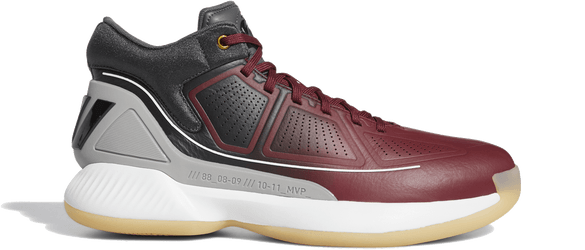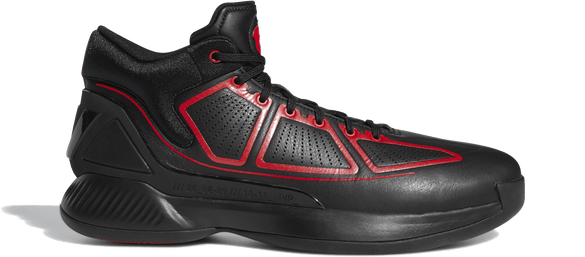 PROS:
Comfortable full-length Bounce cushioning
CONS:
Rubber attracts a lot of dust
Uncomfortable and very long fit
Summary of 3 Expert Reviews:
The release of the tenth edition of R Rose's signature sneaker didn't make a lot of noise in the US, deservedly so? The traction performs well on clean courts but attracts a ton of dust on dirty courts and is hard to wipe. The full-length Bounce cushioning is the highlight of this shoe and gives you a very comfortable and soft ride. The (synthetic?) leather upper will appeal to fans of old-school materials but is pretty heavy and hot compared to more modern materials. Overall, the D Rose 10 is a little underwhelming - there are much better performers out there in the $140 price range.
See all 3 reviews
Expert Reviews of the Adidas D Rose 10: