Adidas Dame 6

Review
Colorways of Adidas Dame 6: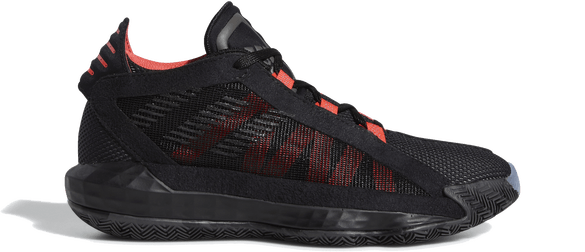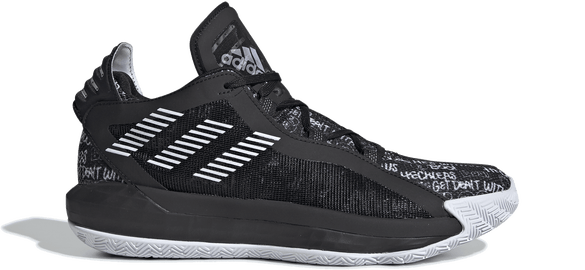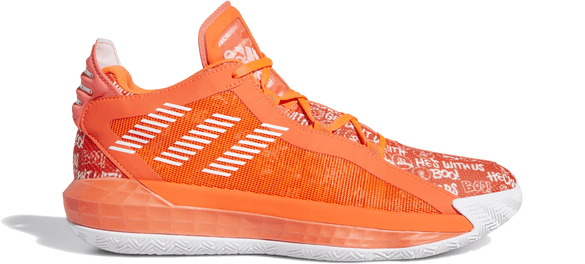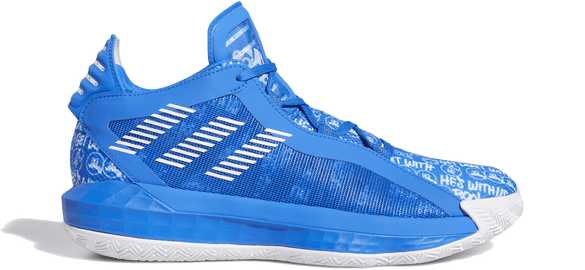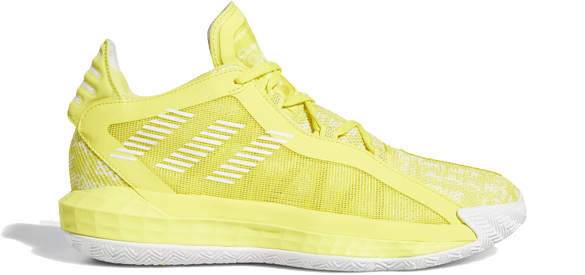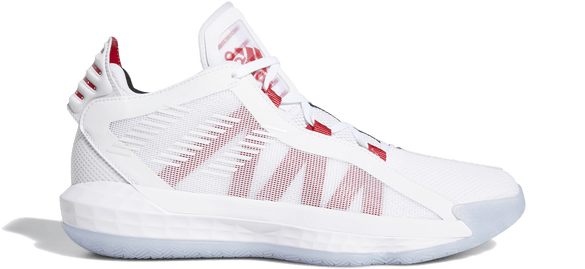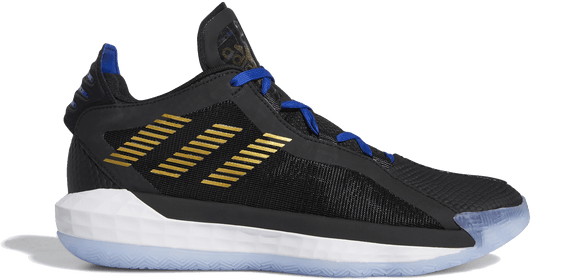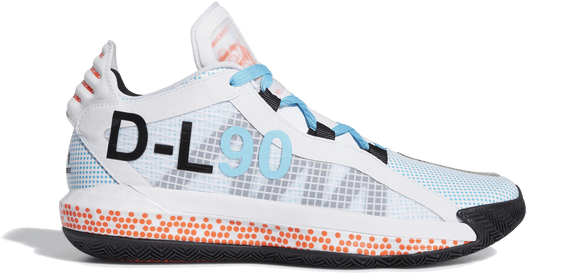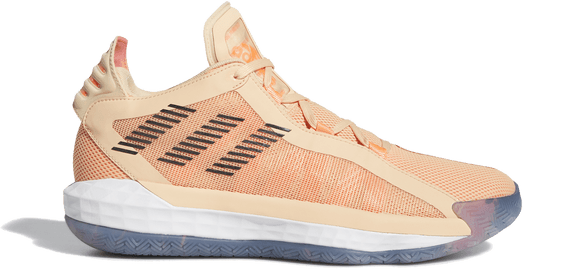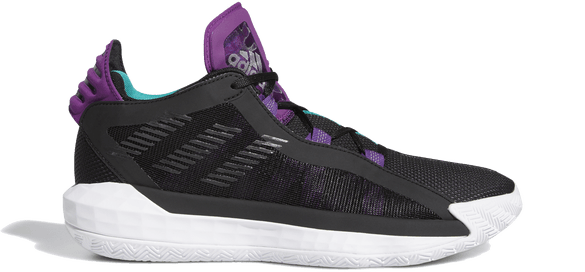 Summary of 7 Expert Reviews:
Pros:
Lightstrike cushioning is super comfortable
Affordable signature sneaker
CONS:
The outsole attracts a lot of dust
Materials are not very durable
Performance of the Adidas Dame 6:
After his epic performance in the 2019 NBA playoffs, there is a lot of anticipation for Dame's latest signature sneaker - but does it fulfill expectations? The Lightstrike cushioning is the clear highlight of this sneaker. Experts praise the great balance of impact protection in the heel and responsiveness and court feel in the forefoot. Unfortunately, the translucent rubber of the outsole picks up a lot of dust on dirty courts - be prepared to wipe a lot! The materials feel a little cheap and not super durable, but they get the job done on foot. Support features are standard but one reviewer complained about the narrow, rounded and therefore unstable outsole. Overall, the Dame 6 is a good performer with flaws (traction, durability) that might be dealbreakers for some players.
See all 7 reviews
Reviews of the Adidas Dame 6:
Deals from $82.49: