Adidas Pro Vision
Released 12/2018, Mid Top,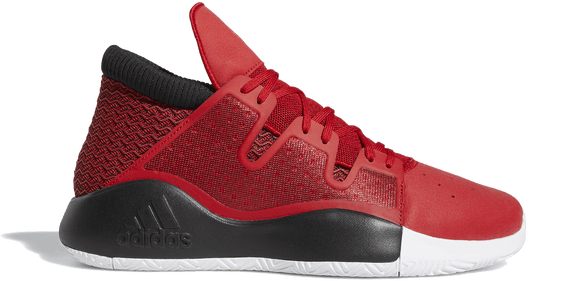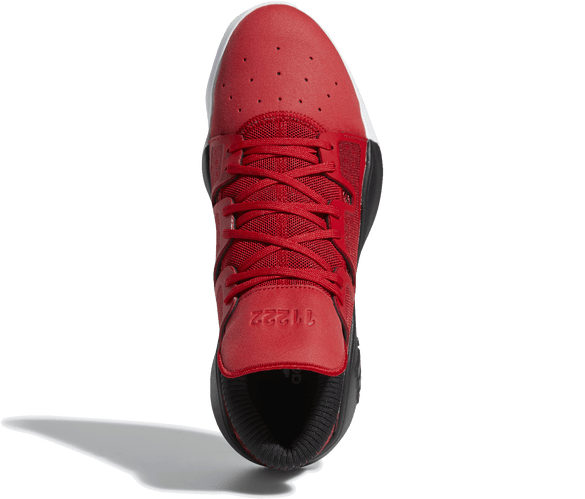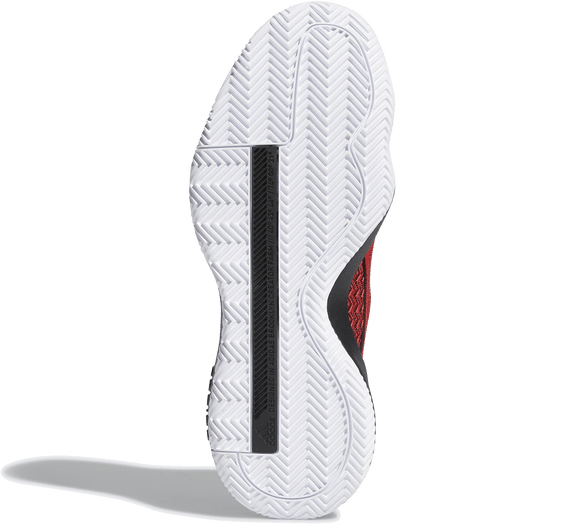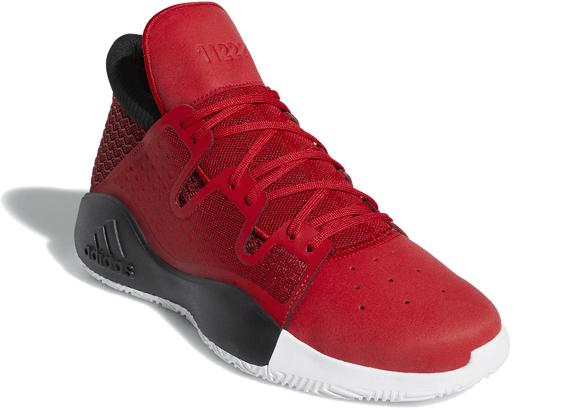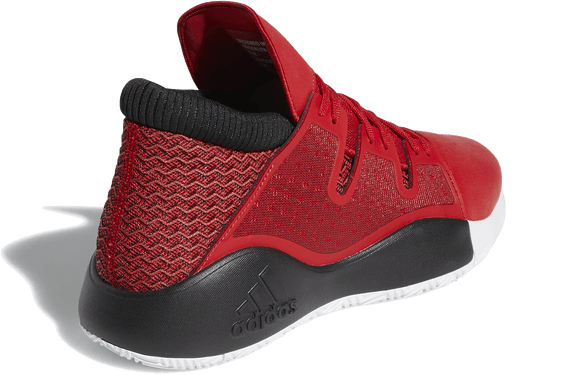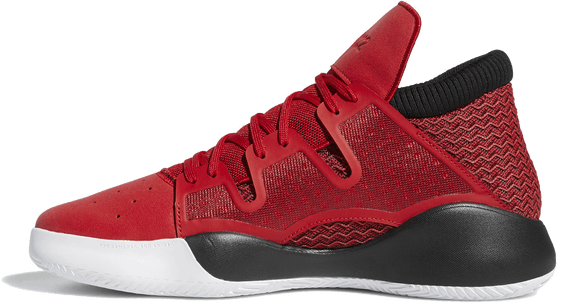 Adidas entry-level model is a very versatile performer
Best Suitable For:
Best for price-conscious hoopers that play on clean courts only
Category Performance Ratings:
Comparison to Similar Shoes: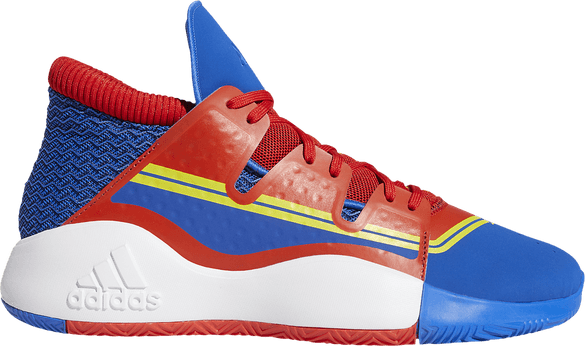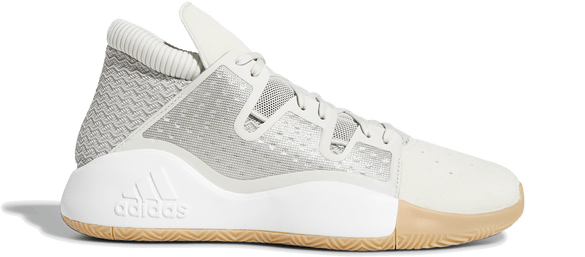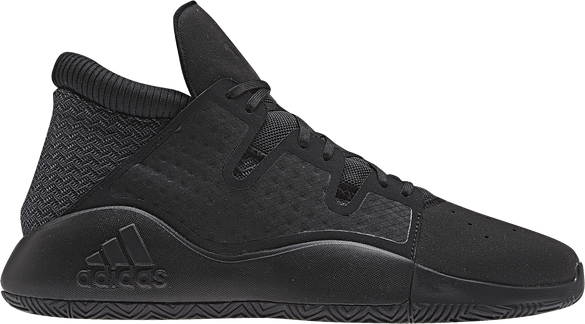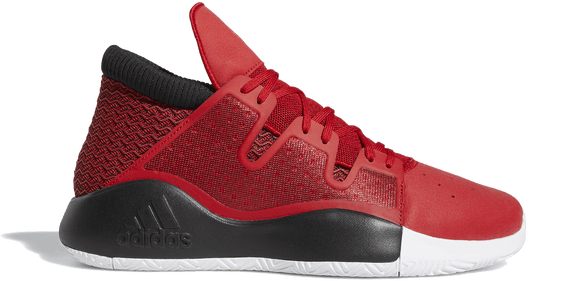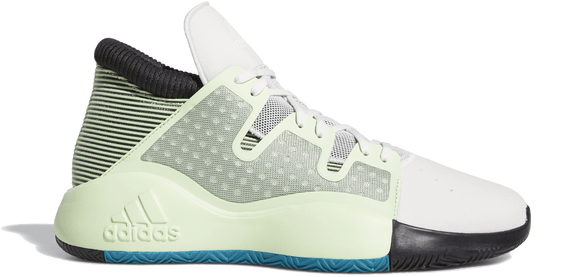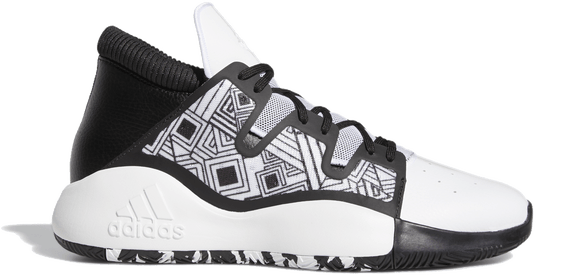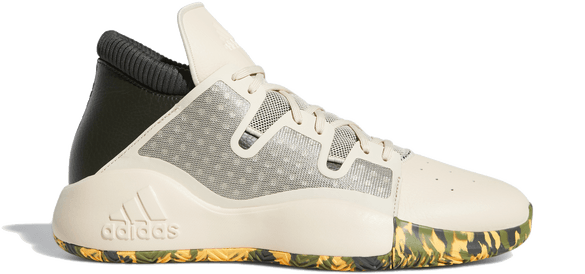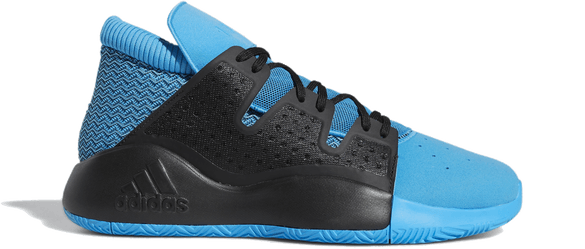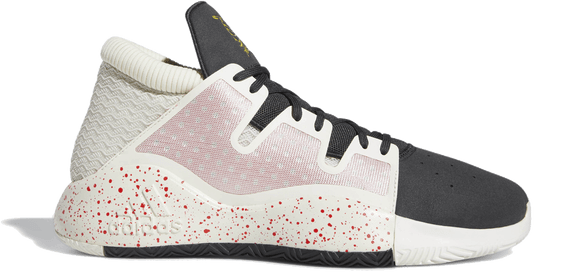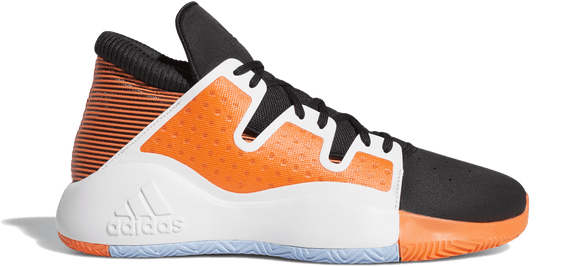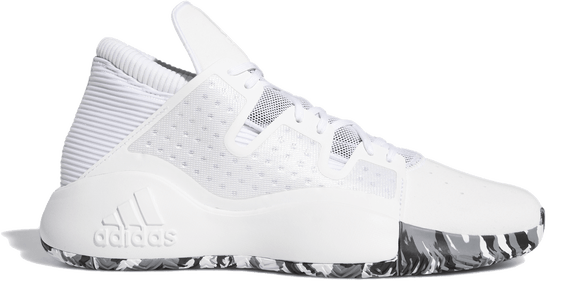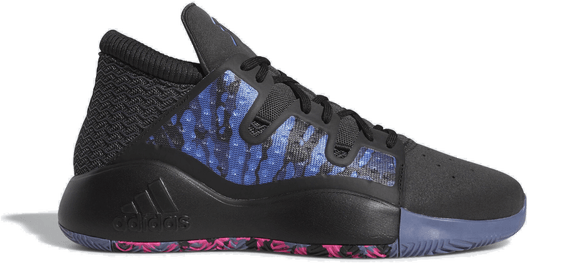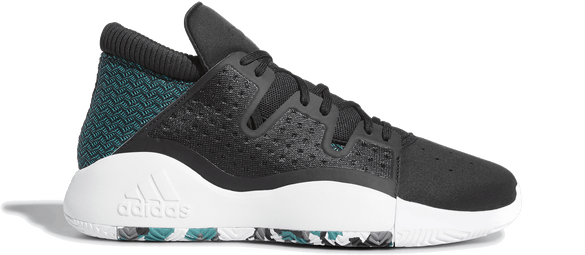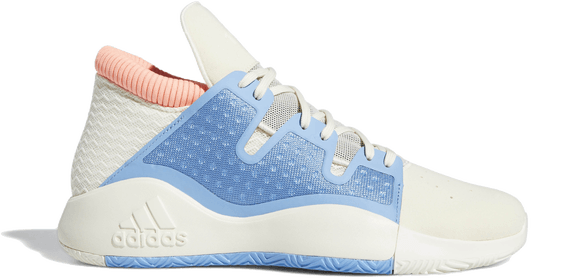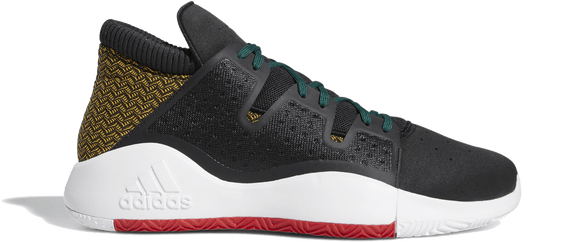 Adidas Pro Vision Review
Performance of the Adidas Pro Vision:
The Pro Vision is Adidas' budget model at a retail price of only $100. Traction works well on clean courts, but reviewers complained about slipping out often on dusty courts. The Bounce cushioning is responsive and low-to-the-ground while still offering decent impact protection and comfort. Materials feel and look cheap but get the job done performance-wise. The lockdown and support are highlights of this shoe and provide all the security and stability you need. Overall, the Adidas Pro Vision is a really versatile performer at an affordable price, especially if you only play on pristine courts.
See all 2 reviews
Expert Reviews of the Adidas Pro Vision:
For $100 this would have been a really, really solid performer if it hadn't been for the cushion. Only recommended if you play on clean courts.
For under $100 retail I can't think of a more versatile shoe. However, I think there are other decently priced sneakers that perform much better.
User Reviews of the Adidas Pro Vision: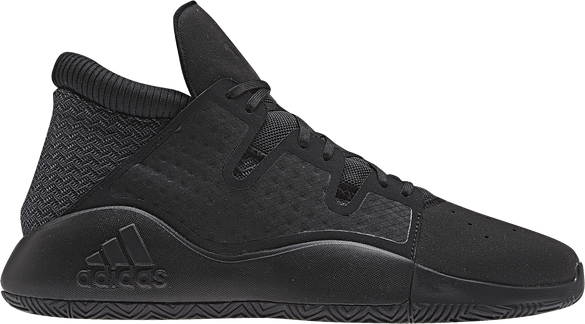 User didn't add a summary.
Traction of the Adidas Pro Vision:
Works well on clean courts, but dusty courts are super slippery.
The wider-spaced herringbone traction pattern worked well on clean floors and held up nicely on dusty courts.
Cushion of the Adidas Pro Vision:
Court feel is really good and the heel is plush - I really enjoyed this setup.
The Bounce cushioning rides low in the forefoot and is plusher in the heel. You feel really quick in these shoes, but I prefer a little more comfort and impact protection.
Materials of the Adidas Pro Vision:
The quality of the materials feels really cheap, but on-foot it's nice.
The mix of mesh and felt materials doesn't feel great but it gets the job done.
Support of the Adidas Pro Vision:
Support and lockdown are A+!
A huge outrigger, a midsole that cups your foot and strong overlays placed for lateral containment provided great support.
Fit of the Adidas Pro Vision:
The slightly narrow and tight fit worked really well for me and I also liked how easy it is to slip into these.
The lacing system is a little bit of a nuisance and needs constant adjusting to stay tight.
Durability of the Adidas Pro Vision:
Outdoor of the Adidas Pro Vision:
The rubber is soft but really thick so outdoor use should be okay.
The traction performed well the couple of hours I played outdoors, but I'm not sold on its durability.
Width of the Adidas Pro Vision:
The fit is pretty narrow and there is very little room in the toe box.
The shoe simply runs narrow all the way through
Size of the Adidas Pro Vision:
True to your Adidas size.
True to size if you have narrow feet, if you have wide feet try going up at least half a size.