Air Jordan 33

Review
Colorways of Air Jordan 33: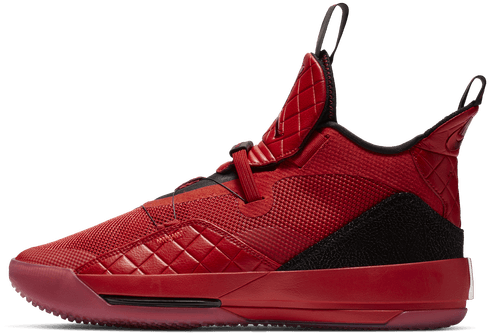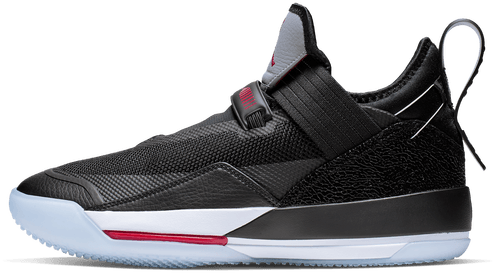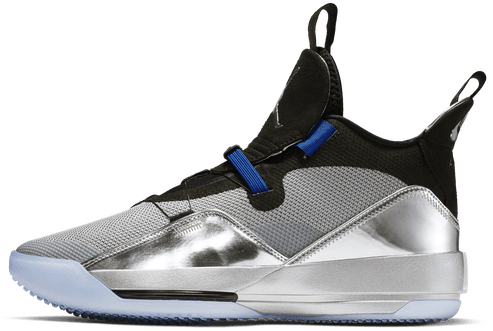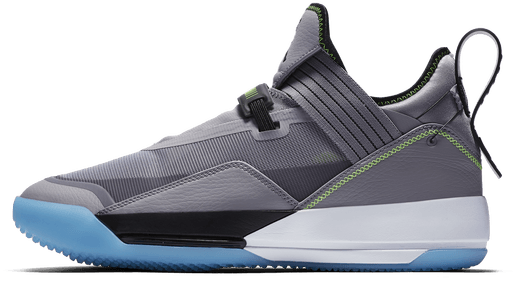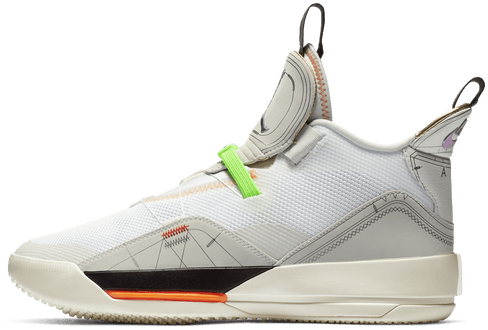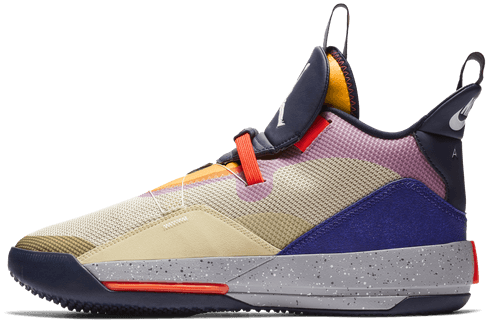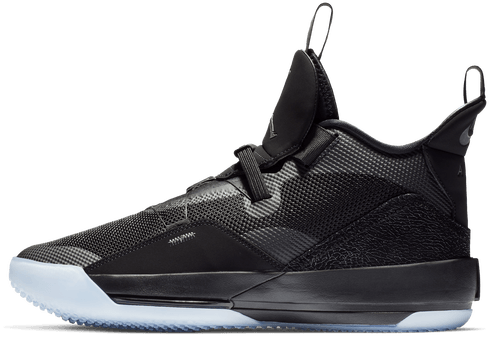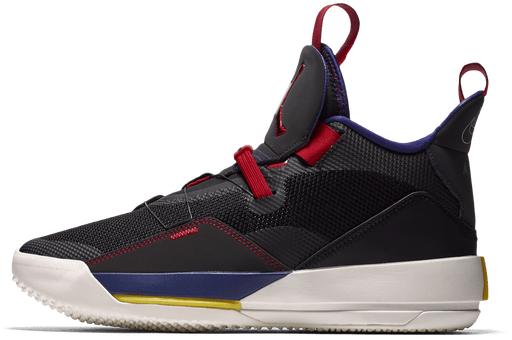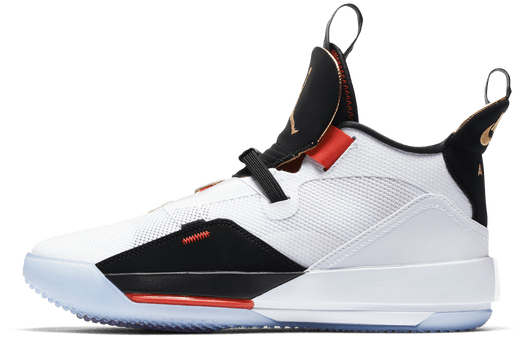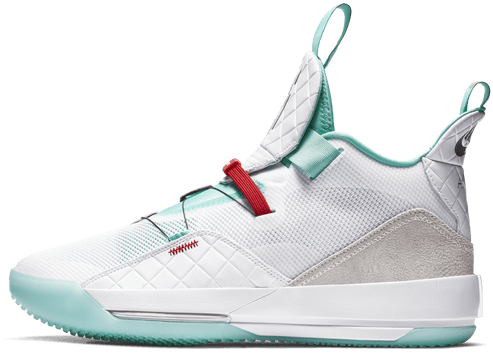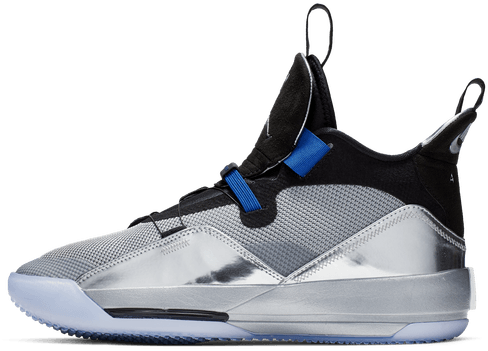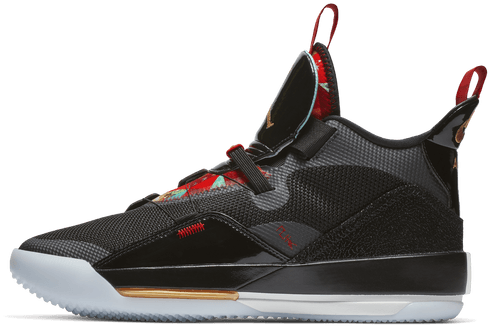 Summary of 8 Expert Reviews:
Pros:
Very supportive and stable shoe
Performance of the Air Jordan 33:
The Air Jordan 33 is probably the first performance basketball shoe without laces. The innovative FastFit lacing system works surprisingly well and provides great lockdown but is less customizable than traditional lacing systems. The traction works very well on lateral cuts, but some reviewers experienced slipping on straight-line movements. Cushioning starts off very stiff and less comfortable than in previous Jordan models but gives you a nice balance of court feel and impact protection. Overall, the Air Jordan 33 is a very divisive shoe - some reviewers loved it, some hated it. If you are into innovative tech and can afford the steep price - then give it a try!
See all 8 reviews
Reviews of the Air Jordan 33:
Deals from $101.97: