Jordan Melo M13

Review
Colorways of Jordan Melo M13: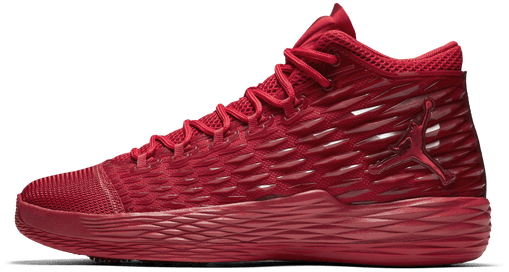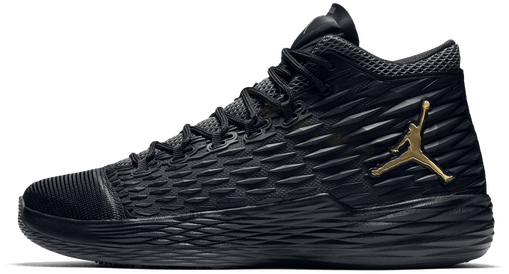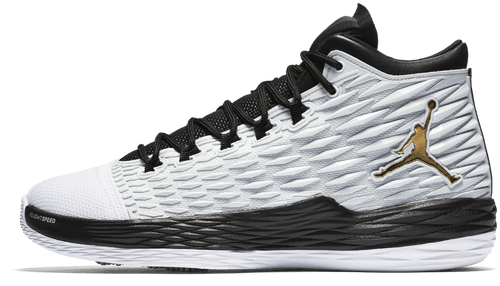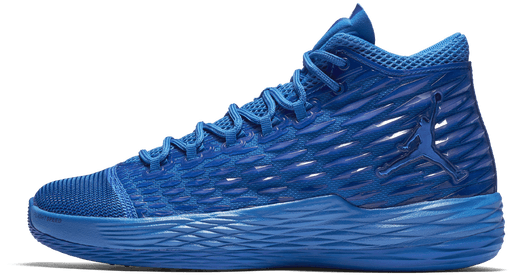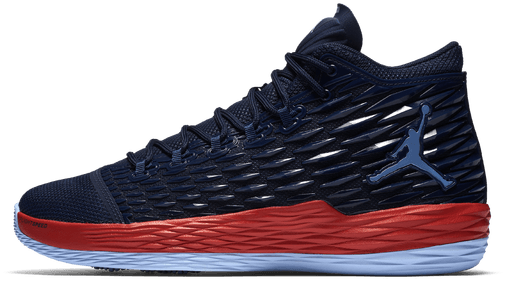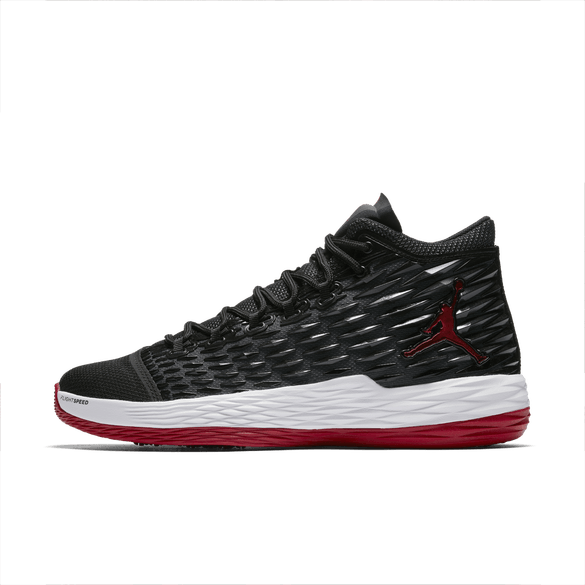 Summary of 2 Expert Reviews:
Performance of the Jordan Melo M13:
The 13th edition of the Melo signature line is a big disappointment. While the materials look good and feel comfortable and cushioning is responsive, other components of this shoe are not able to convince. The traction pattern works only on pristine courts, otherwise, you will be sliding all over the place. The soft mesh material doesn't contain your feet very well, and the absence of a heel counter leads to a lot of heel slippage. If you are a dynamic basketball player, then the M13 won't work for you. Stationary post up players might like the comfortable cushioning, but overall, there are much better basketball shoes on the market.
See all 2 reviews
Reviews of the Jordan Melo M13: