Jordan Why Not Zero.1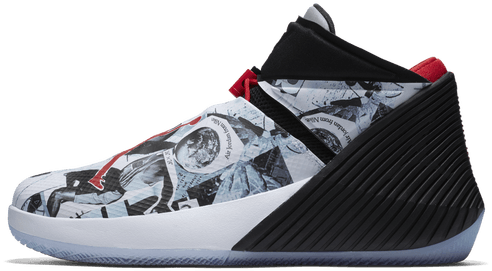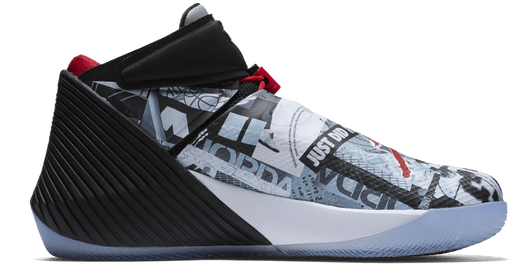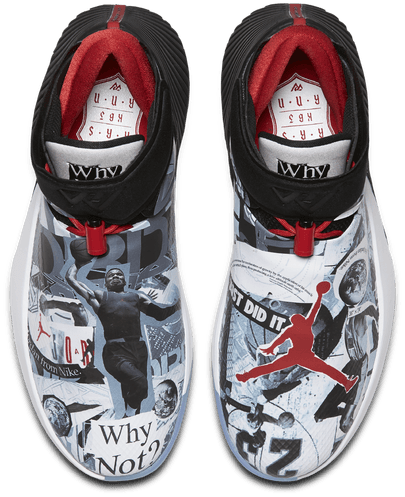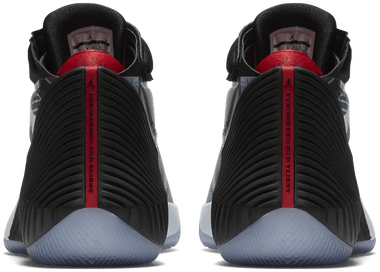 Comfortable full-length Zoom Air cushioning
Best Suitable For:
Best for explosive and powerful players
Category Performance Ratings:
Comparison to Similar Shoes: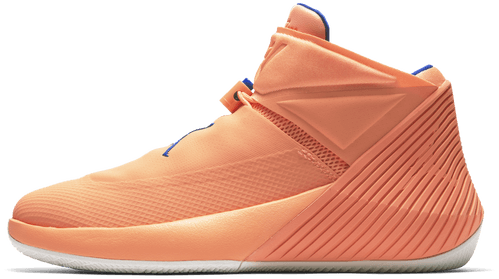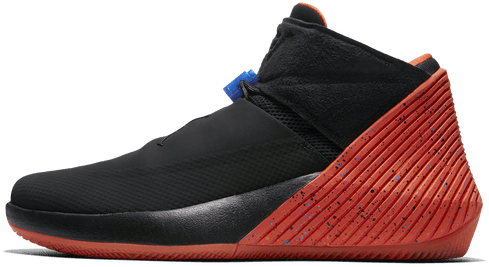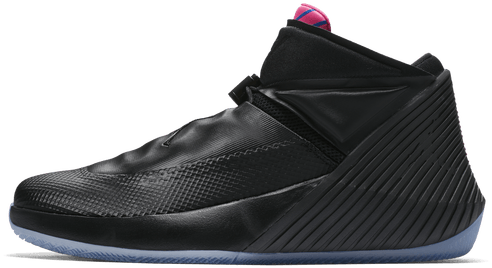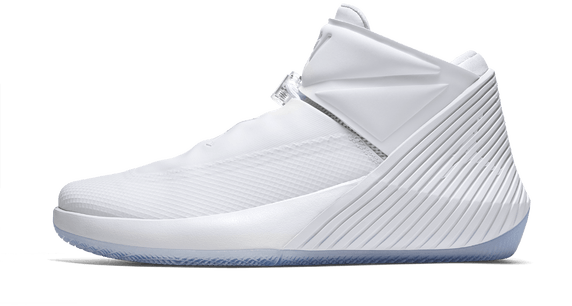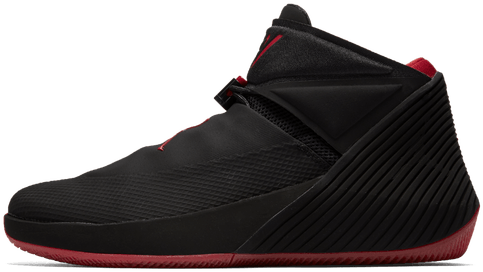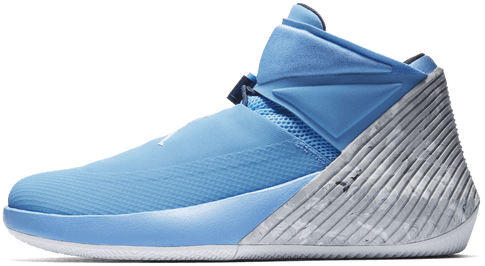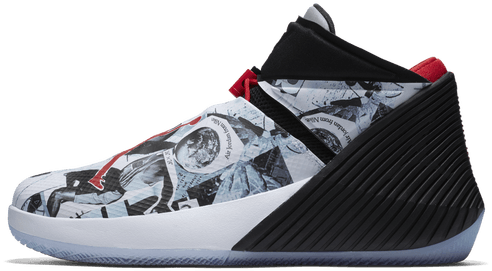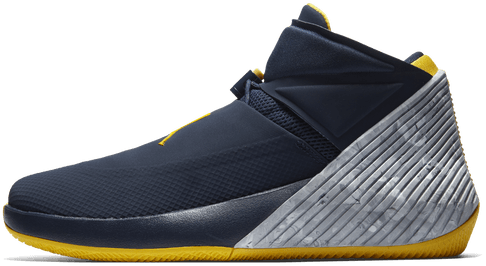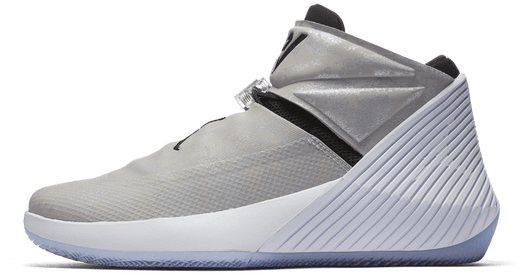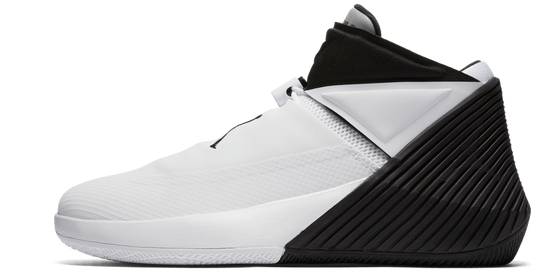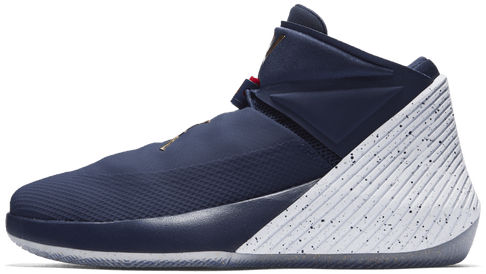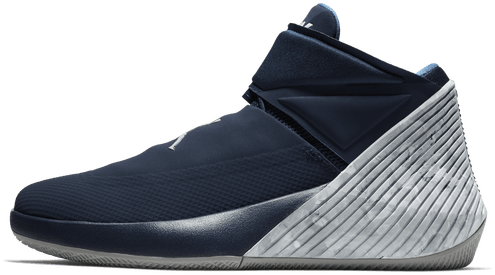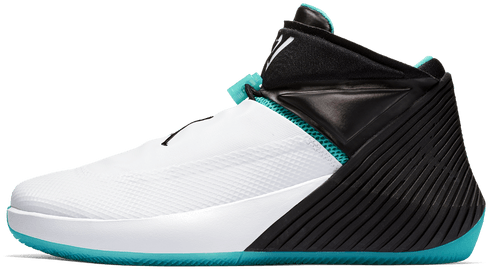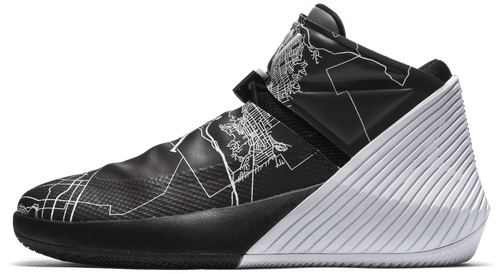 Jordan Why Not Zero.1 Review
Performance of the Jordan Why Not Zero.1:
Russel Westbrook's first signature sneaker is a hit with shoe reviewers. The full-length Zoom cushioning, usually reserved for much more expensive shoes, is responsive, comfortable and offers great impact protection for explosive players. The fit and support work very well and give you the stability needed for quick moves. Traction is great on clean courts but you will need to wipe a lot on dustier courts. At only $125, this is a great first release for Russel Westbrooks signature line and offers amazing bang for the buck.
See all 9 reviews
Expert Reviews of the Jordan Why Not Zero.1:
I didn't expect the shoe to perform this well, but damn! Solid traction, great cushioning, great fit and lockdown, support was on point.
The full-length zoom setup is worth the $125 alone. A great big-man shoe as the cushion is amazing!
What a fantastic shoe this is. I'm not a fan of Russell Westbrook, but man, do I love playing in his shoe.
If you are looking for great fit and support, great cushioning, and (almost) great traction, you have got to check this shoe out!
To me, this will be one of the top performance sneakers of 2018. Full-length zoom at $125 - you can't beat that!
The Why Not Zero.1 is a very nice start for Westbrook's signature line from a performance standpoint.
I really enjoyed the full-length cushioning, and the support and lockdown. Overall, I'd wish this shoe was a little less bulky.
The cushion is great, but the lacking traction and the uncomfortable strap hold back what could have been a top performer. I am a bit disappointed by Russel Westbrooks first signature sneaker.
The Why Not Zero.1 is a good first edition of Russell Westbrooks signature line. Full-length Zoom is very nice, but materials could be a lot more comfortable.
User Reviews of the Jordan Why Not Zero.1:
The biggest downside of the shoe is the weight. The traction is pretty good, cushion is soft.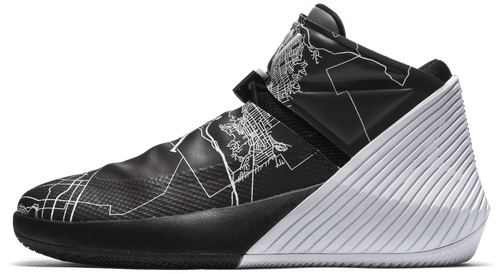 User didn't add a summary.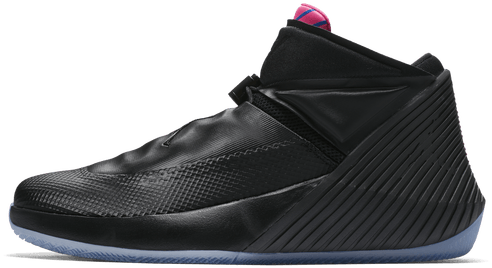 User didn't add a summary.
User didn't add a summary.
User didn't add a summary.
Traction of the Jordan Why Not Zero.1:
If I had to sum up the traction in one word I'd say it was fire.
Not the craziest bite on clean courts - but even on very dusty courts, I wouldn't slide out.
If you hoop indoors then you should be very satisfied.
When clean and the court is workable, you're straight Gorilla Glue.
Traction is inconsistent depending on the floor. Works well on clean courts but on dusty courts you need to wipe a lot.
Even on the worst floor I play on, I never slipped.
Traction is okay, as long as the court is clean or well-maintained.
On a dusty court you will need to wipe a lot!
The traction works well, but you will need to wipe occasionally on dusty courts.
Cushion of the Jordan Why Not Zero.1:
This full-length Zoom setup felt absolutely perfect.
This is the best cushioning setup out there!
This setup felt awesome — especially in the forefoot.
You get a responsive rocket ride that is low enough for quick guards and won't hurt when you land.
Full-length zoom is my favourite cushioning setup. This shoe is super explosive, responsive and comfortable.
Bottom-loaded Zoom under a big junk of Phylon. I like the quick setup but it would be a lot more fun if they felt Zoomier underfoot.
The full-length Zoom cushioning is the best feature of the shoe.
Full-length zoom is a nice combination of court feel, responsiveness, and impact protection!
The full-length cushioning is awesome!
Materials of the Jordan Why Not Zero.1:
The materials feel soft, and there's no pinching or plastic feel.
Soft and thin mesh material combined with fuse.
The shoe is definitely not premium, but it works — and works really well.
The materials used on the Why Not Zer0.1 aren't exactly premium.
Light, flexible and comfortable mesh upper.
Mesh and fuse are the primary materials on the Why Not and it works fine
The mesh and fuse upper materials take a while to break-in but feel very durable and supportive.
The materials don't feel very premium but they get the job done!
The materials take a while to break-in, especially at the ankle.
Support of the Jordan Why Not Zero.1:
Crazy wide outrigger, flat base, and huge heel cup make sure that your feet are going nowhere!
Super wide base provides great stability.
The wide flat base promotes a ton of stability, while the bulky midsole acts as one of the gnarliest outriggers of all-time.
Huge heel counter and outrigger provide phenomenal support without being clunky.
Great lockdown, secure lacing system, and a massive outrigger provide great support.
Support and stability are outstanding!
Zero side-to-side movement or heel slippage.
The support gets the job done!
Fit of the Jordan Why Not Zero.1:
The moment your foot slides into the shoe the fit just grabs you and locks you in.
No dead space, great lockdown, and comfortable fit.
The fit is fan-freaking-tastic.
Once your foot is in the shoe, there is no movement at all. NONE.
Overall, the shoe is very comfortable. The lace-lock was a little uncomfortable, but you can take it off without compromising performance.
Overall the fit was great right out of the box aside from some lacelock pain.
I had problems finding the right size because of the very snug feeling.
The strap made this shoe very painful to play in and the sizing is a bit strange.
I the beginning, the one-bootie upper is really hard to get in.
Durability of the Jordan Why Not Zero.1:
Outdoor of the Jordan Why Not Zero.1:
I would definitely not recommend outdoor use.
I wouldn't recommend the shoe for outdoors.
Outside courts: don't do it. Just don't.
The rubber is soft and narrow, so I wouldn't hoop outdoors.
You could probably take these outdoors for a while
Width of the Jordan Why Not Zero.1:
The shoe started a bit snug.
The width is perfect for normal to semi-wide feet.
True to size for everyone except maybe narrow footers.
The shoe felt suffocating to me in my regular size 9.
The shoe fits really snug.
Size of the Jordan Why Not Zero.1:
The shoe runs a bit long.
I would go down half a size.
The Why Not Zer0.1 fit true to size for me.
The length is a little long.
There is a teeny tiny bit of extra length but not enough for me to size down.
It feels a little longer than true to size.
The shoe runs a little long.