Nike Kobe AD NXT 360

Review
Colorways of Nike Kobe AD NXT 360: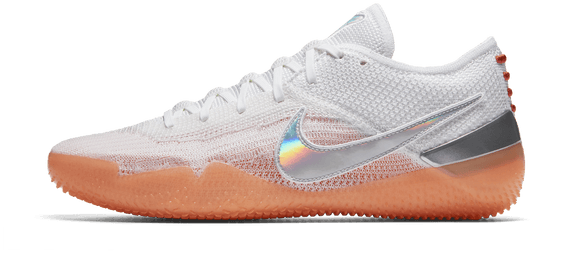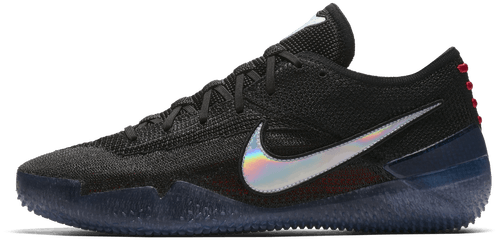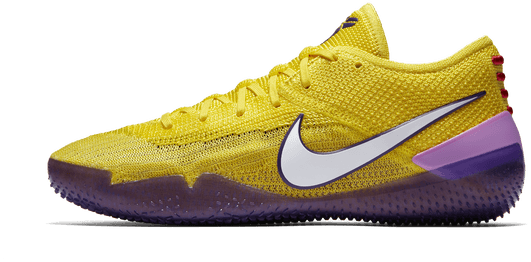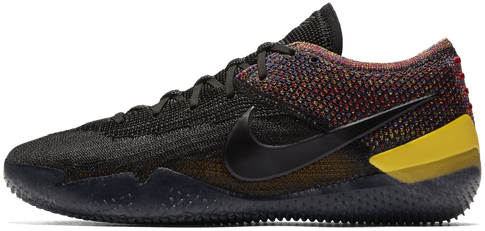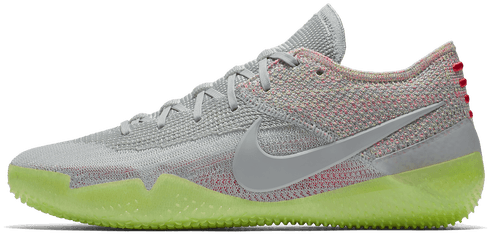 Summary of 8 Expert Reviews:
Performance of the Nike Kobe AD NXT 360:
The Kobe AD NXT 360 is constructed completely different compared to other basketball sneakers on the market: If you take out the drop-in midsole you have a 360-degree Flyknit construction that is extremely lightweight, completely transparent and easily foldable. The 360 Flyknit material doesn't stretch at all, provides great lockdown and is extremely breathable. The Lunarlon / React drop-in midsole provides some of the best cushioning ever and finds the perfect mix of responsiveness, bounciness and impact protection. If future releases with solid rubber outsoles attract less dust, then the Kobe AD NXT 360 could be the best basketball shoe of all times!
See all 8 reviews
Reviews of the Nike Kobe AD NXT 360: