Nike Lebron 16

Review
Colorways of Nike Lebron 16: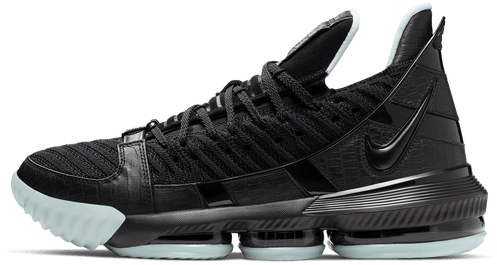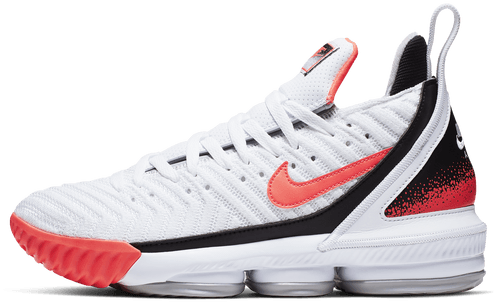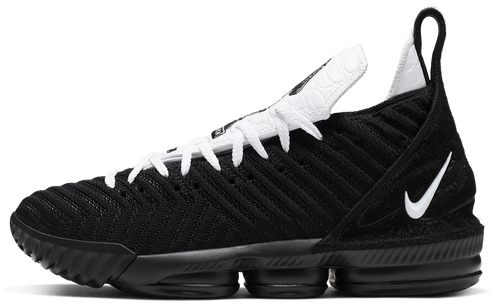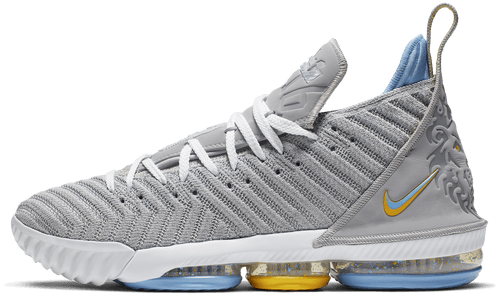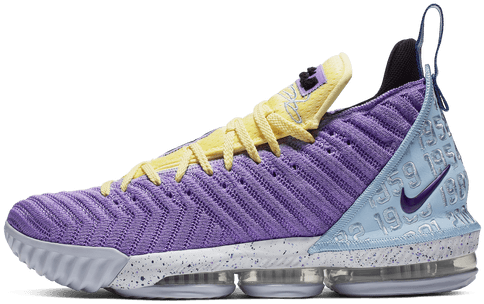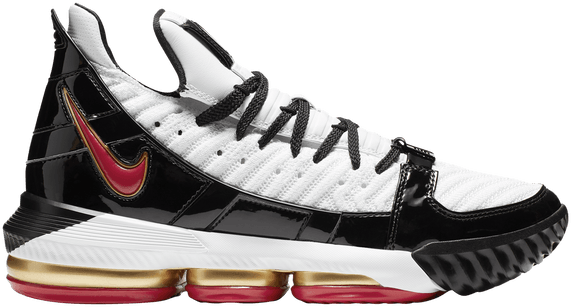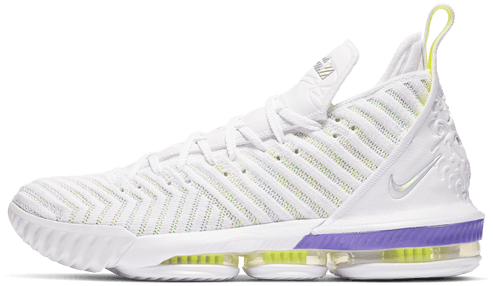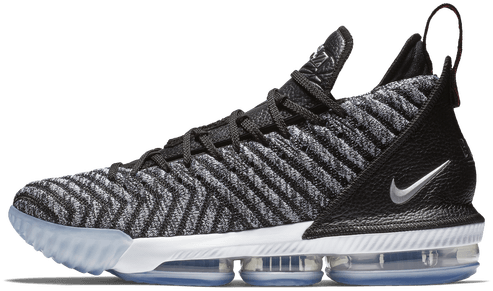 Summary of 8 Expert Reviews:
Pros:
Traction works well even on dusty courts
Performance of the Nike Lebron 16:
All sneaker critics agree: The Lebron 16 is a huge improvement over the XV and one of the best shoes of Lebron's signature line in a long time. The traction works on all surfaces, the cushioning is a little more versatile but still very comfortable, and stability is much-improved thanks to the use of tiny lateral outriggers on the outsole. The Battleknit 2.0 looks and feels very premium and provides great lockdown and containment. Overall, the Lebron 16 is an outstanding performance hoops shoe that is especially recommended for explosive and powerful wing players.
See all 8 reviews
Reviews of the Nike Lebron 16:
Deals from $149.99: