Under Armour Charged Controller

Review
Colorways of Under Armour Charged Controller: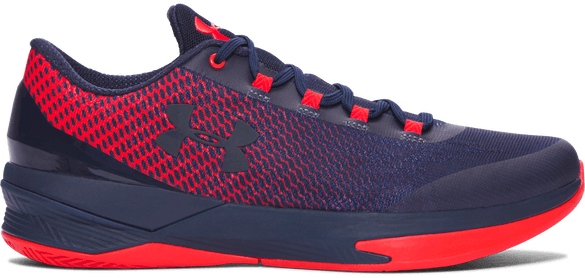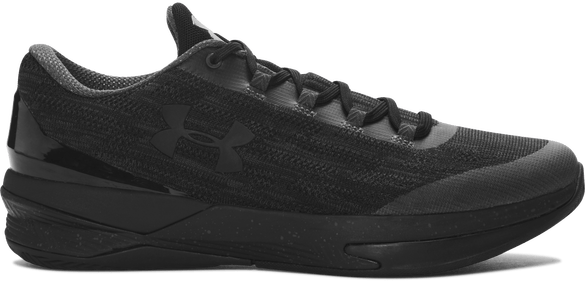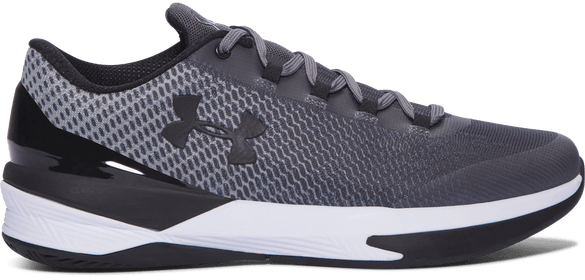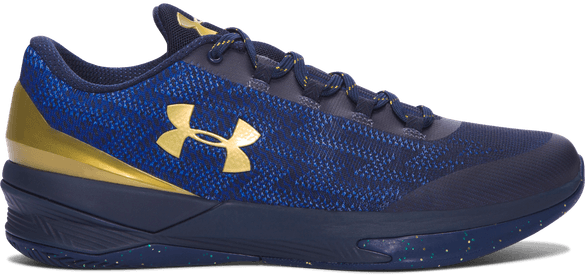 PROS:
Very affordable
Good materials
CONS:
Very inconsistent traction
Roomy toe box
Summary of 5 Expert Reviews:
The Under Armour Charged Controller is a very affordable low-cut basketball shoe designed for quick guards. Unfortunately, the traction is very inconsistent. Especially on dusty courts, you will need to wipe constantly. For a very slim and light shoe, the fit is not as good as one would expect. A lot of reviewers mention the very roomy (and heavily glued) toe box. Cushioning is decent and support features are minimal but sufficient. Overall, the Charged Controller is a solid shoe, but there are better basketball shoes, even at the low retail price of $100.
See all 5 reviews
Expert Reviews of the Under Armour Charged Controller: