Adidas Dame 5

Review

Overall Rating:

based on 

7 expert reviews

Dame's best shoe so far! A great all-around performer at a very affordable price

The Dame 5 works best for quick guards who prefer responsive cushioning
Colorways of Adidas Dame 5: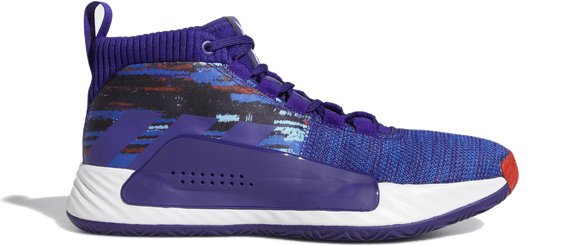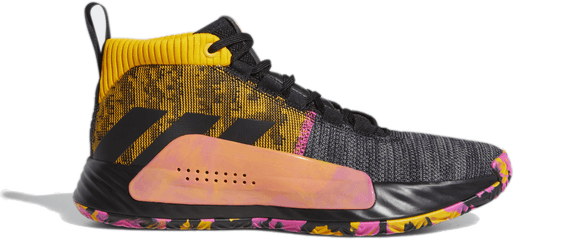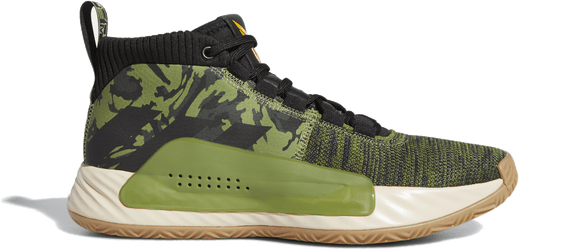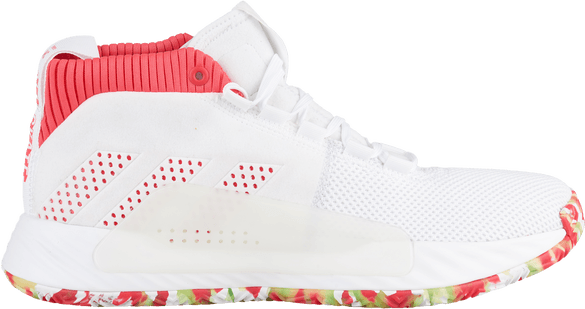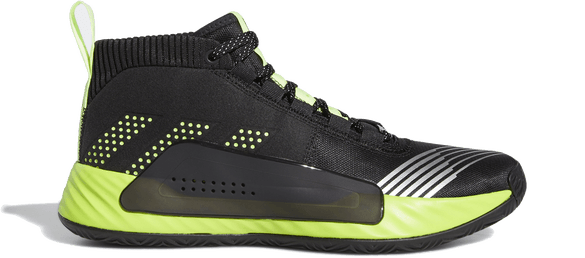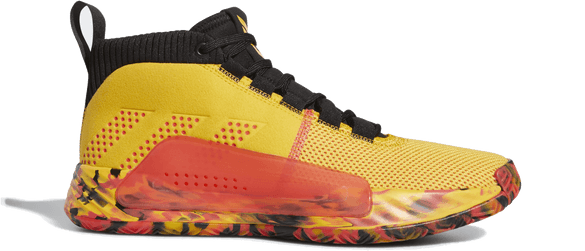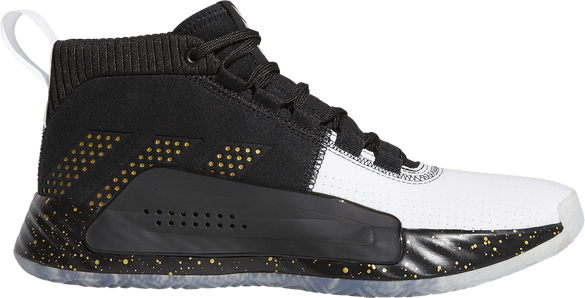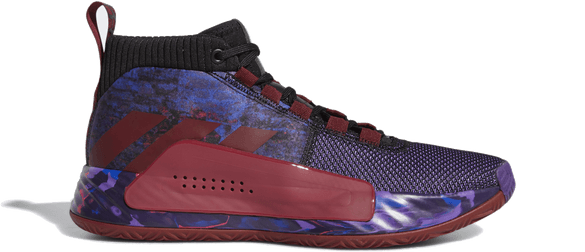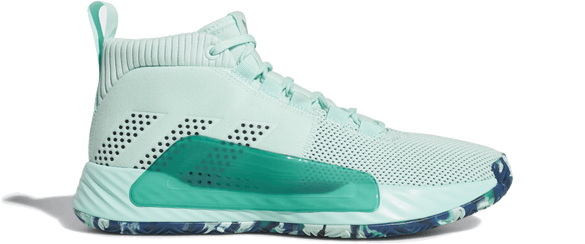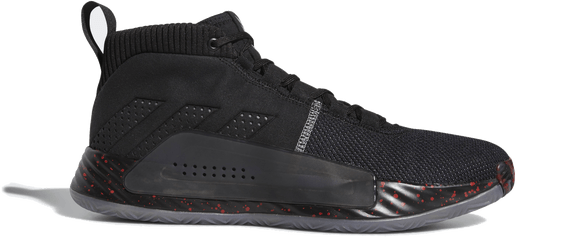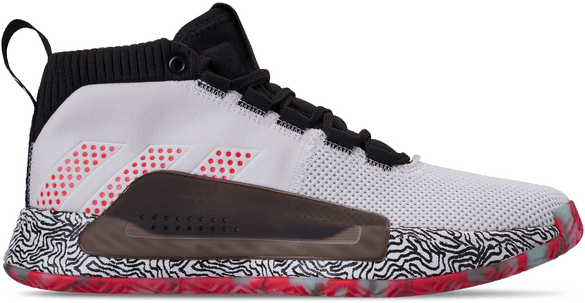 Summary of 7 Expert Reviews:
Pros:
Responsive Bounce cushioning
Cons:
A little dead space in the toe box
Performance of the Adidas Dame 5:
The Dame 5 is Damian Lillard's latest signature shoe, and it's also his best! The traction works amazingly well on clean courts, but the translucent rubber versions are a little too slippery on dusty courts. The full-length Bounce cushioning provides a great balance of responsiveness and impact protection. The materials are super comfortable and very supportive, but the felt that is used on some colorways receives very little love from sneaker critics as it feels cheap and gets dirty easily. Overall, this is a great performer, especially at a very affordable retail price of only $115.
See all 7 reviews
Reviews of the Adidas Dame 5:
Deals from $64.99: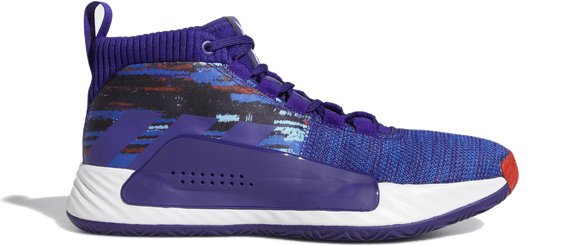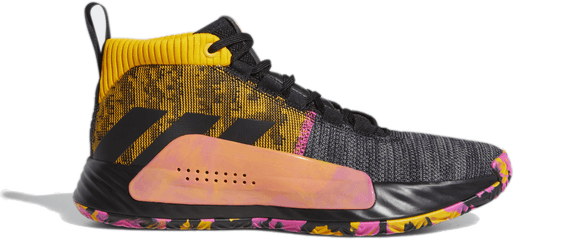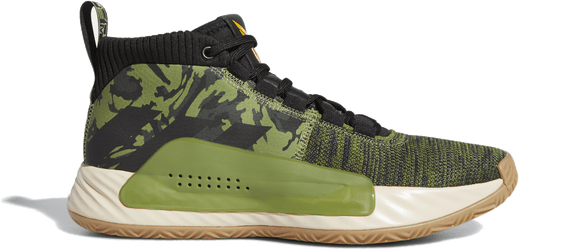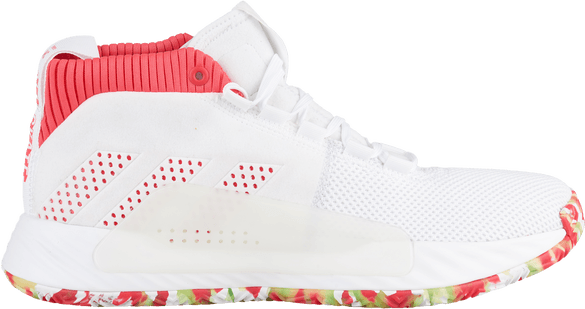 Adidas Dame 5 Performance Review