Air Jordan 32 Low

Review
Colorways of Air Jordan 32 Low: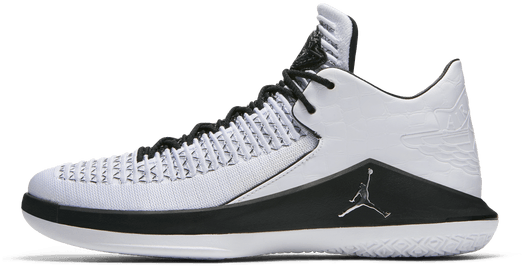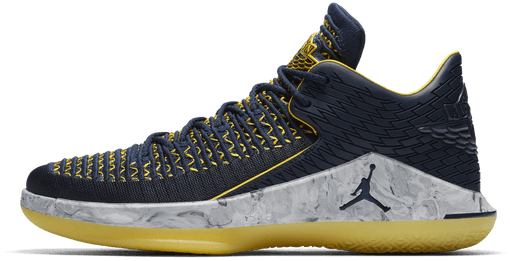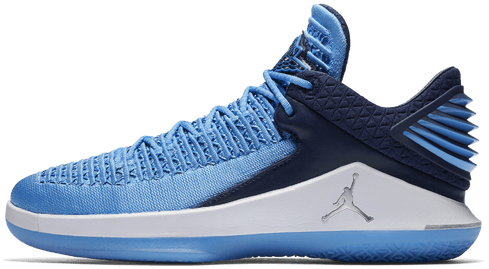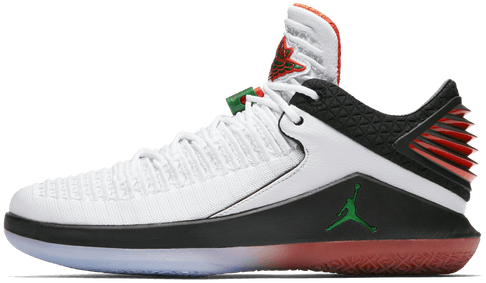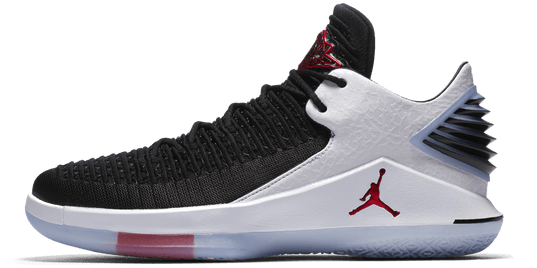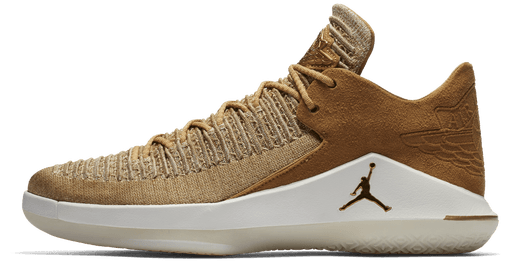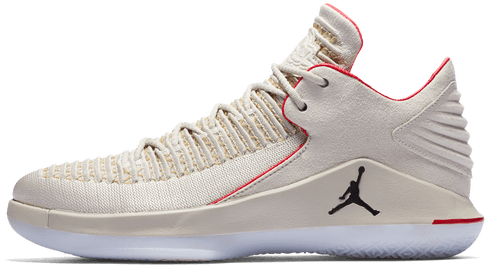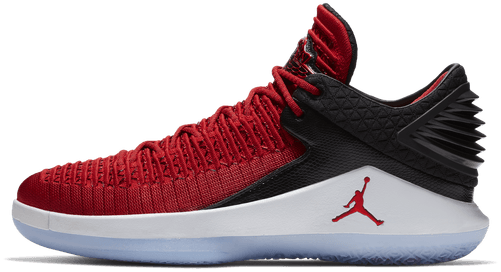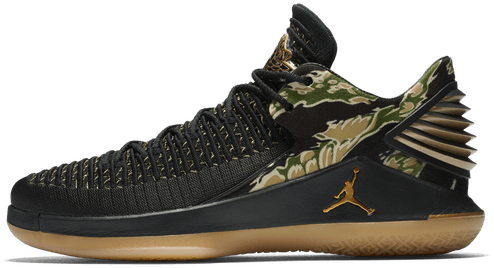 PROS:
Premium materials
Great cushioning
Summary of 4 Expert Reviews:
The low version of the Air Jordan 32 offers slightly improved traction and the same premium materials and comfortable cushioning as the mid. Unfortunately, the traction is still not great, especially on dusty courts. Overall, this is a great shoe for fans of the Jordan 32 that prefer the freedom and flexibility of a low-top basketball shoe.
See all 4 reviews
Expert Reviews of the Air Jordan 32 Low: