Li-Ning Way of Wade 7

Review
Colorways of Li-Ning Way of Wade 7: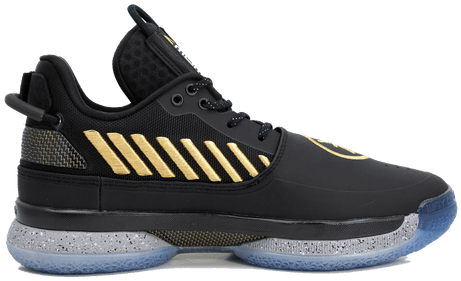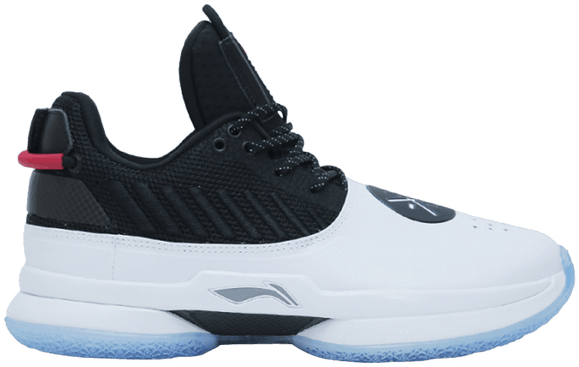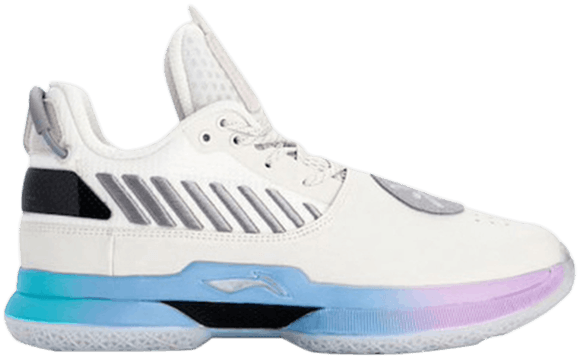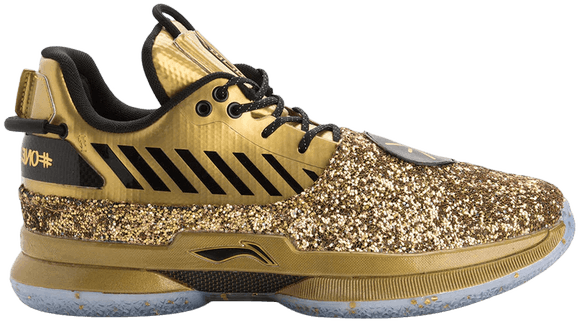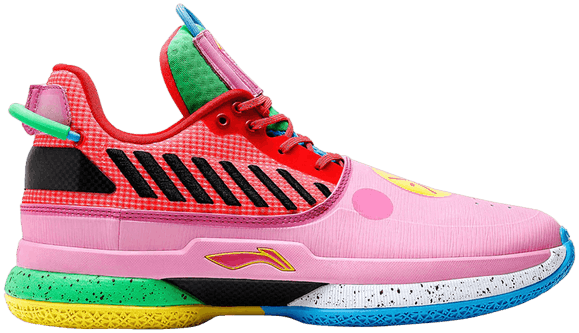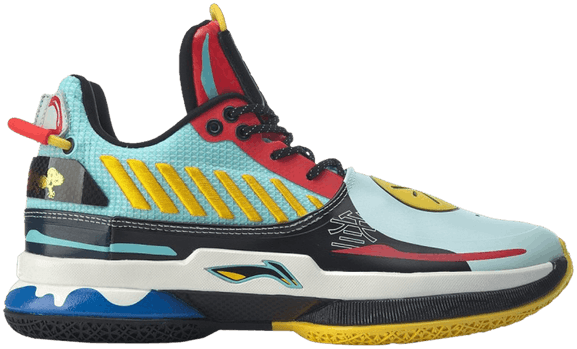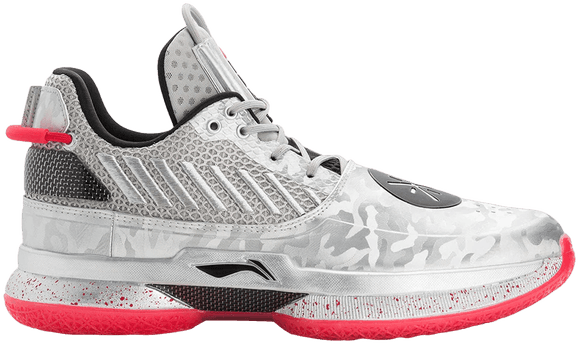 PROS:
Premium materials
Comfortable cushioning
CONS:
Very slippery on dusty courts
Summary of 3 Expert Reviews:
The Way of Wade 7 gets mixed reviews. In general, reviewers weren't happy about how the traction performed. Especially on dusty courts, there was a lot of slipping and the outsole is not easy to wipe. The cushioning is a little less soft than the Way of Wade 6, but still very comfortable and plush. The highlights are definitely the premium materials and the great build quality - these shoes will last a long time! Overall, at $165 there are better performers out there, but if you play on clean courts and you're a fan of Dwyane Wade, give these a chance!
See all 3 reviews
Expert Reviews of the Li-Ning Way of Wade 7: