Nike Kyrie S1

Review
Colorways of Nike Kyrie S1: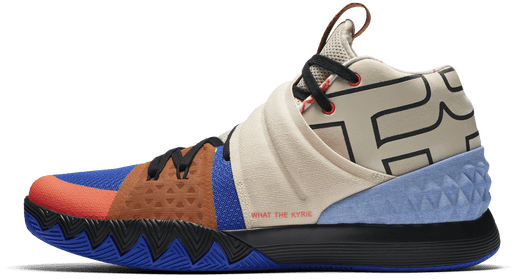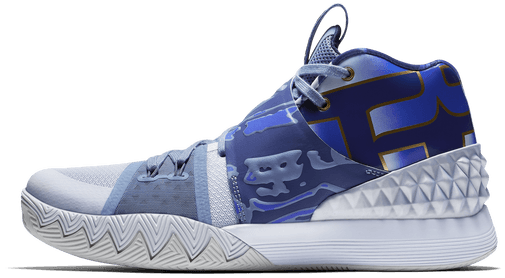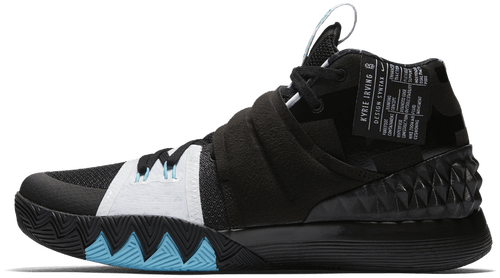 Summary of 3 Expert Reviews:
Performance of the Nike Kyrie S1:
The Kyrie S1 is a limited edition and a nice concoction of the Kyrie 1,2 and 3. The traction and cushion are taken from the Kyrie 1 and the upper is a wild mix of the 1(heel counter), 2 (ankle-strap and ankle area) and 3 (toe-box). Overall, the Kyrie S1 performs well on court but is probably not worth the premium price it takes to get these from resellers.
See all 3 reviews
Reviews of the Nike Kyrie S1: