Under Armour Curry 3Zero

Review
Colorways of Under Armour Curry 3Zero: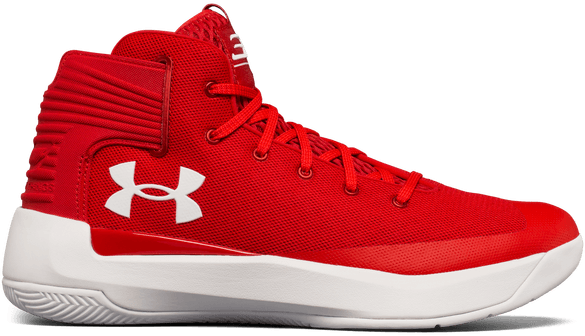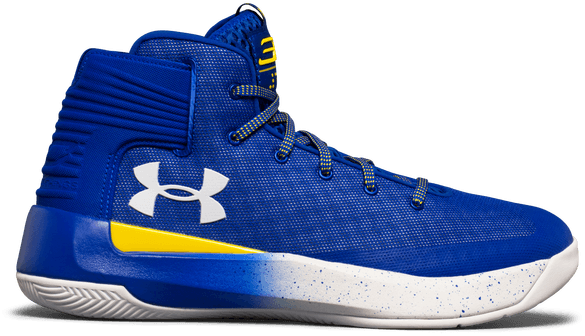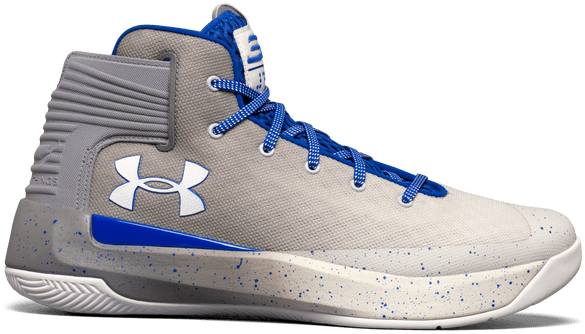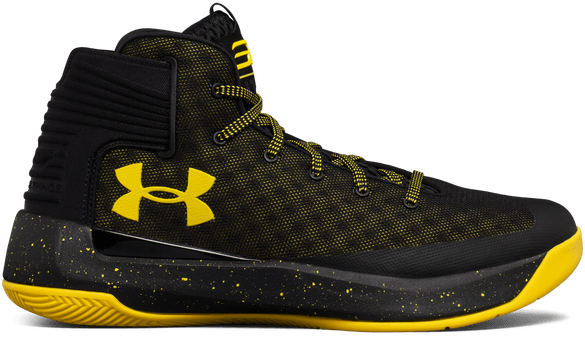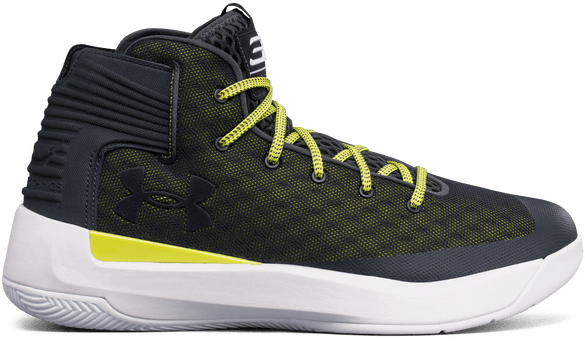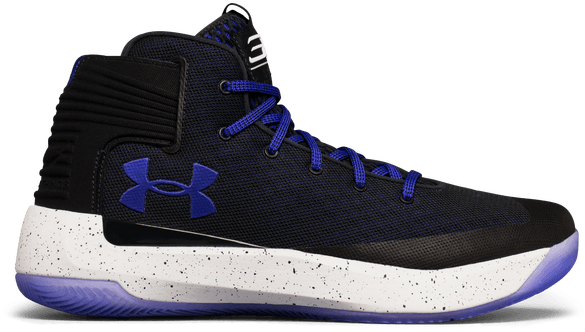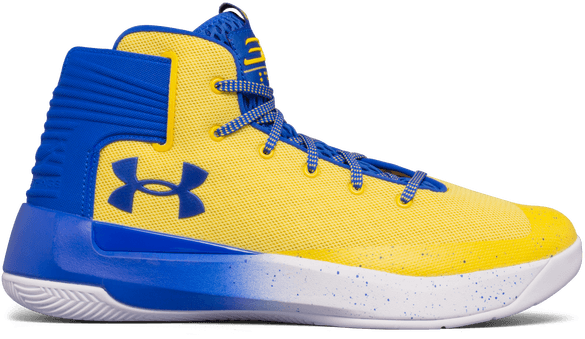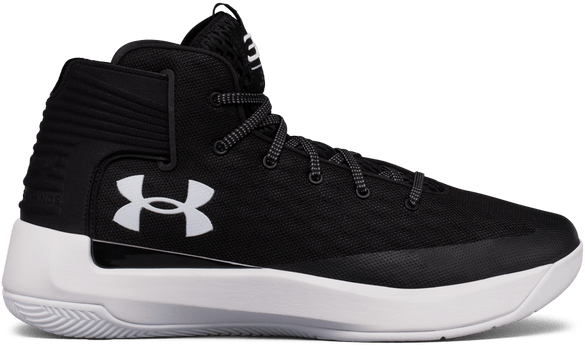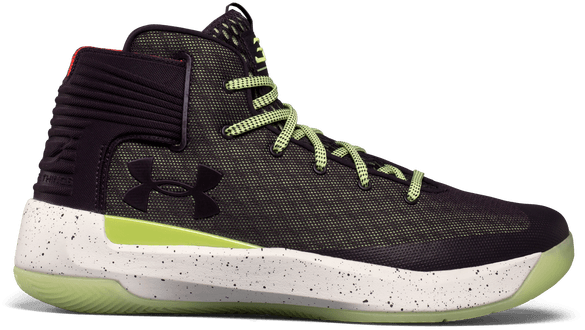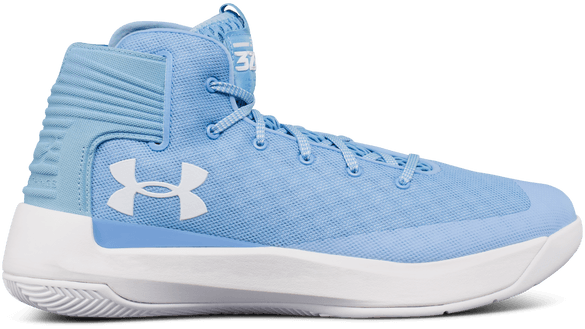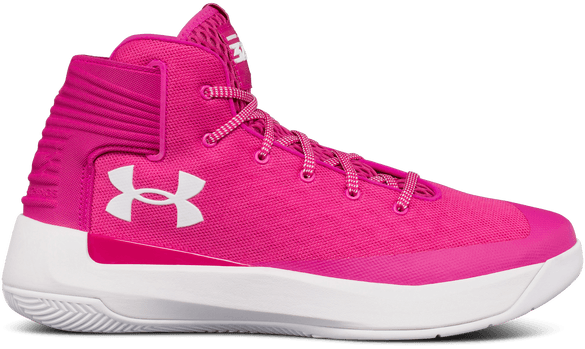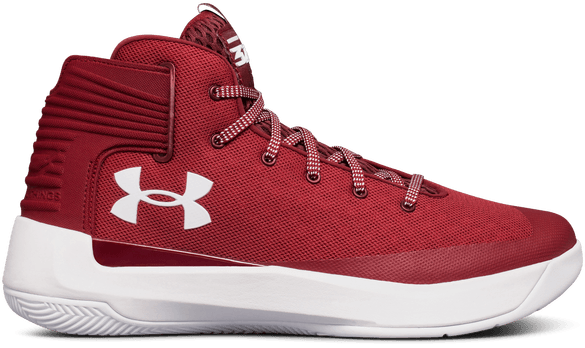 Summary of 5 Expert Reviews:
CONS:
Cheaper materials compared to Curry 3
Performance of the Under Armour Curry 3Zero:
The Curry 3Zero is part of a slightly downgraded and more affordable line of Steph Curry shoes. The traction has remained the same and performs very well on clean courts but many reviewers complained about inconsistency on (mildly) dusty courts. The reduced price shows in the materials which are less premium than in the original Curry 3 but still do a good job. Universally liked by shoe critics is the innovative adjustable heel which provides great lockdown and works especially great for ankle brace wearers. Overall, the Curry 3Zero is a solid performer at a fair price.
See all 5 reviews
Reviews of the Under Armour Curry 3Zero: