Nike Kobe 5 Protro

Review

Overall Rating:

based on 

5 expert reviews

An updated version of the Kobe 5 with softer cushioning and improved traction

Must-have shoes for fans of the original Kobe 5
Colorways of Nike Kobe 5 Protro: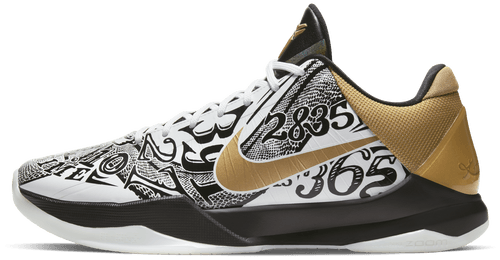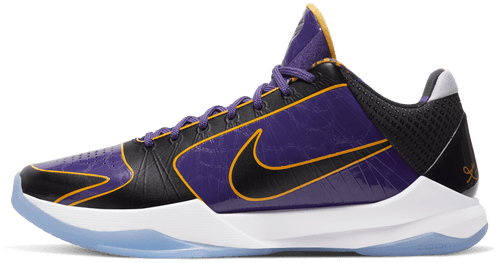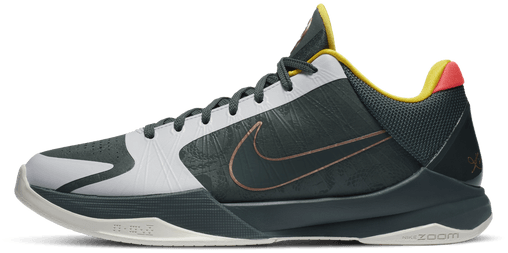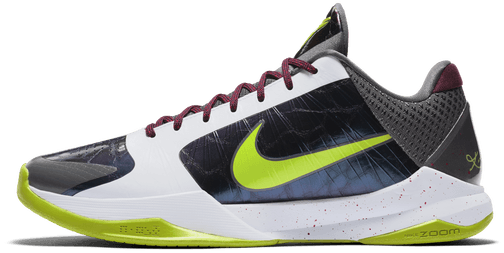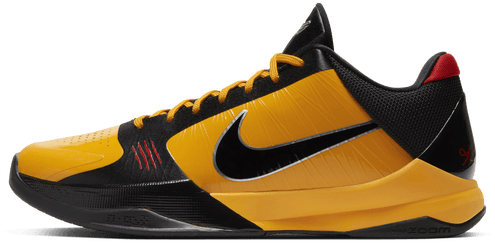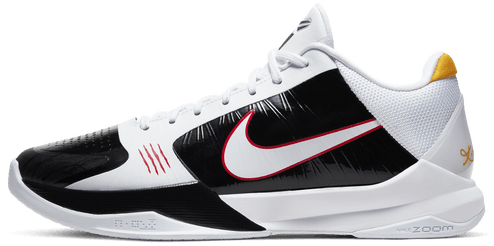 Summary of 5 Expert Reviews:
Cons:
Plastic upper materials feel out of date
Performance of the Nike Kobe 5 Protro:
The Kobe 5 Protro switched up a few things from the OG Kobe V. For better or worse? The traction pattern is tighter spaced which provides more contact points and more consistent traction on clean courts. Nike replaced the Zoom cushioning of the original Kobe V with Zoom Turbo known from Kyrie's shoes. The cushioning is responsive in the forefoot and the Cushlon foam in the heel is super soft and comfortable. The materials are super lightweight and flexible and hopefully more durable than in the original version. Support and fit are still as excellent as they were 10 years ago. Overall, the Kobe V Protro truly is an improved version of one of the most popular shoes in the Kobe signature line.
See all 5 reviews
Reviews of the Nike Kobe 5 Protro:
Nike Kobe 5 Protro Performance Review